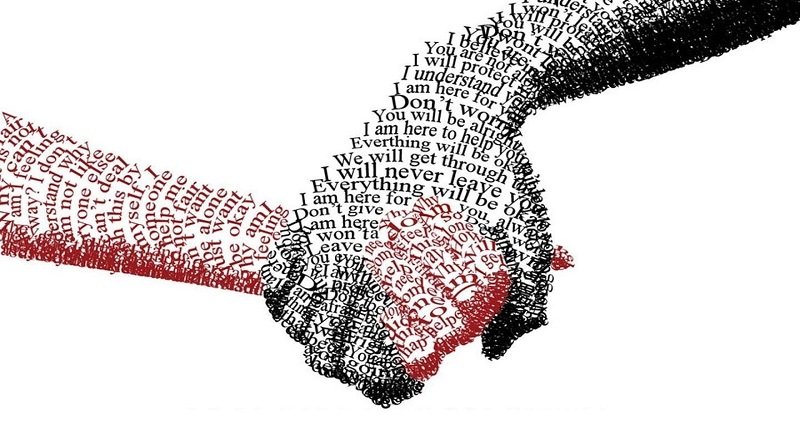 Image Credit
Humanity will be in its midst,
Vidya Buddha is full of knowledge and wisdom, whose mind is full.
The wisdom of the world, the whole world,
In the intellectual world, the whole man can not go anywhere.
In the middle of wisdom, the conscience that awakens awake,
Everyone knows the road to life with intelligence.
With one hand in hand, like Roy,
It is only five that the whole man is twisted.
Knowledge of wisdom and conscience is the name of the same entity,
If there is a lack of people, there is no price at all.

Thanks for Reading, Please Wait for My Next Post @blackybabies