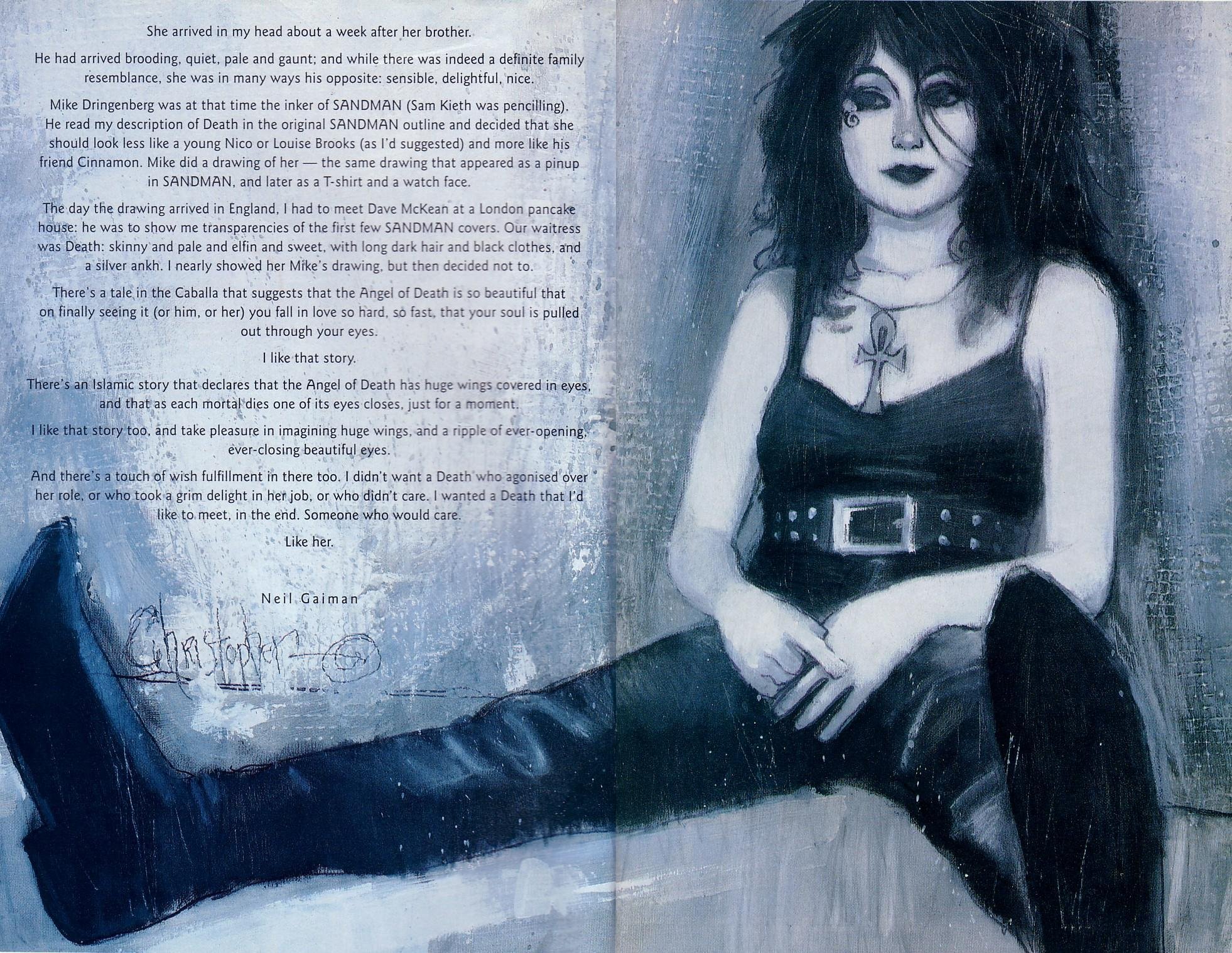 Image Credit
In the absence of light in your dark,
Death took pleasure,
I got my door,
Dark face
Toxic oxygen in the face of failure,
Life in the lap of pain slowly in the breath
Mourning like a baby in milk,
I am saying in peace - "Why do not you weep?
In the cramped time of the game,
Tears are dry and durable in the hope of dawn.
Will be dissolved in that morning trouble,
If not, you will not have to face it.

Thanks for Reading, Please Wait for My Next Post @blackybabies