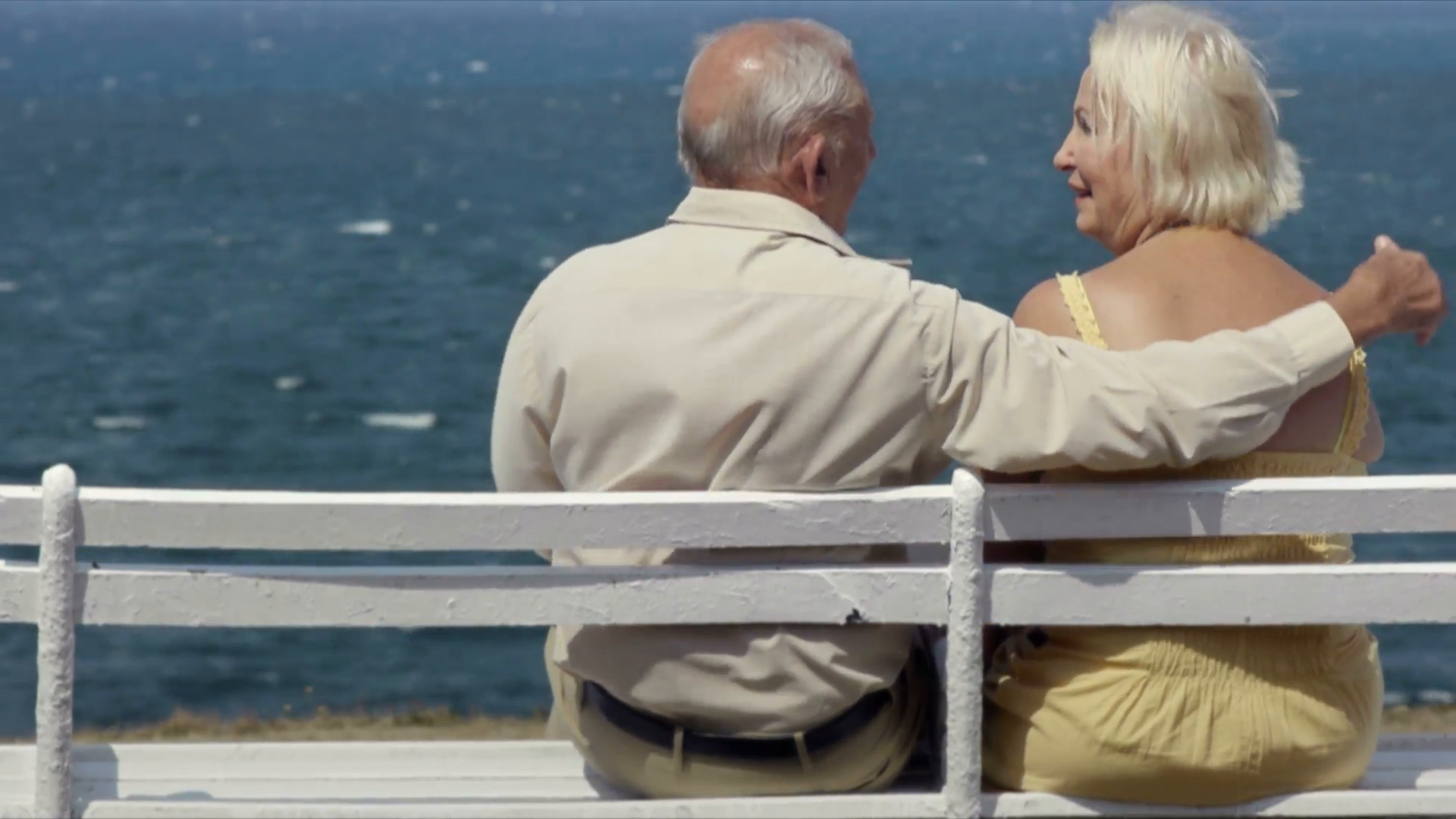 Image Credit
I wanted to know if love or not.
If you ask if the character goes to love?
I said "no"
But prostitution is the book!
Then you asked--
But tukur tukur and emotional conversation love?
Love does not want a little touches in the body
A little bit wet with madness
A little more ...
Do not answer, I will not
No parent gives these answers to the girl,
I crushed a slap,
You can tell all the words directly
I can not or can not
If you are not, then it is a modern way
Leave me a little old!
I cried when you returned to the college hostel
That is my first mantra in front of your mother!
I remembered how many people were wearing your throat
I remember the half of the words
Chocolate and forehead kisses
How much more!
Your mother was wiping my eyes
But he was crying!
I still do not understand what I cried for that day
Because you slapped me,
Or why was the condom found in your bag?
Even today I see on your profile ---
Papas Angel, Daddy's Girl ..

Thanks for Reading, Please Wait for My Next Poem @blackybabies