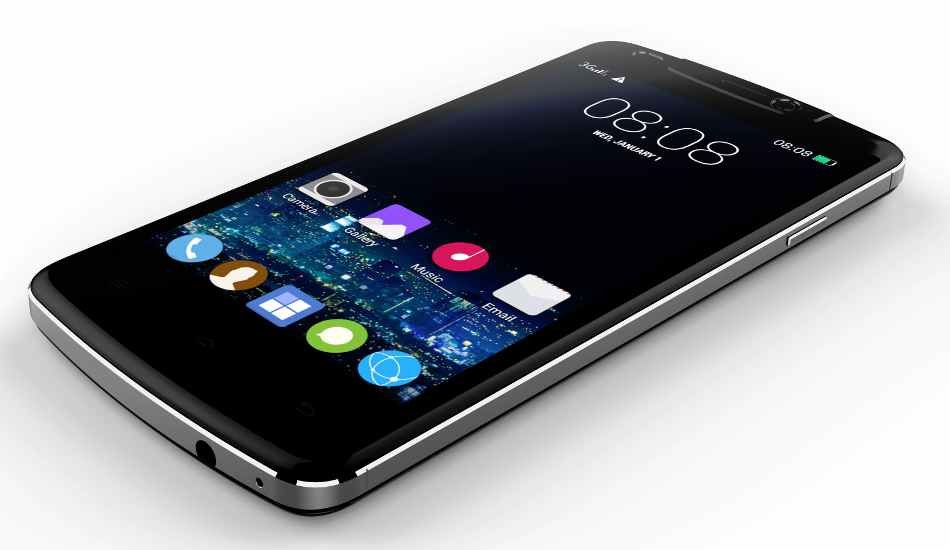 Image Credit
How many times!
Cooking time
Do not hit the mobile
Who can hear who?
Nun has not been
Has not been sour,
This way is no longer worthless
How much time to eat?
Just be a little chase
How much to hear,
When I pressed the phone
Say you like
Phone is in your hand
Do not get pulses,
Show the mood of pouring water
False with me!

Thanks for Reading, Please Wait for My Next Post @blackybabies