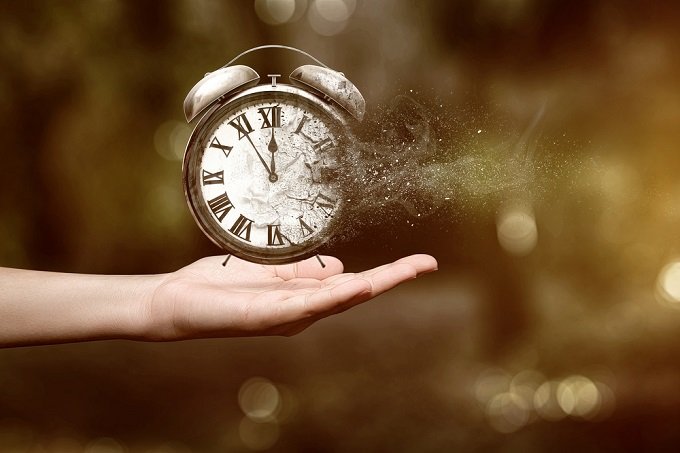 Image Credit
Talk about time
Mind but great pain
Come back to Ayre friends
Whatever it has to do with everything.
Just give me company
Whatever it is worth, its worth
It is not good to be alone
My heart is black in my heart.
I'll talk to you
Companion Partner Comparison No
I will give love to you
All of the market survivors.
If the money is all mixed
How do you like time
Give me a friend
I do not want to be in the hall.
The love that falls in the eyes of the beloved
China gives some time
Forget me for forgiveness
Do not forget the heart.
Called time with the wire
Allah said me
Otherwise, you will be in danger
What will the time value give?

Thanks for Reading, Please Wait for My Next Post @blackybabies