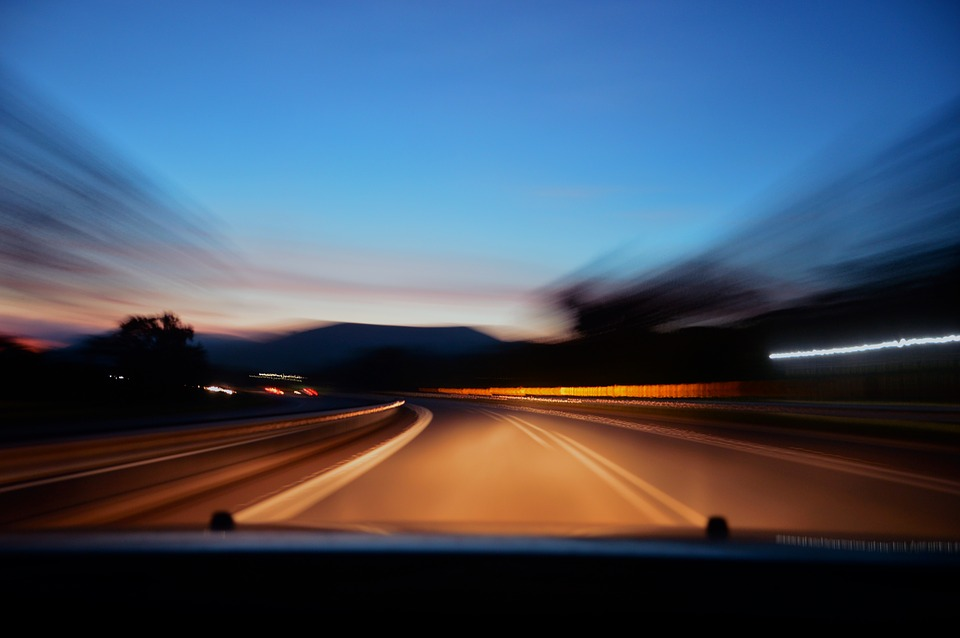 He works a job from nine to five
Doing what he had to to stay alive
Working for a man who calls him lad
When he was twenty-six wasn't as bad
Now he's forty-five and still at the grind
Wondering what happened to all that time

An original creation! I wrote this gosh maybe a year and half a go now, and have been trying to brave posting since. I am always so reluctant to post things I kinda like, that protective keep it hidden where its safe from the world feeling, so going to stop typing and post before I change my mind again!
By Pixabay User stocksnap who just keeps adding to their wonderful collection
---
Have you heard?
---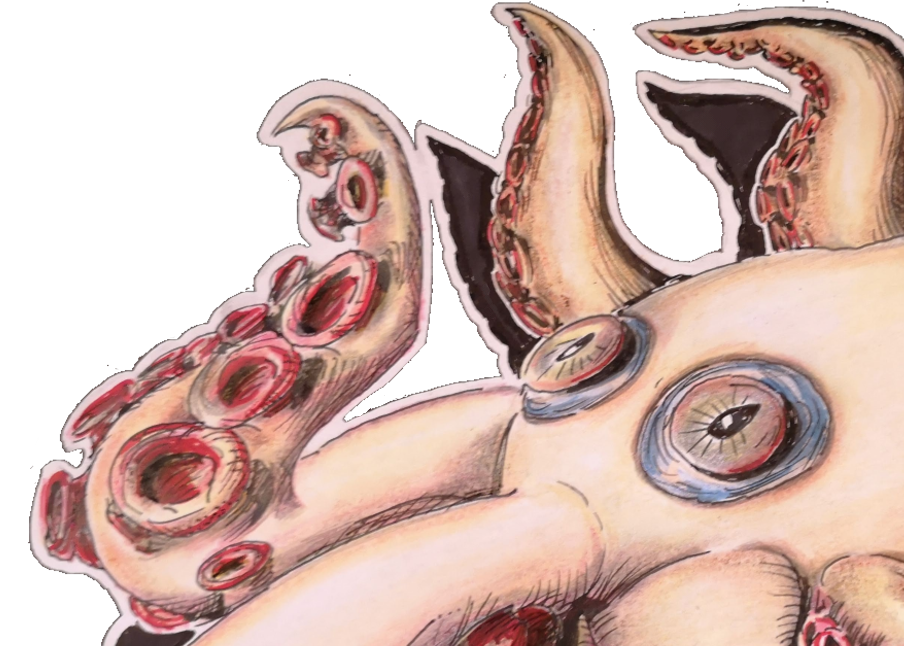 Mortipus by Mad Uncle Art Studios
My contest - Tell A Story To Me - is back over on @bananafish
Check out the latest round -
Big Brother's Got Your Back
- a prompt about the future of smart tech in the home. Head over for the full prompt - open until April 15th