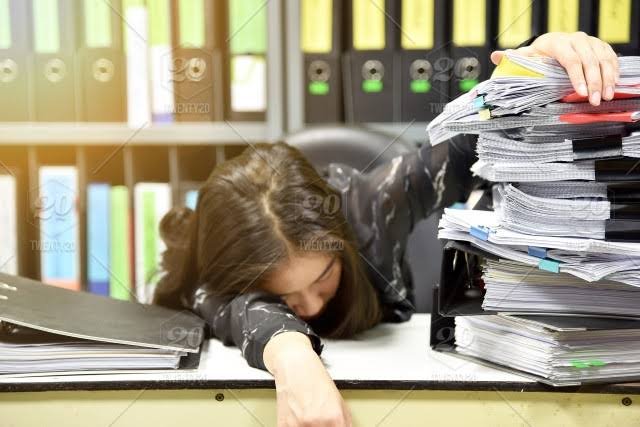 Source
The cock has crowed
The grey sky has hatched a new sun
You yawn to life
Snatching yourself
From the embrace of your sweet bed
A new day has come
For you to answer the call of the masters
Those who own your life
Between the hours of 9 and 5*
---
Once your prayers have been said
And the incense of your morning rituals burnt
You would jump like a monkey
From one train to another
From one bus to another
To sit at your desk
Where you wear a mask of smile
To tuck away your frustrations
And please the masters.
---
9 to 5 is like a rolling tyre
Those trapped between its walls
Have sold their own ambitions
In exchange of emoluments
That can neither pay up the bills
Nor bring happiness
Poor workers!
Their lives have become nothing
But a strand on the thick beards of the masters.
---
I am @gandhibaba, the young man who goes about carrying his magical pen, not his gun, in his pockets.

Gif courtesy of
@artzanolino
---
Thanks for visiting my blog. I appreciate your precious time.