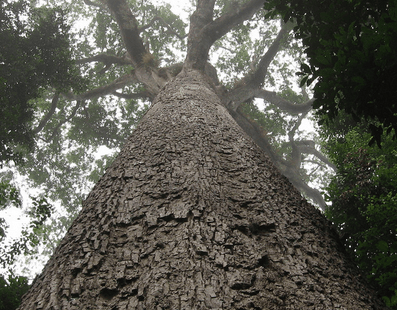 Beautiful udala tree
essence i could gather
from nostalgic folk tale
by my late aunt Anna.
The only known adorable tree
Igbankes 8th wonder of the world
before the tale she loved same tree
that served a landmark to her hut.
Udala, the fruits dialectical name
a fruit loved by African children
traditional chewing gum mined instanter
a wonder that only myth can unfold
On that faithful day
i was served 'ujuju soup and fufu'
ancient village delicacy by aunt Clara...
that lived by the udala tree before my hut she said...
A strange offering she wondered...
wisdom spoke as she left the meal for the Moro
12 mid-night echoed "Anna" from the udala tree
of a meal she never ate for their coined schedule.