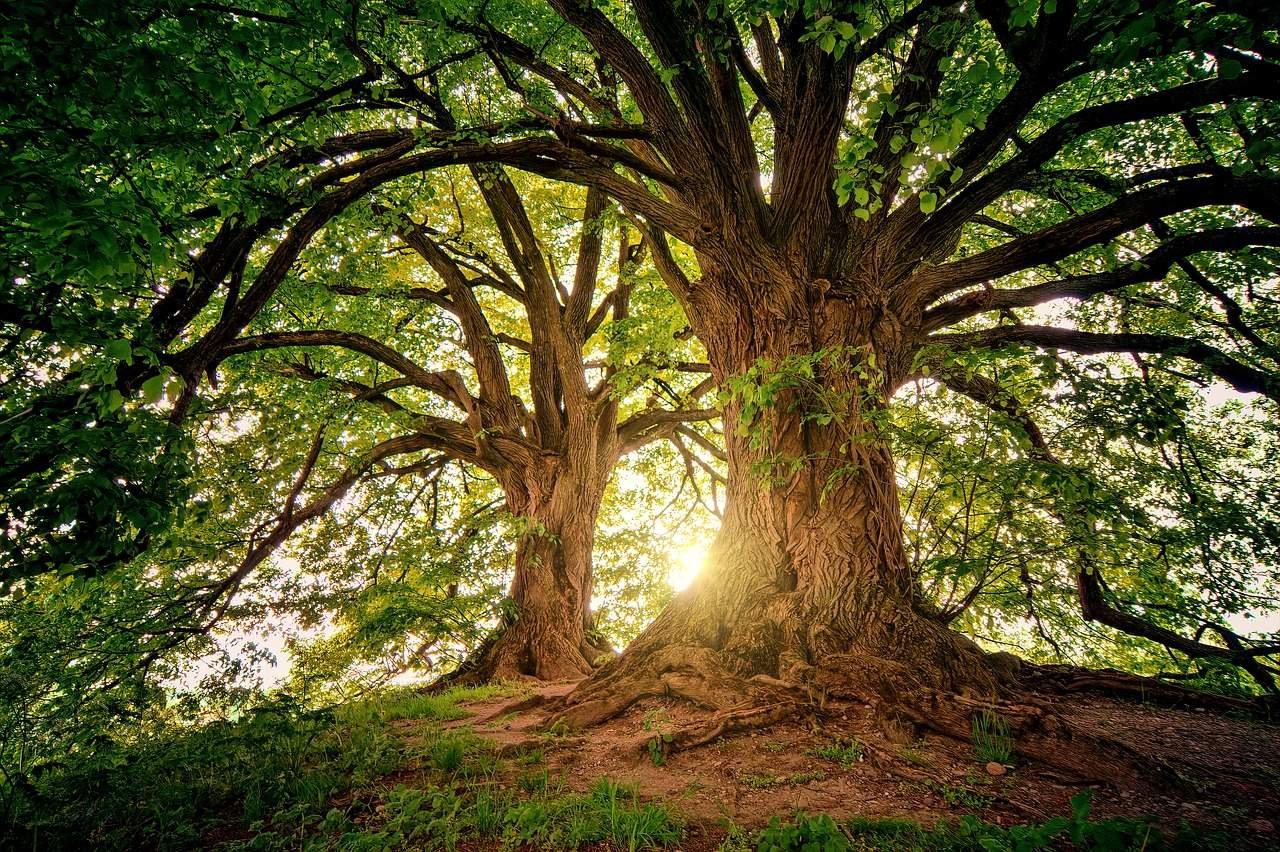 We were just seeds, planted close together in the soil.
We sprouted out of the dark dirt, as our roots intertwined.
But we would kill each other if we stayed this way. We had to be separated.
Our lives were uprooted, and we would start again.
You got replanted right away.
Some of my roots were tangled into yours, they tore away from me as you were replanted.
I was a sick plant. I wasn't grounded.
As time went on, we both were growing. You grew quickly, and far away from me. I struggled to grow much for a very long time.
When I did grow, I grew angled towards you. I thought that meant I needed you
But you were only in front of my sunlight. Blocking me.
Even without thinking of me, you prevented me from thriving.
I needed the sunlight. But I was so twisted I thought I needed you, the thing hurting me most.
As time went on, I grew taller and strong with my new realization. I adapted and overcame.
We grew separate, and independent.
But as far as we may be, our branches grew large and strong enough to reach very far.
And our branches sometimes meet. Though neither of us try.
How many times have we listened to the same songs?
Posted using Partiko Android