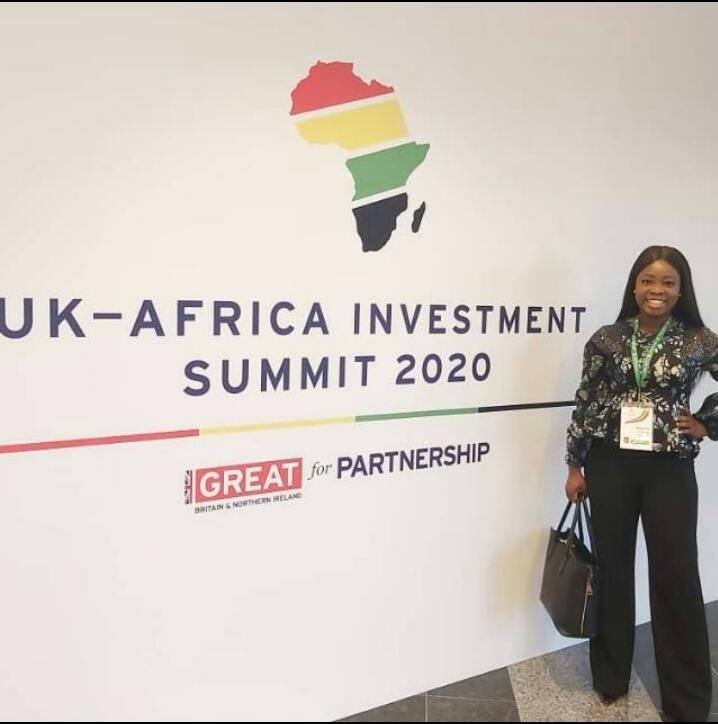 ---
Happy birthday to you.
You are a woman full of wisdom
Your domain is like a kingdom
You are a woman full of Grace
You have rightfully taken your place
I pray may your smile always be bright
And your achievements hitting greater heights
God will keep His face on your firmly
As you achieve more breakthroughs calmly
Happy birthday to you. Your tent pegs are extended and your borders are widened in Jesus name. Amen.
She is the CEO of Shuttlers; a logistics company that makes it easier for companies' employees to have easy access to their respective offices amidst the traffic in Lagos. They are quite cheap and affordable compared to the stress you go through navigating on your own or driving through Lagos. This is to enhance productivity of every worker.
---
Thank you for your time.
---
My pen doesn't bleed, it speaks, with speed and ease.
Still me,
My tongue is like the pen of a ready writer.
Olawalium; (Love's chemical content, in human form). Take a dose today: doctor's order.