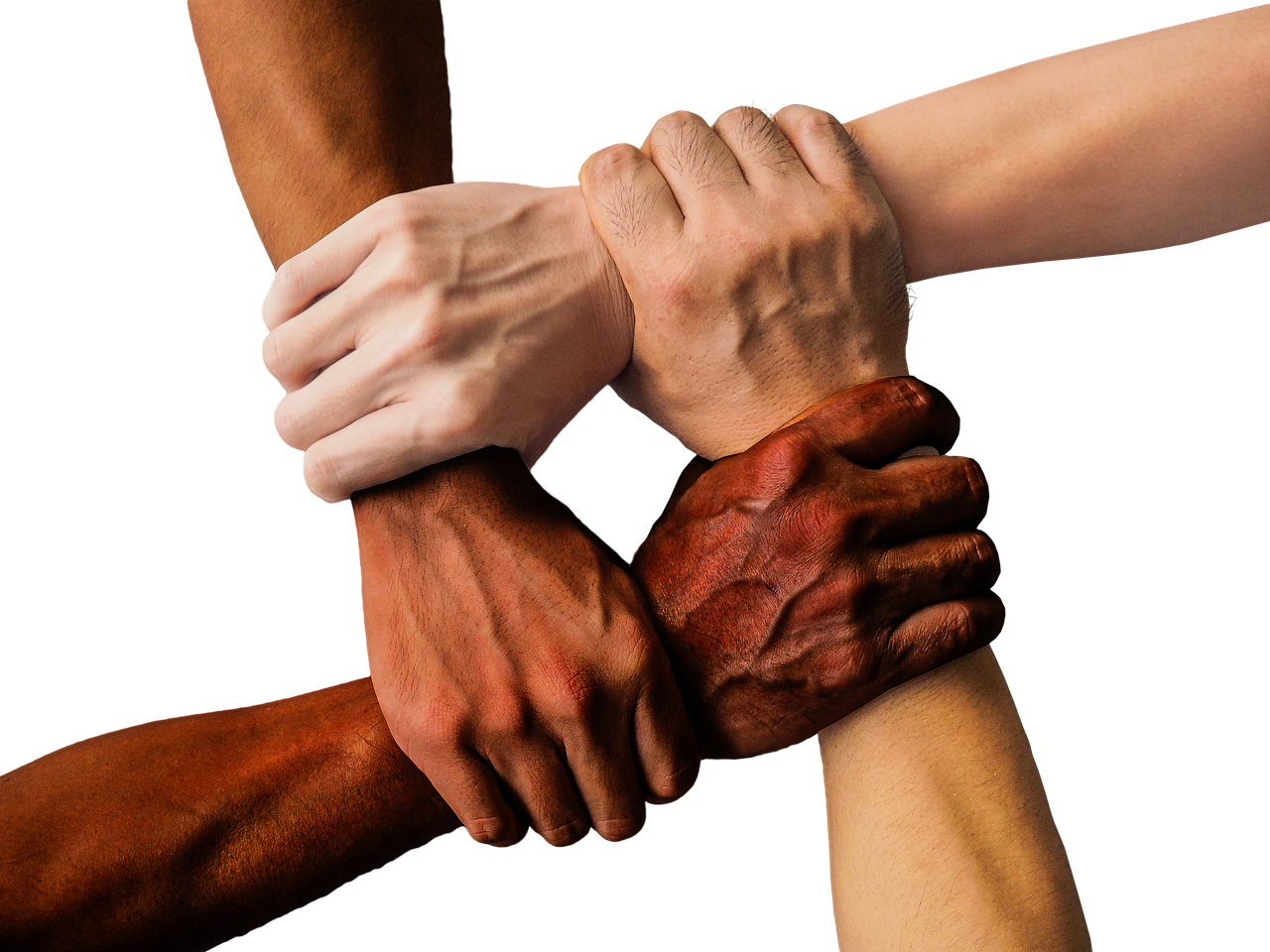 Pixabay
How do we build the great wall
The great wall that safeguard us
When our thoughts and hands work differently
It is time to build the great wall
With our little candle
Lets light up the world together
With great thought and work of love
Let build the great wall
Our generation needs a safe cave
We must build it now
With our hands and focus together
We can build the great war
The shadow of death is all over
Haunting and ready to devour
Building the big tall castle
Can hide us all.
We can't build the wall in confusion
We can't build the wall in hatred
Love and unity is what we need
To build the great wall
With my pen
I write this to all
With my voice
I preach love and unity to all
---
Following the current occurrence of racism and unrest in some part of the world, I decide to write this poem to tell us that all we need is to be united and love each other, remembering that our generations are scattered all over the world.
We are one despite the colour of our skin, race, tribe and culture, lets build the great wall. Lets give love a chance.
Note: This is my entry to MSP music and art curation contest. Find more details here