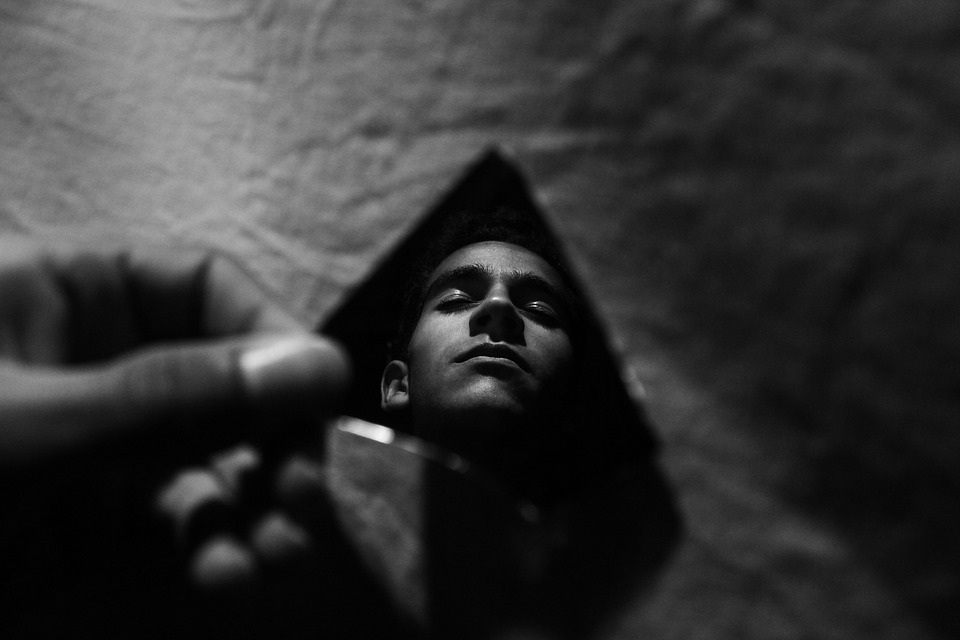 ---
Into the mirror darkly, stepping once again.
Through myself and back again, will the dance ever end?
Music soothes the jagged rent where I used to lie.
Filling the void in the sheets, vibrations so unique.
Even a heart beat follows a rhythm.
Without a reason we surge forward, reaching for straws.
Only to plant one atop the other, building a man to burn.
Under the grapevine, swells sacks of sour wine.
Take a sip, only the finest vintage.
For every mother and child caught in the crossfire.
There is another ready to kill for the cause.
Sinners and saints, only thing separating is the fence.
How are your convictions today?
Bread still to dense to break.
I sure hope you have something left to tear out.
When you're the last refuge for the rifles cruel twist.
Barrels caught on fire, rusting into flakes.
The wine spills, forming a bloody lake.
It came from your own throats.
Reflections only breed a lesser image.
Back to the other side with you.
---

We hope you like what we brought to the Blockchain today! Please leave your comments and feedback in the comments, we love to hear it!
If you use steemvoter or any automation, please add us to your trail! We work hard to bring original content to the blockchain every day! Thanks in advance!! <3
You can win some free bits if you roll here, https://freebitco.in/?r=1096913
Much love, @sammosk and @stitchybitch! <3