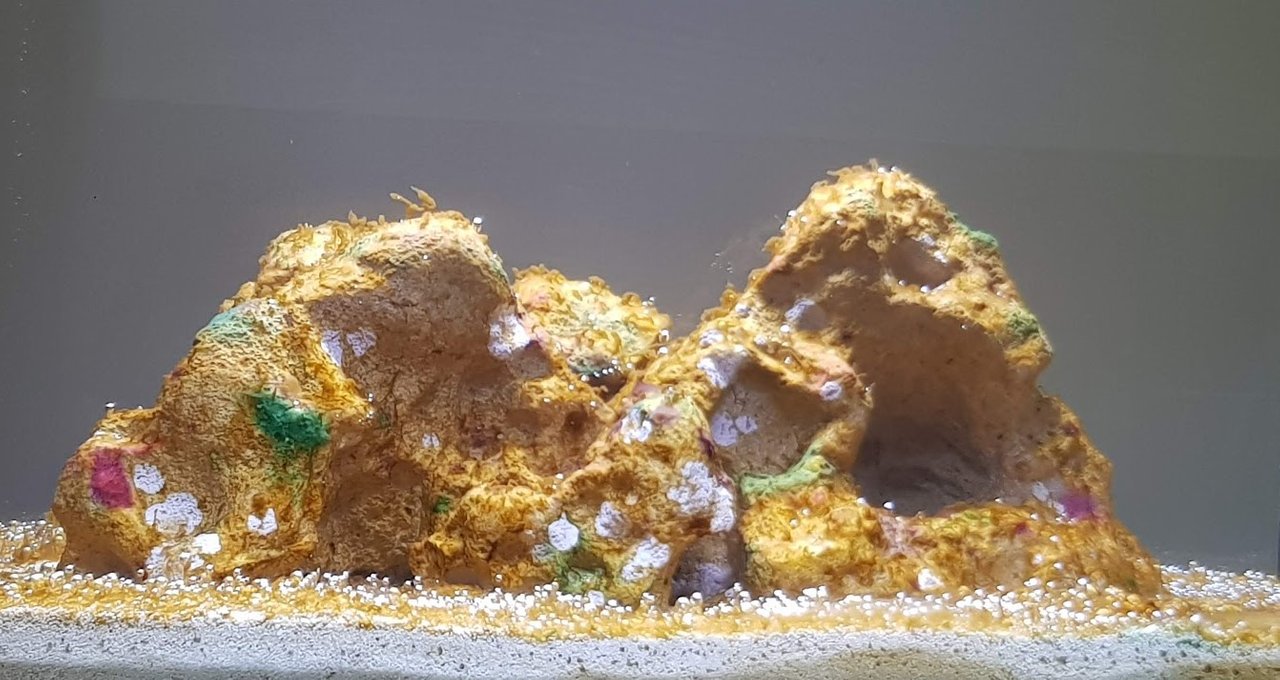 As the days go on by,
I sit and watch – and wonder why?
These unusual things, they start to grow.
What they are I just don't know.
Pretty colours – purple, red and green.
The like of which I've never seen.
Creative yes like crayon drawn,
More things do keep seeming to spawn.
Surrounded by bubbles galore.
Ammonia I add, a little more.
This will speed it up I'm sure,
But for now I sit, and wait some more.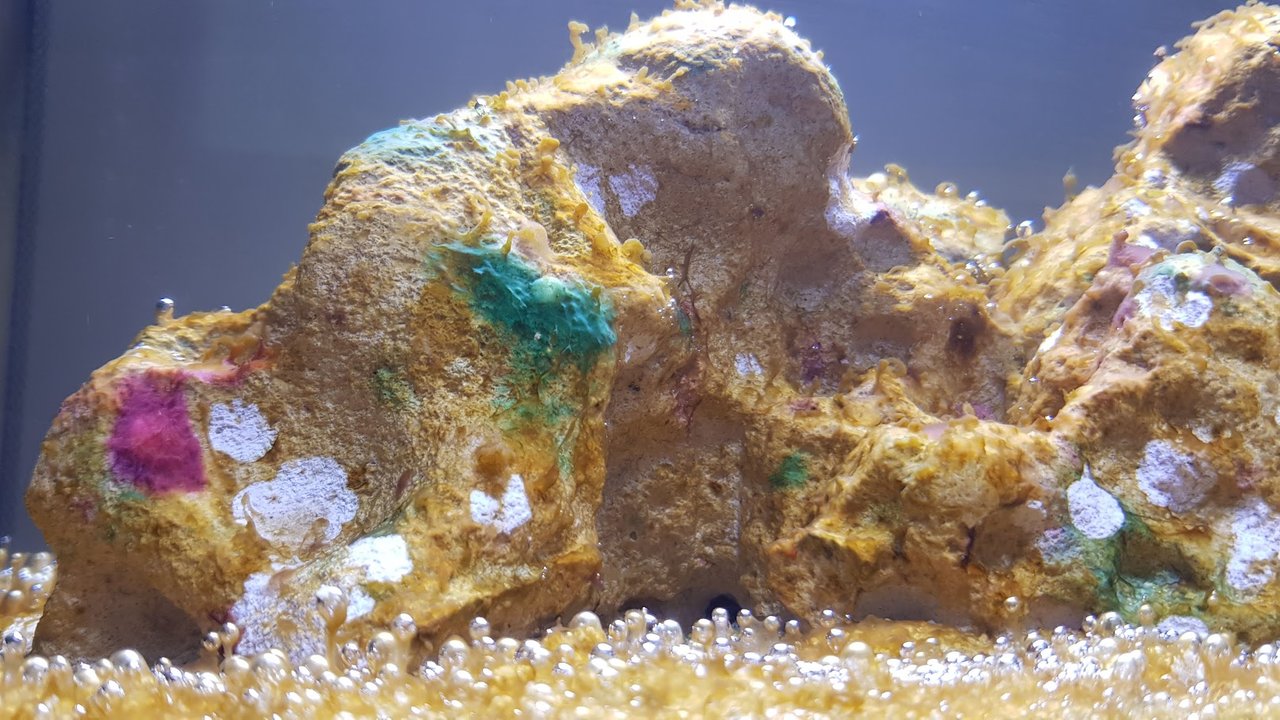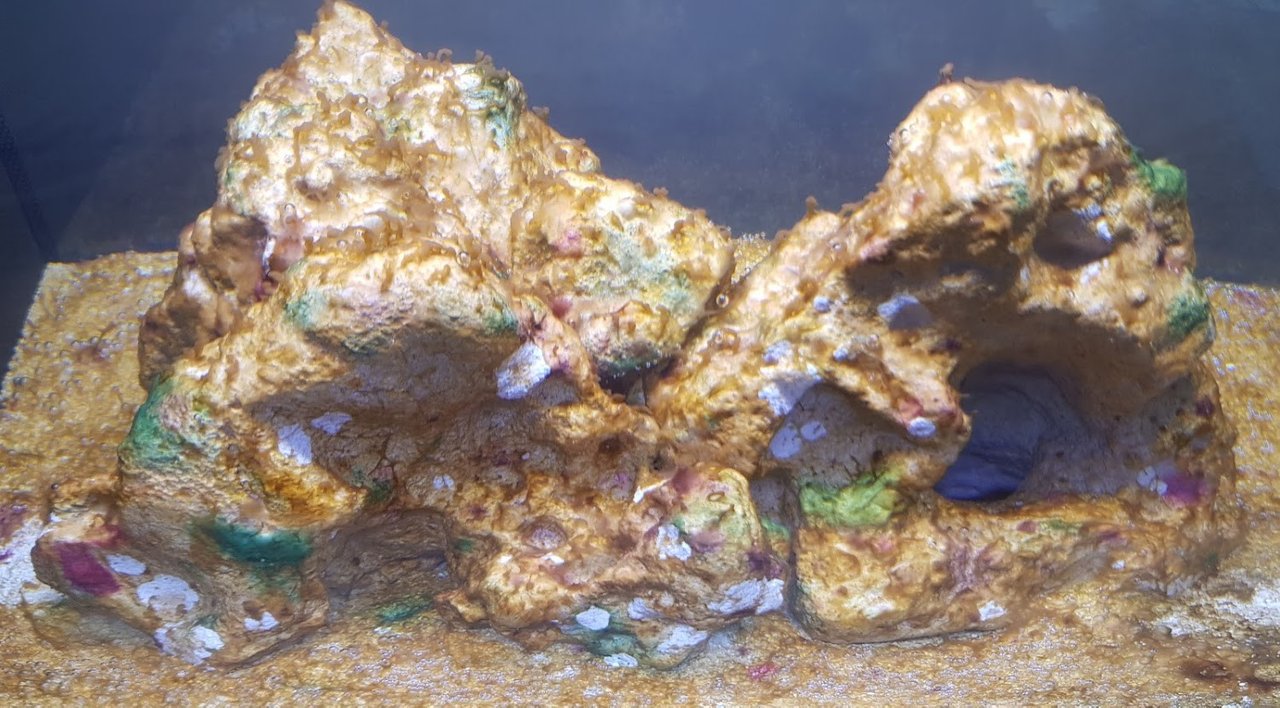 Poem and photographs
by Sourcherry