While cleaning I came across an old journal this afternoon! Oh, it is fraught with angst and melodrama. Also, plenty of cringe. But tucked into the pages I also found some of my poetry! Here is the only one that I found suitable (and not too embarrassing) to bring to the Blockchain! I hope you enjoy!
---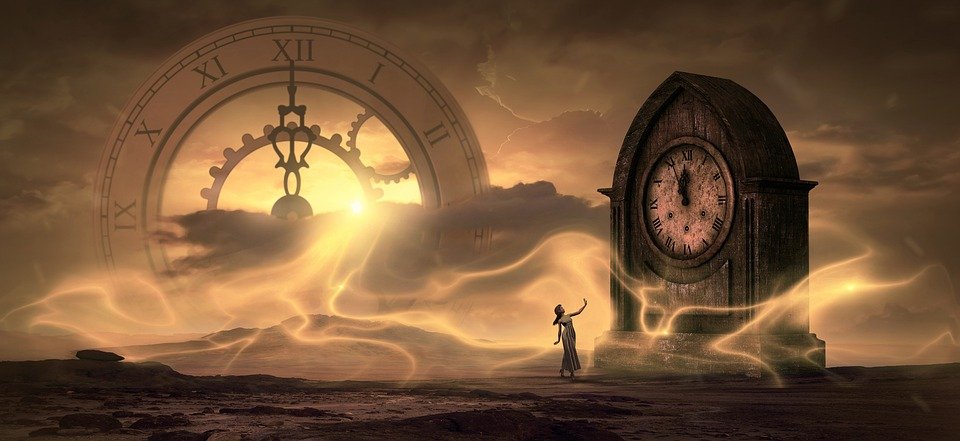 ---
Somewhere in these shadows
I swear
I can hear you breathe...
Rattling from the chills and goosebumps
of true realization.
But I stare through you.
And you
You give no second glance.
I can't help but wonder,
do you see me at all?
Oh, but I do know you feel me
At times of heated desperations.
When my lycra thigh brushes your palm
and your eyes give way
to that glimmer.
Like I've suddenly entered view.
So are the ways of fickle creatures.
And I, being a fond fool
of challenge
can think of nothing better
Than to tempt the indifferent.
Though the game entralls
I find, I've broken my very own guidelines.
For daring.
I dote on thee.
Admiration shall surely be my downfall.
And that smile
Says that I am prey.
---