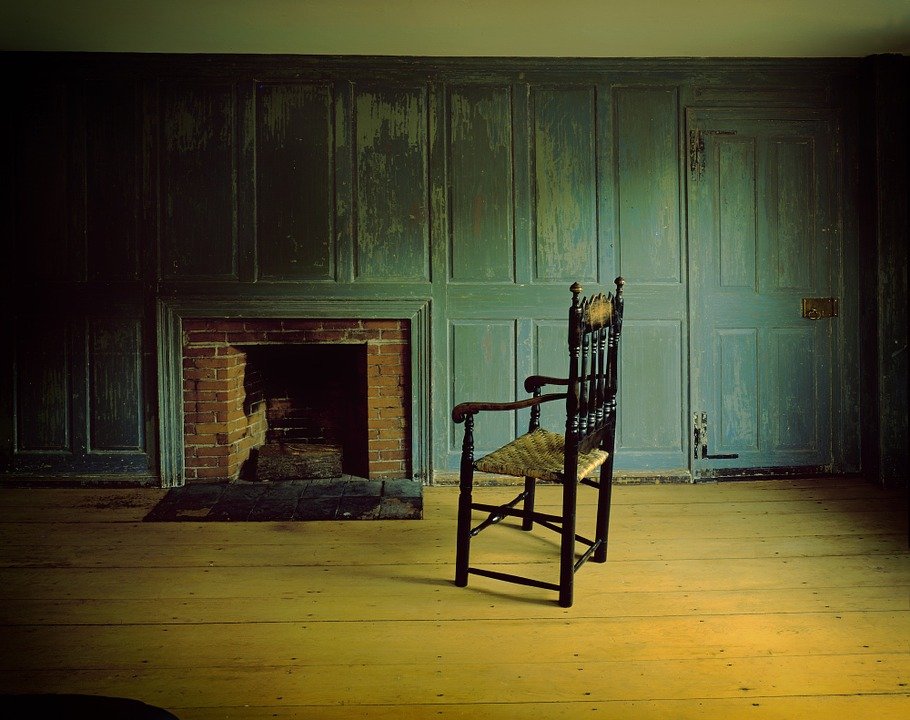 Not sure how long I've been here.
The tingles have turned to sharp needles.
Creaking of leather so loud in this silent room.
Except for that breathing.
Once I tried to struggle.
But it was futile.
The only escape is that which is granted.
By his will, by his grace.
Shameful...
I'm worthy of this disgrace.
Bound against the wooden slats.
Never have I felt like such a brat.
The breathing in my ear quickens now.
As rough touch gilds my skin.
Fingermarks burning like brands.
Please don't stay your hand.
The moments between swipes are the worst.
Oh god, I feel that I may burst.
With longing and such rising desire.
Now my screams will join the choir.
---
Just some afternoon thoughts in poem form!
---