I know I haven't posted in a while, so here's an absurdity expressed in poetic bounce, for the fun of it, and just for now: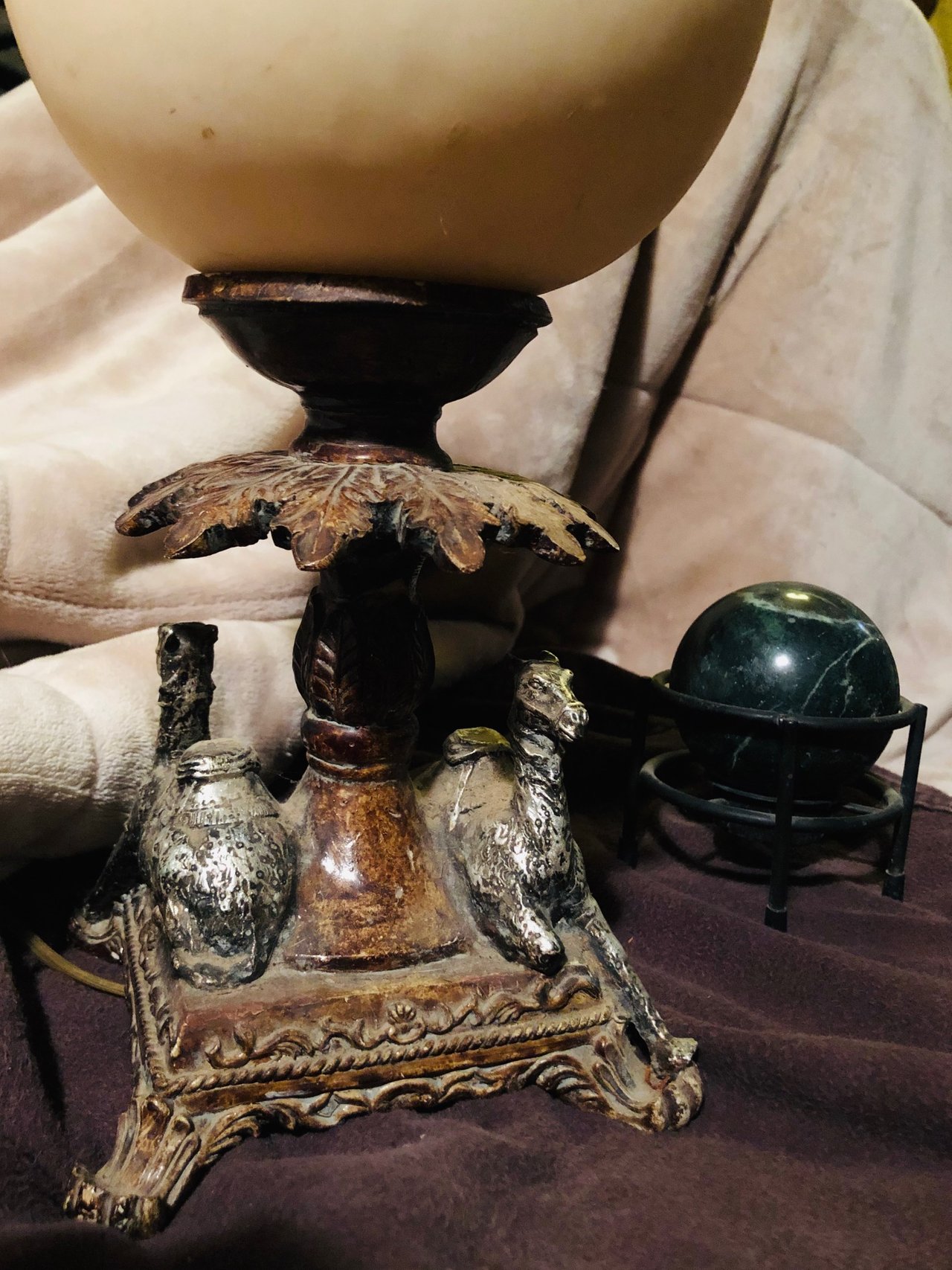 An Absurdity, Expressed in Poetic Bounce
Pregnant with fun.
I was bursting with it.
When they ask "what the f...?"
I always answer: fun!
That's what.
If this were a serious poem,
one with rhythm and rhyme
then the fun to be had
would end here.
But there's fun in the walls,
ceiling to floor the stuff was slathered.
What the fun have they done?
I near broke myself with a giggle.
A whole zeppelin full of fun
had farted riddles in the pudding
before throbbing in a heap by the fun-socket
The pilot had hisself some hair- man, what a mane!
Disgruntled, he'd oinked and he'd grunted.
he'd arrived in a blimp, but then left in a huff
(three dollars for a fun-socket was apparently too much)
Lo and behold, the pilot was broke,
"Three bucks!?" he'd squawked,
"Is this some kind of joke?"
Here's where the poem gets intensely amusing
if you haven't had fun already;
it ends abruptly.
---

thanks for looking in!