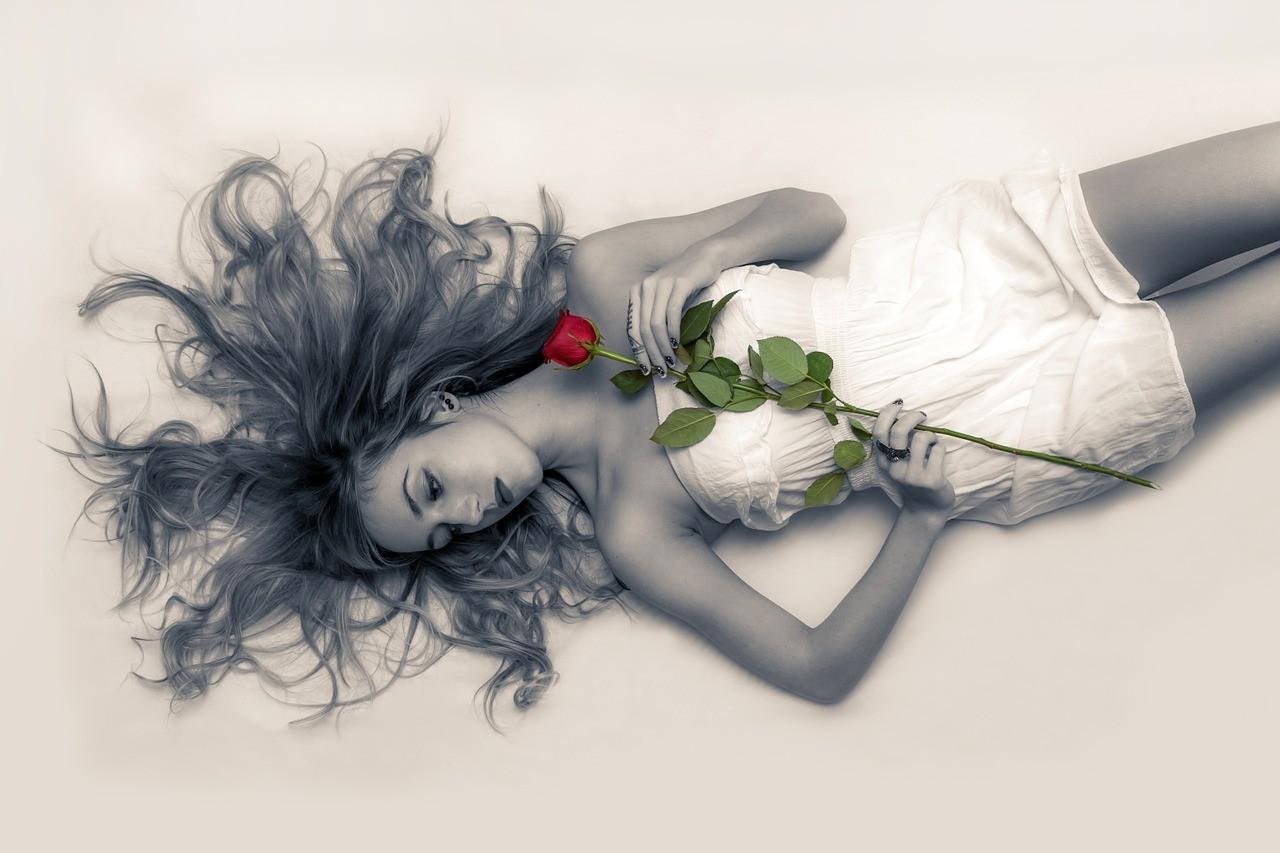 source
The dream I fancy to,
My eyes I would close,
And dream a dream for my angel.
The world I will give you,
That you earn by merit and aptness,
And I'd give you,
My eternal and never-ending love.
I'd ensure personally
That you are never sorrowful nor brokenhearted
Misfortune you'd never experience.
For you I'd wish
All things fall in line for you,
Glad you'd be always,
Every seconds and minutes.
In my trance,
You'd stay -
Just as pulchritudinous,
As you are without fail.
Your existence on earth would be magnificently ideal
As sublime as the sky,
Distressed you'd never be.
It's just a dream, yes, I know,
Come true if dreams could,
My eyes I'd shut,
And dream a dream for my angel.