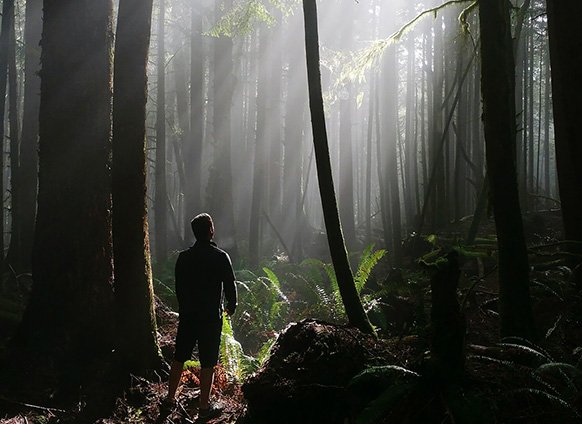 Source
Maybe what I write does not make sense,

Open a lunatic ready to listen to the words of my heart?
Blessed is the writer who has whoever reads it,
Otherwise it would be neither more nor less,
That leaves that fall from a tree,
One about to be cut and thrown into the fire,
If you knew that I told you about the stars,
And with suspicion they looked at me,
I told the nocturnal flowers and they sighed of love,
I told a forest and he said:
What are you doing here and you're not with her?
I told the night and sent me to a dream with you,
When I woke up I told the silence that was in my room,
And I cried because you were not by my side,
And I noticed that more than in love,
I loved you,
And it's like forgetting that blue,
That little by little became intense,
Already in the air there was passion,
That ah both led us to the lust,
Little by little the story was created,
In a notebook, everything was crossed out,
But still we both agree on something ...
In that we were one,
That's why more than in love,
I love you.



contest sponsored by: @margaretwise
I invite you to participate I leave the link to enter: https://steemit.com/poemchallenge/@margaretwise/friday-invitation-poemchallenge-by-margaretwise-poetry-is-freedom
¡Thanks for reading my article!
@andresjimenez
PUDIN :)