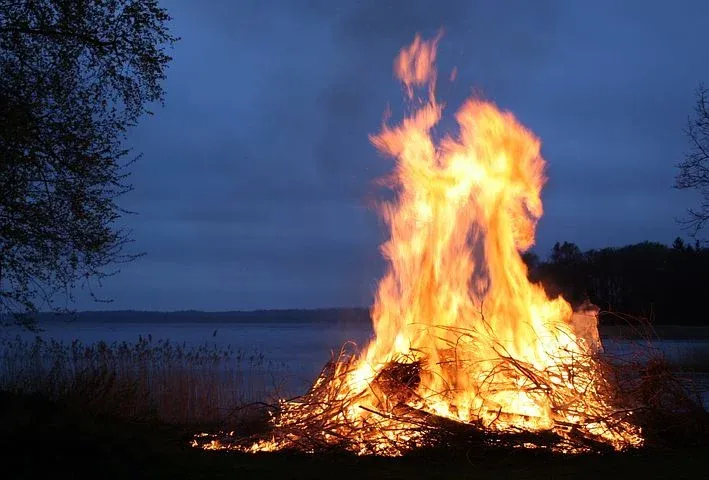 pixabay
I will be writing lyrics for songs for the remainder of this challenge.
Burn It Down
Vrs. 1
The world is changing right before our eyes
Even though there's nothing new under the sun
They're getting better at delivering the lies
But most of us can see the things they've done
Bridge
Burn it down, burn it down
We don't need bow before a crown
Chorus
Spread the news
Far and wide
We can be the ones who decide
We refuse
We won't hide
We must stand together to survive.
Vrs. 2
They want us to believe we can not fight
That we're powerless to change the current course
They think that they can dictate what is right
And decide what is mine and what is yours
Repeat Bridge & Chorus
Vrs. 3
Unless you want to see the matrix rise
Where fear is the only thing we ever feel
And government keeps doubling in size
Then it's time for us to seal the deal
Repeat Bridge & Chorus
--Stephen Martin, 12/5/19
To streamline this challenge I will be linking to day one for the details. This is a cross promotion of the Steemit and Cent platforms. Visit me on Steemit. Visit me on Cent.
In a nutshell, post your poetry below for consideration in my monthly, online, blockchain, poetry journal.
What's your 365?