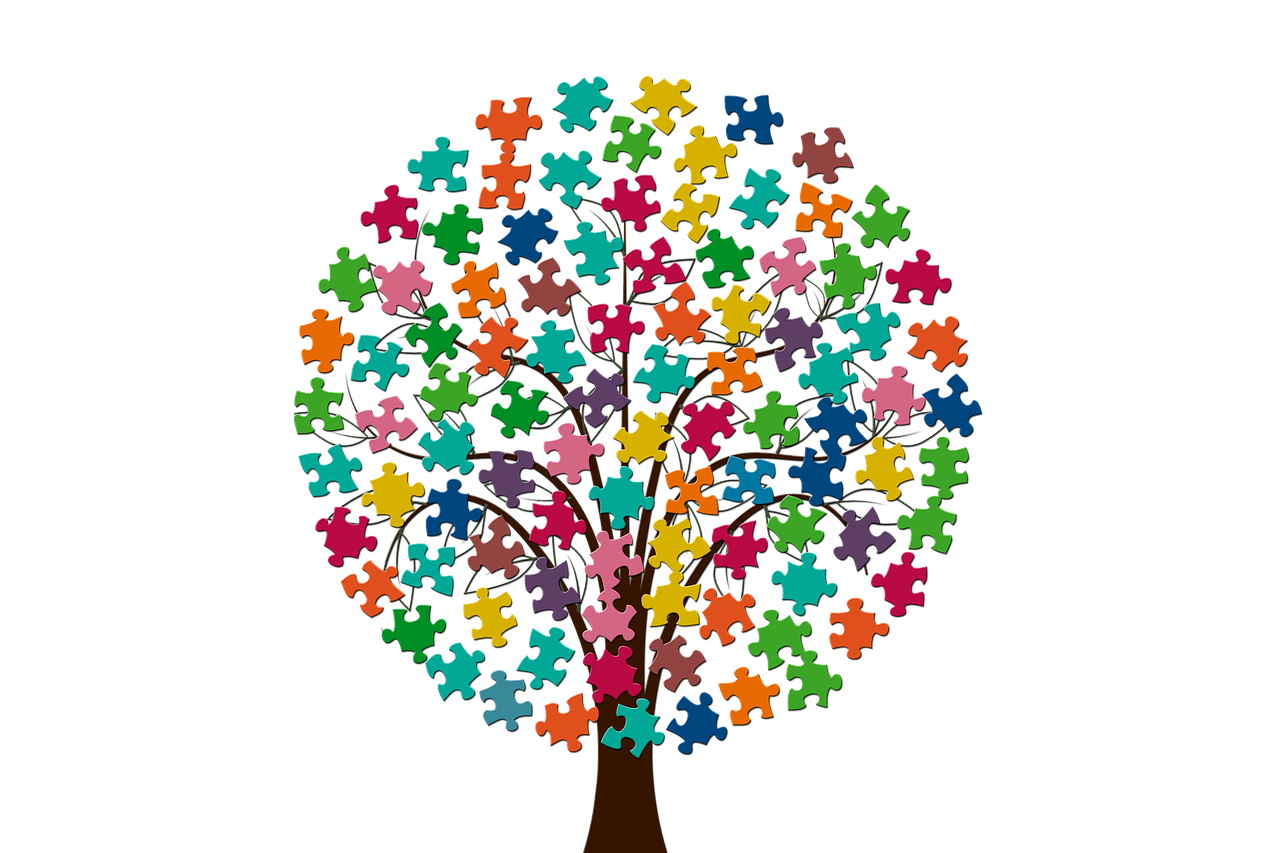 pixabay
Pieces
(I)
Segmented relapse into stagnant time
Left alone to bob, right at the end--
Because time was small
And my force of being was big.
Empty--
Emptied out,
Flowing…
Into a meld of space left off to the side
Vacated with loss
Vacated with trepidation
But vacated with the flow---
All about the flow now.
Flowing
--Stephen Martin, 12/9/19
(2)
Lying;
The days don't line up perfectly-
The ritual abused
Abandoned,
But not forsaken.
Triumph
--Stephen Martin, 12/10/19
(3)
Defeated:
Happy & content to be
Knowing…
The lining up has been achieved
And so the ritual is naught.
--Stephen Martin, 12/11/19
(4)
Around my sun field
I spin about a micron,
Palpating with each second
Like a beating drum of ears
Of corn…
Stripped from their husks--
Waiting for butter.
And you!
My dear one--
My traveler,
Have made it to the end!
--Stephen Martin, 12/12/19
(5)
Adjacent adjunct
You are my something more
My edifice of edict:
Calling me to new heights
Jumper of night trains
Jump now!
Meet me in Philadelphia
--Stephen Martin, 12/13/19
(6)
Best ones--
The best ones await
I have broken the love funnel,
Cast it aside
To open the narrow vision
Inside & outside
My beast…
It's OK NOW
The color red is OK NOW
I am a seed of merriment
Fun-
For everyone
/ involved
--Stephen Martin, 12/14/19
(7)
A chariot!
I ride a silver chariot
Into my eyes
Into the eyes of a child
A night child
A dilettante
A spanking away from--
Deliverance.
My eyes are rubies
They sit in a house
Far away from all others,
Spinning & laughing:
Not at the crazed silence
But at the dazzling stars
And the beater buckets of bolts
& screws
That came loose
Long ago
--Stephen Martin, 12/15/19
(8)
Jericho!
The walls are made of malachite
Brittle & waiting
For a force---
Are you that force?
With your installed ways
Given & regiven
Age after age
Awake
--Stephen Martin, 12/16/19
(9)
Asleep
The eyes of giant babies
Stick shut
From baby glue--
Open them with tweezers:
Carefully plucking
Boogers
From the lashes bound
Shut
--Stephen Martin, 12/17/19
(10)
The end is nigh--
I'm just a guy..
A guy who likes wine & poetry.
Amen
--Stephen Martin, 12/18/19
To streamline this challenge I will be linking to day one for the details. This is a cross promotion of the Steemit and Cent platforms. Visit me on Steemit. Visit me on Cent.
In a nutshell, post your poetry below for consideration in my monthly, online, blockchain, poetry journal.
What's your 365?