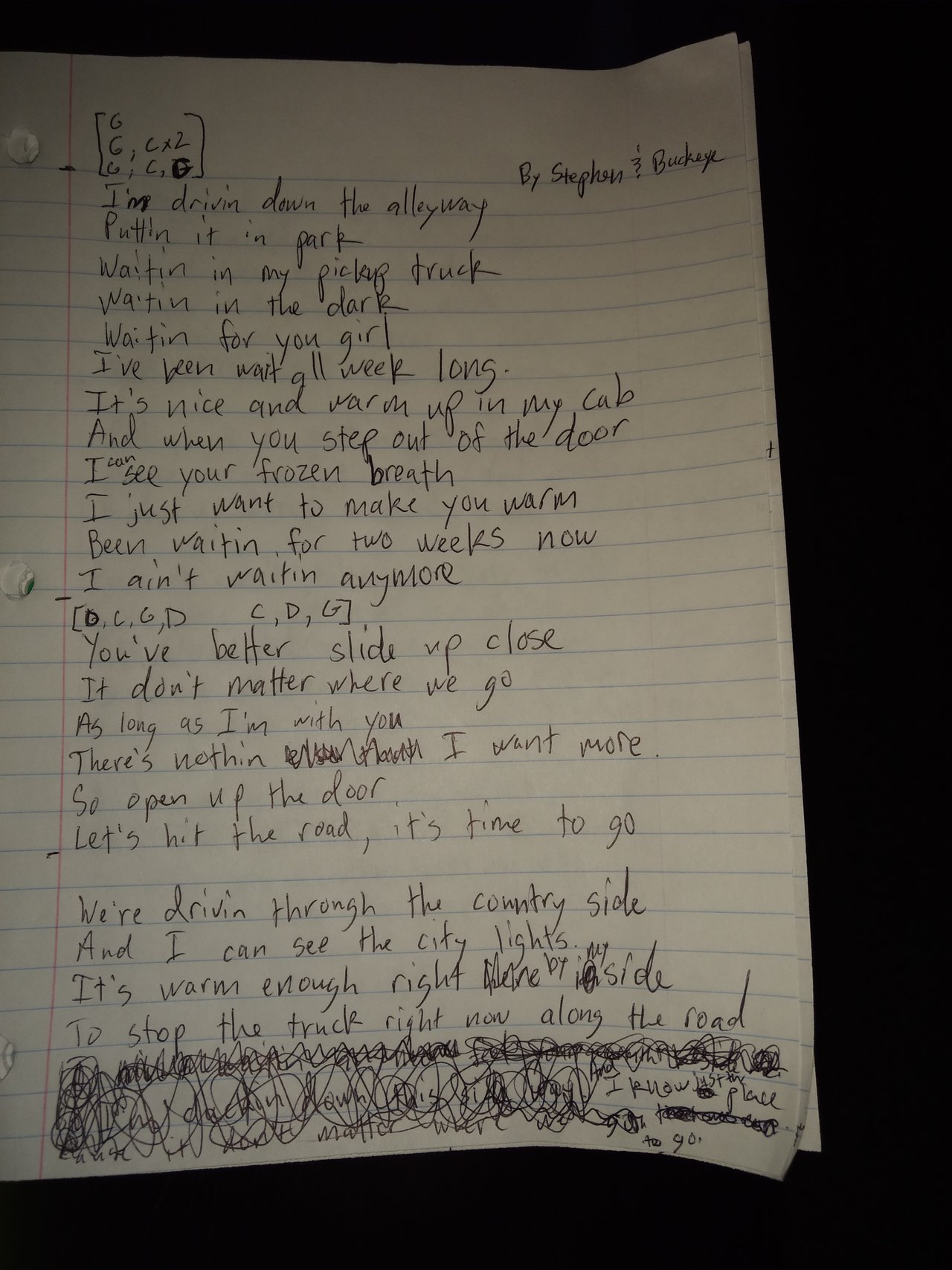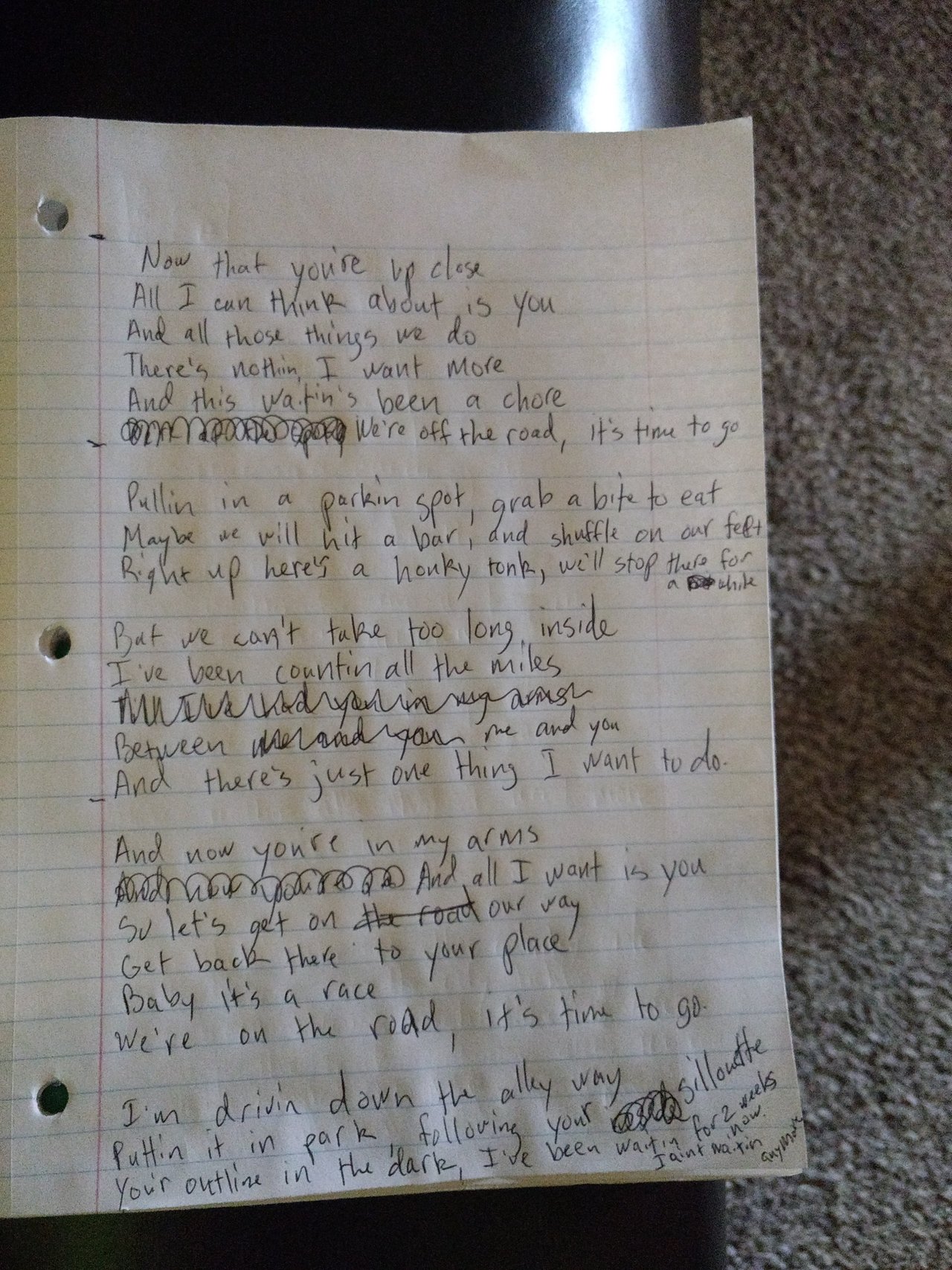 My cousin Buckeye contributed to these lyrics. He was there during the writing and had some good input, so I went with it. Thanks Buckeye.
To streamline this challenge I will be linking to day one for the details. This is a cross promotion of the Steemit and Cent platforms. Visit me on Steemit. Visit me on Cent.
In a nutshell, post your poetry below for consideration in my monthly, online, blockchain, poetry journal.
What's your 365?