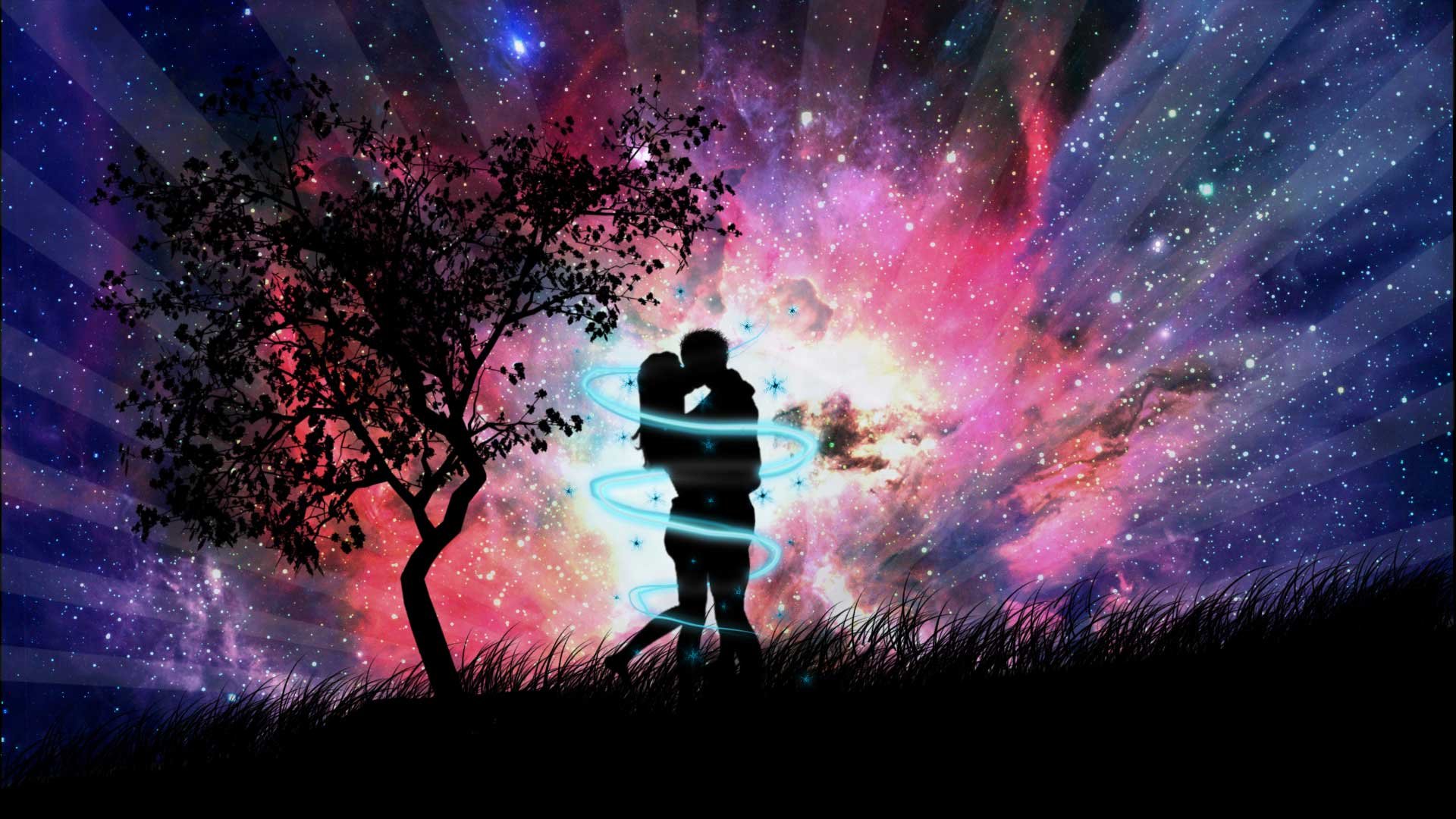 ---
❤️ Every Woman ❤️
---
While we were making love one night



You gazed into my eyes
Who are you lady, you asked
Much to my surprise
I thought you knew
Never once doubted
That you had noticed
What my actions shouted
I was tempted to lie to you
But that is not to be
I have to tell you
Gods own truth
So I answer in all honesty
I am every woman
It should be plain to see
I'm every woman you ever loved
Hated or in between
I'm all your greatest fantasies
I star in every scene
I'm the third grade teacher
You used to hate
The little girl down the street
That you noticed a bit
Too late
I'm your first and your last wife
I'm the epitome of persistence
I'm the joy in all your nighttimes
And the bane of your existence
I'm every woman
That creature you created
To fill the gaps in your life
And to keep this man child sated
---

"My ignorance hindered my happiness. So in its place looms loneliness. I dwell solely in the past. My life, my loves, my truth, myself, all long since forgotten. The time was used up so fast."

---
❤️Real Definition of Love:
The typical understanding of Love is that it is a set of Emotions. But emotion is actually a bodily response. My stage is always that adore may set off emotions of affection & such but it's not an emotion in itself. It comes from somewhere deeper. It flows from within your soul. It really is something you need to become aware of within yourself in order to connect with it. Only then will you see love permeating all your thoughts, feelings & actions. People who grow up with loving parents, siblings & spouse are able to connect to the enjoy within much a lot more easily. It becomes an almost subconscious process. Once you connect with the enjoy within you & let it guide your thoughts, it is easier for you to be compassionate when you could be hateful. It is easier for you to be kind when you could be angry. That is the real power of adore.
---
I love "God" very much! I feel without Him I would not have the gift to write, He gave me this gift. I hope that in my writings I can touch a soul, in some form or another." I thank the Lord for all the gifts he has bestowed upon me through my life, and I look towards the future with love, understanding and hope.

Authored by: @marialin