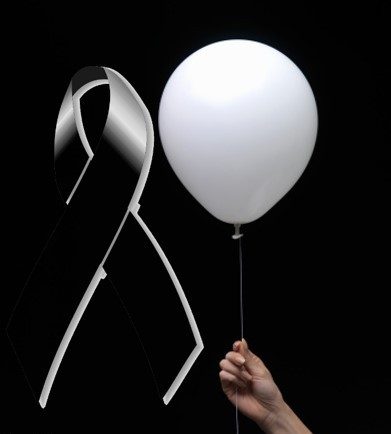 Image
Innocent children went out to look for fun, they wanted to capture a hare, there was a lot of emotion!
But an inclement fire caused the entire cane field to burn out of control, and the little children had no choice.
There were many cries, much pain, there are twelve children who mourn the nation.
There are many wounded and missing, there is a lot of commotion, it hurts because they are innocent they just wanted fun.
Today Venezuela cries for the tragedy lived, we know that nothing will erase this wound.
We ask the blessed God to strengthen their families, and never forget the tragedy lived
So that mistakes made are never repeated, so that control and awareness of what happened is taken.