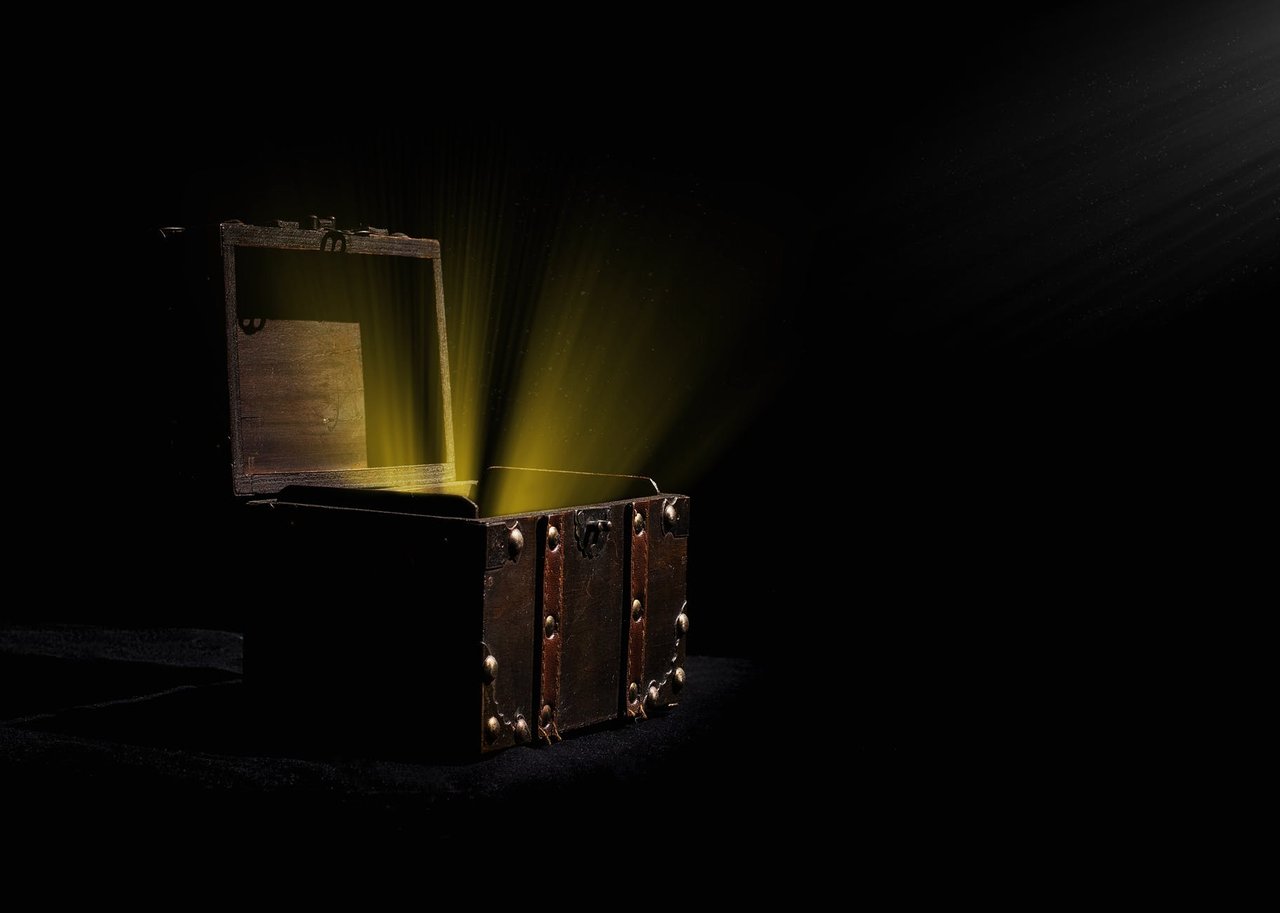 We carry with us a valuable chest, heart
We are responsible for what we place within it.
Let us try to keep everything that is invaluable and irreplaceable.
Let us fill it with love, peace, honesty, integrity and much goodness.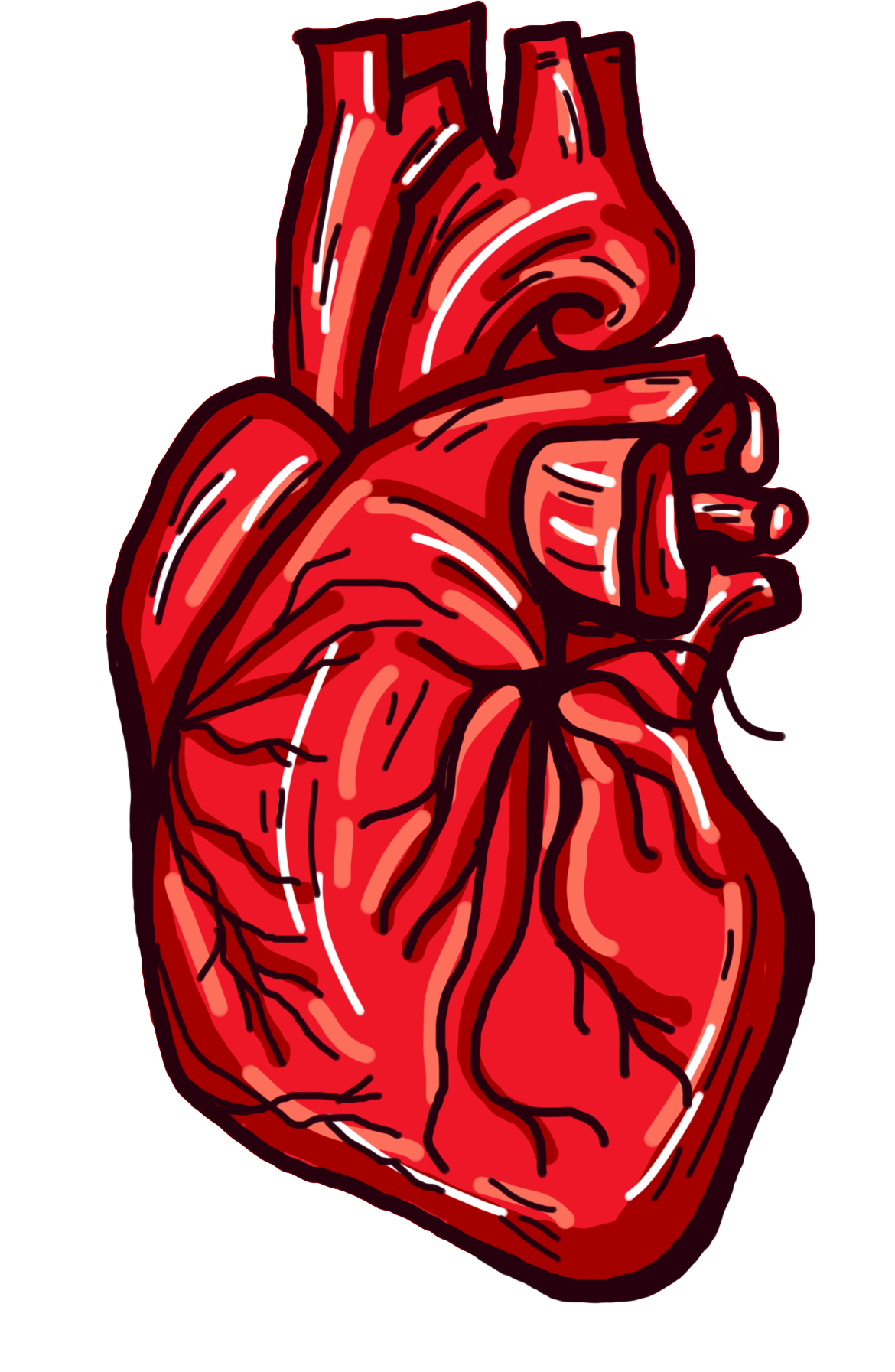 Let hatred have no place in it, much less resentment.
Let us see to it that its colour is always red, without allowing evil to blacken it.
Let this be a coffer that when it is opened, the smell that emerges from it is jasmine.
And not a cemetery full of rotten body where death reigns.
What we keep in it will be reflected in our exterior.
It is up to us to live in complete harmony.
Our heart is a great treasure, which we must guard.
Because even if we do not see it, evil always seeks to take hold of it.
We are the guardian of our hearts, let us be careful.
And let us always be attentive and vigilant.
For our life will depend on it.
As the psalmist said, create in me, O God, a clean heart.