---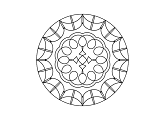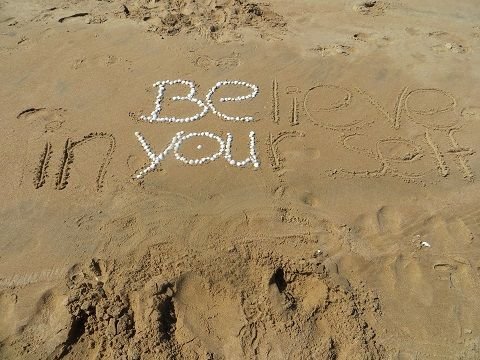 ---
I cannot stand nor comprehend,
The games that people often play,
That often mean they just pretend,
Like actors all the livelong day.
I would not want to live a lie,
Nor want someone to think it's me,
Smiling while I speechify,
But not speaking with sincerity.
I hope I never come to need,
Approval like an addict's drug,
Ignoring truth because of greed,
And honesty with just a shrug.
---
---
The "Be You" image is used courtesy of a Creative Commons license, and is originally from here:
---
Thanks for reading and perhaps listening.