---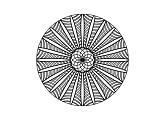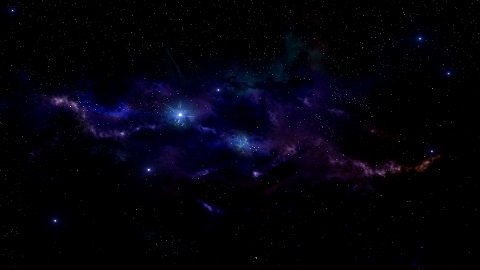 ---
I see you, dot of white starlight,
Nestled deep in night's embrace,
And I know you must be burning bright,
Within the darkened sweep of space.
Did you know this light you shine at me,
These rays you cast into the night,
Would fly through that infinity,
And appear only to my sight?
For no one else's eye is here,
In just this place, watching alone,
To catch the light sent from your sphere,
Though ages past, now shown.
I think you must have known that I,
Circling round some other star,
Would be standing here to turn my eye,
And catch your twinkling from afar.
---
---
The "space" image is used courtesy of a Creative Commons license, and is originally from here:
---
Thanks for reading and perhaps listening.