---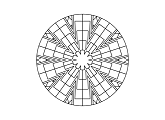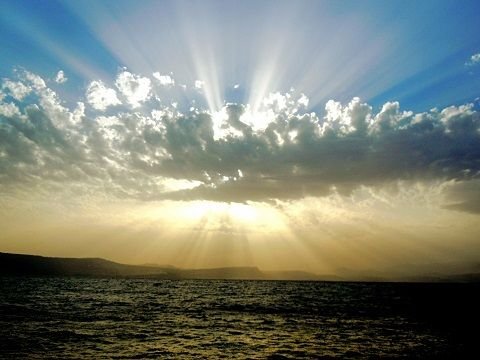 ---
My eyes have seen the many ways,
The living answer when I call,
To bring an end to all their days,
And wrap them in my pall.
Some in wonder, some in fear,
Some pass in sleep, and some awake,
Some with regret, who shed a tear,
Some boldly wish their soul I take.
I take them all from young to old,
But never will I tell the tale,
Of what awaits in realms untold,
Beyond the living vale.
But every soul that's slipped away,
And come into my care,
Will know forever's endless day,
In the Over There.
---
---
The "rays of light" image is used courtesy of a Creative Commons license, and is originally from here:
---
Thanks for reading and perhaps listening.