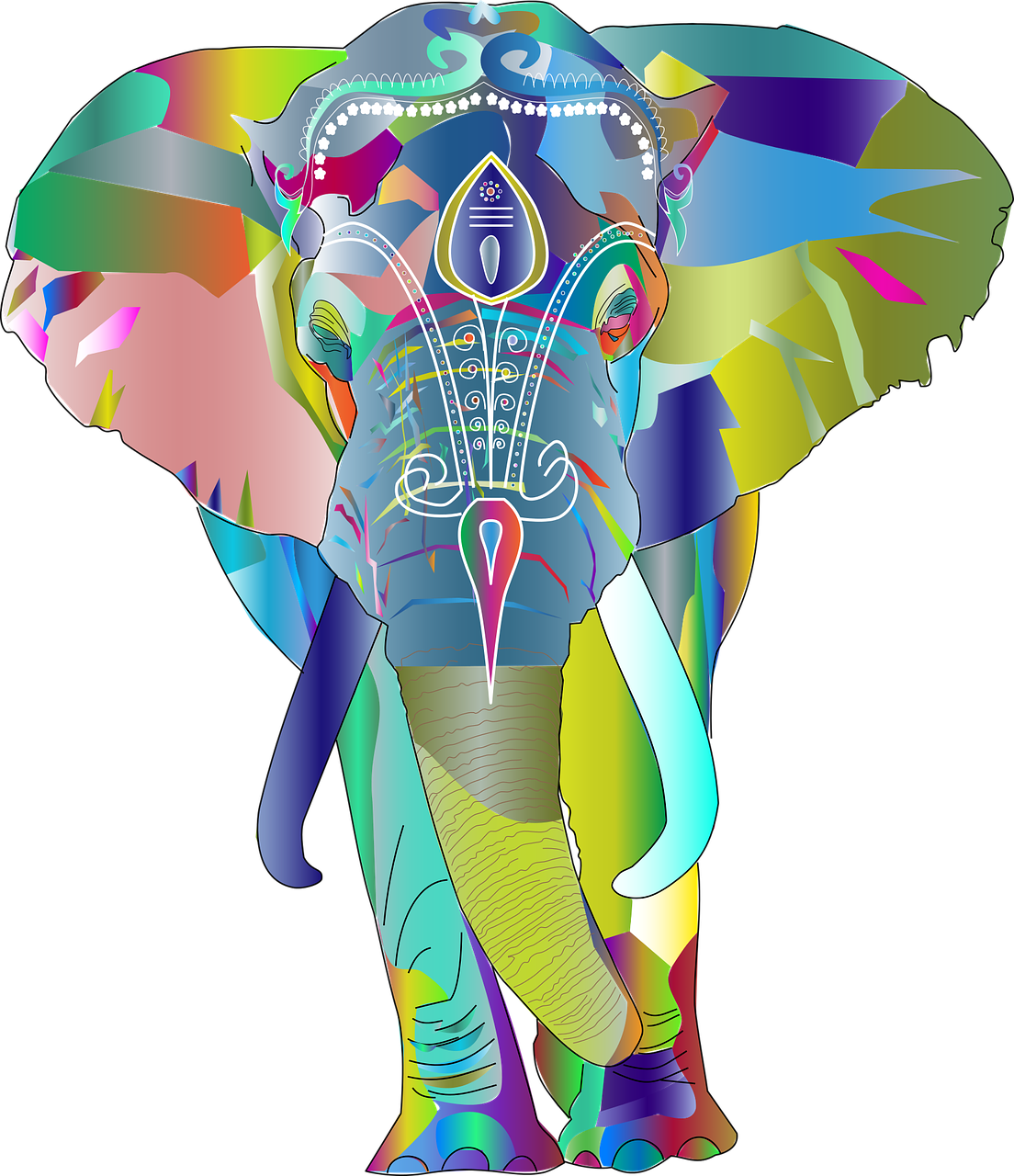 Source:pixabay
This is where fire and water
is an epiphany, oh such divinity!
Merry hearts and vibrant spirits
like the sound of talking drum.
Hey Don't do that! don't refer to us
with the name of a colour, (Black)
We are much more like Phoenix,
though we fall, again we rise.
We are magical, hence the name
"Black magic" Diversified in unity
Stretched, far and wide
We are Africans.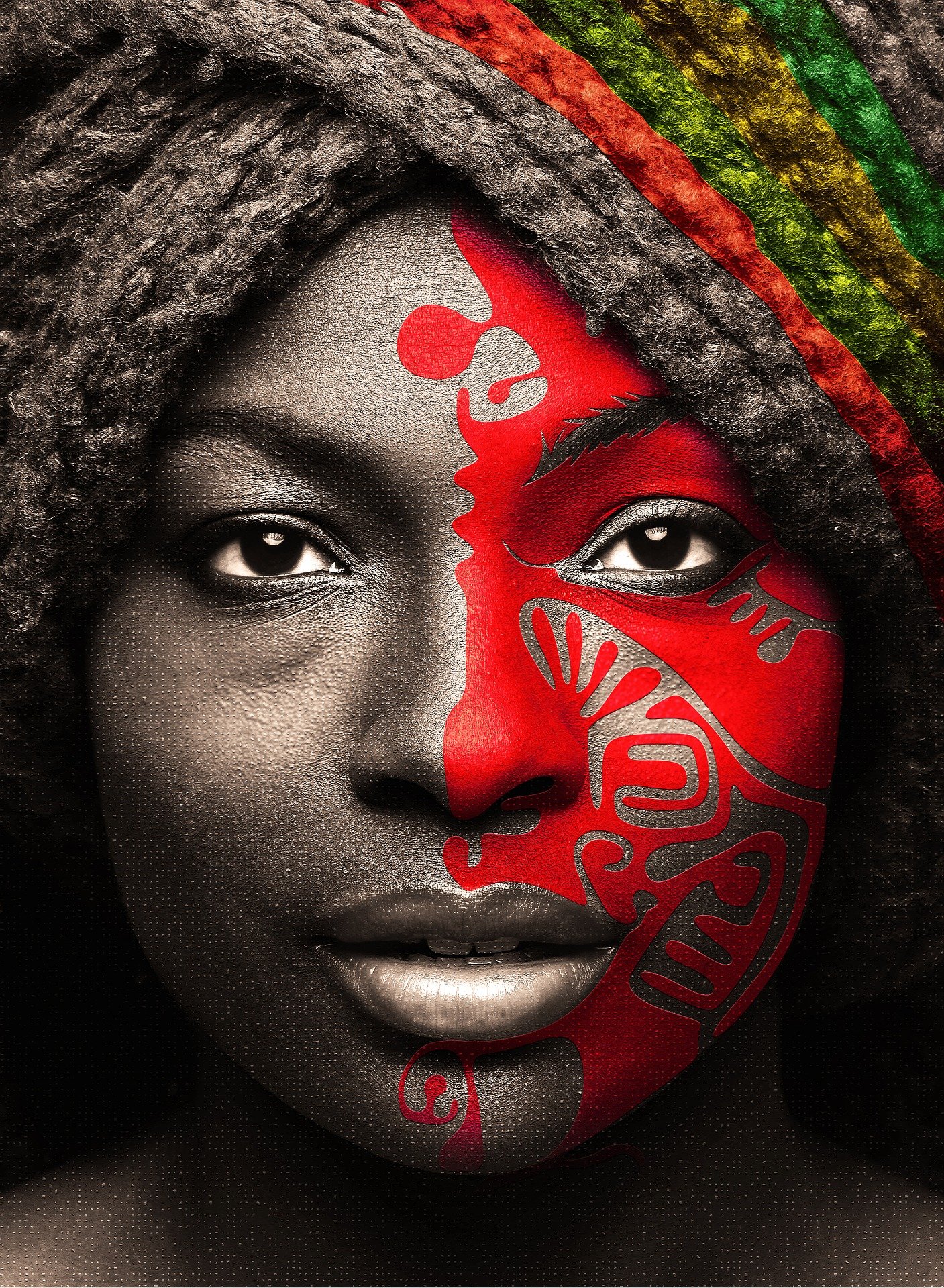 Source: pixabay