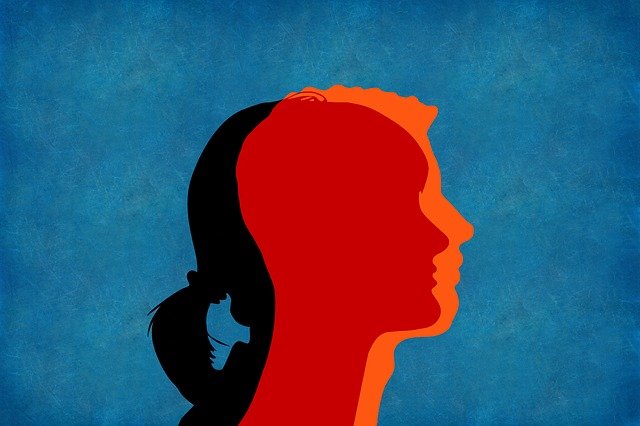 My mind is a table where a zillion demons feast
Or so is the thought so refreshing in the minds of my society
I hold no grudge against you, of course you hold the rights to your mind at least.
Do you? I ask if you're not as porous and vulnerable as I am to societal partiality
See, I was taught right from wrong, ethics and morals
But I'm a well filled with raging emotions beyond me
My body craves and condones this heavenly aura
Fulfilling my every needs of sexual ecstasy
I've seen how my kind are treated with hate and scorn
They're called possessed, confused or demented
But I'm young with enraged desires and curiousity by which I'm torn
Ashamed of the tear in my bestowed perfect societal fabric
I ask
Am I gay or straight?
Am I human with my own free will or an animal on a leash?
Am I who I say I am or who you say I am
For I seek a definition for my Identity.
Image source: pixabay