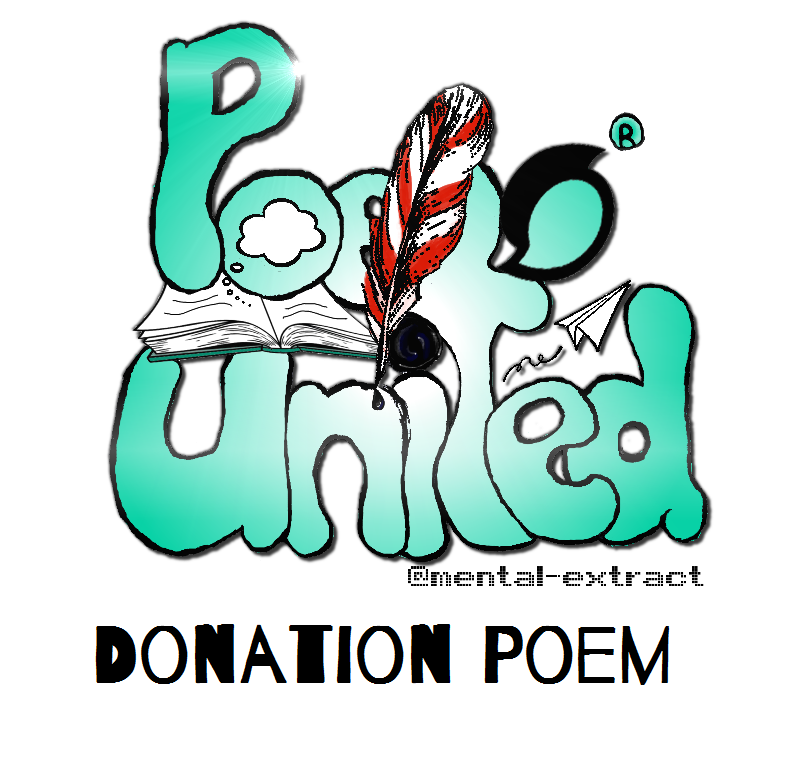 Yet Another Awesome Collaboration From Our Poets @poetsunited.
With Or Without
Part 1 @muftii
with the science of life so easy
with the art of living so beautiful
with steemit life so directed
without life science will be difficult
without the art of living will be rough
without steemit life will be lost
Part 2 @angelveselinov
With or without
In or out
Silent or loud
Without a
Doubt
Steemit makes
this world go round
Thank You for your awesome donations :) Again We have a nice collaboration ;) Donation Poem . Thanks to both of the authors @muftii and @angelveselinov
It has been a pleasure sharing your poetry :) God Bless. Peace and Love.
Did You Know I am A Arts Exclusive Bid Bot Learn More @cleansingpoetry . Delegate to Receive 80% of the Profits.