The future that was denied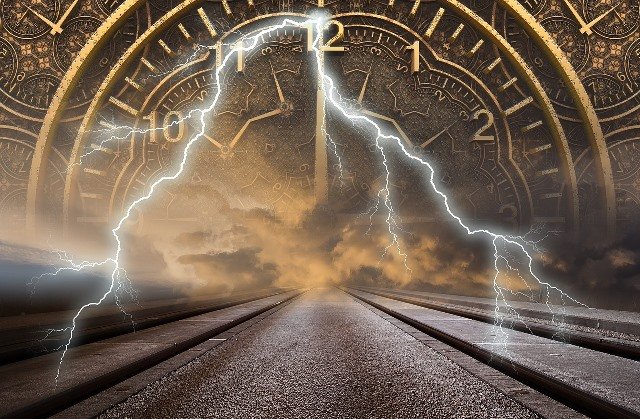 The future that was denied
In the confines of the dark
powerful shadows are detected
that lengthen the night and dull the day.
A moon of blood that does not disappear
because the minute hand of the clock resists to advance.

Locked in loneliness
time is furious and perfidious
with the youth of the heart
of heroic parents
who fight not to cry.

An overwhelming uncertainty
break the hope of seeing in the eyes
of children the future dress of etiquette.
They walk in distant borders
and look for what his land has denied.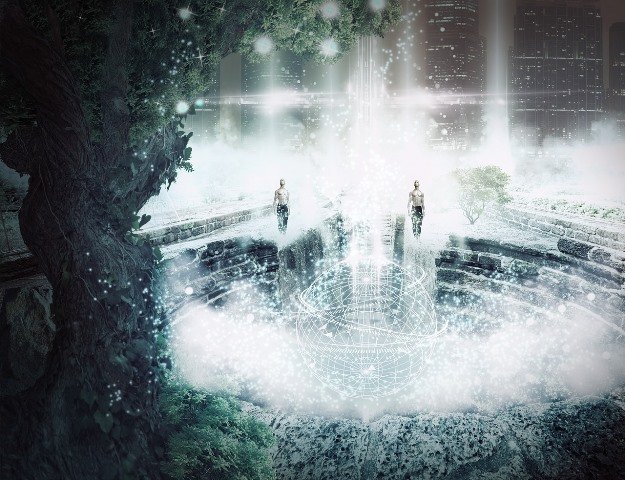 Separator
Image of Pixabay 1 2
Original por @corderosiete
10/12/2019