The silence of the sea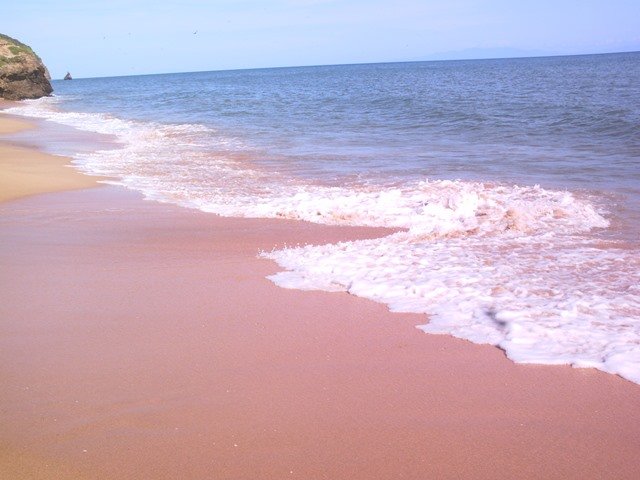 The silence of the sea
I hear the echo of the sea whispering my name.
The aroma of salt shakes my body.
And it brings memories that I have almost forgotten.

The birds that cross the skies see me sideways
And I envy your freedom
Since the sun rises and the moon.

Time is longer
With a cold heart.
I feel lost, alone.

Words are lost in a dark present
And time for me is a true whirlwind.
Since then my life has passed in silence.

The sea calls me.
Your breeze caresses my skin
And try to comfort me.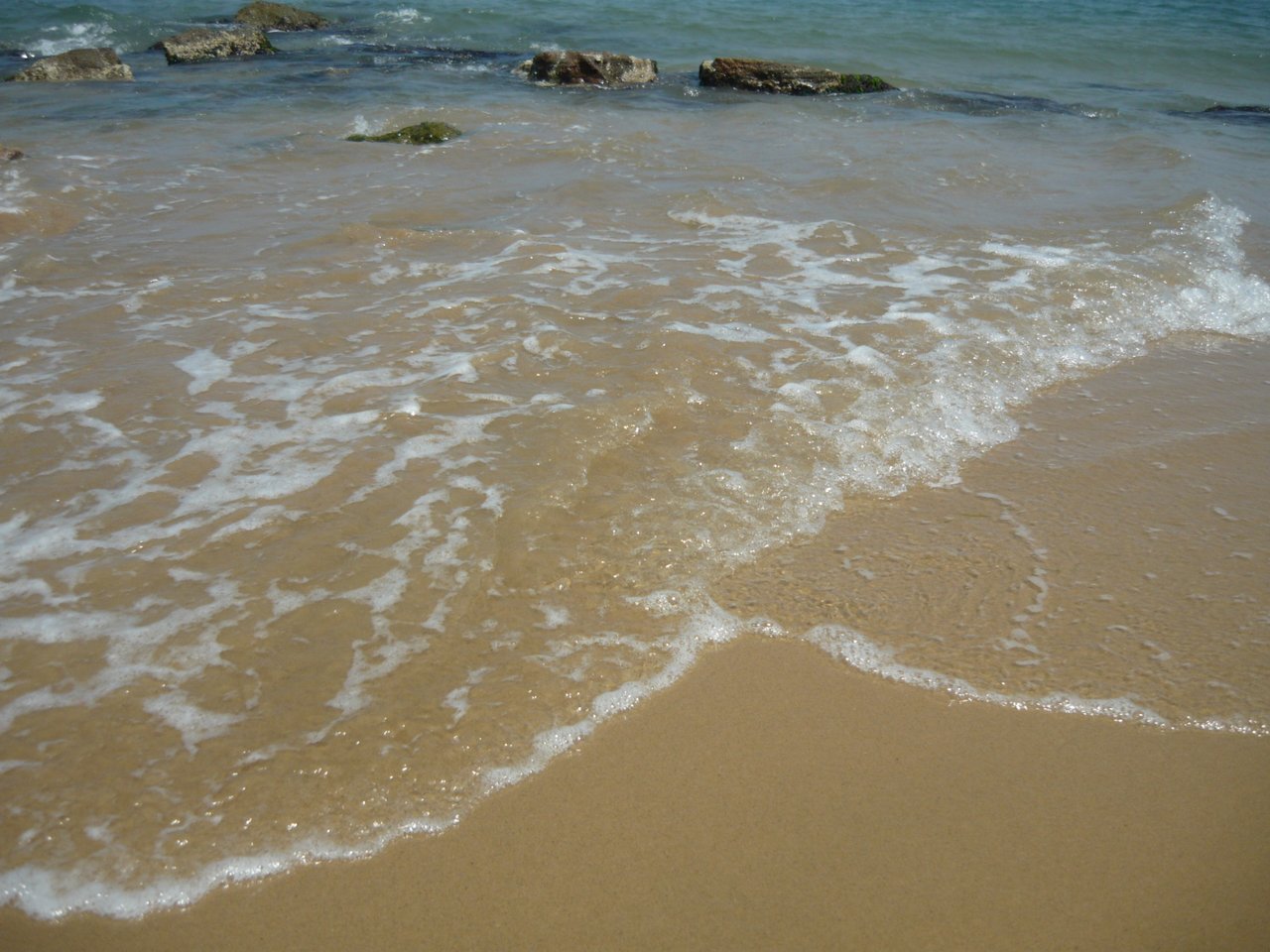 Separator
The images are from the author.
Original por @corderosiete
01/16/2020