We are children of nature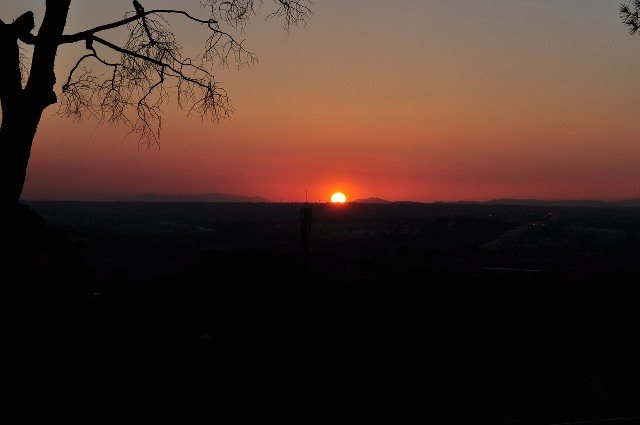 We are children of nature
The tired sun
Withdraws momentarily
To restart its brightness in a few hours.
The moon energized
Nourishes the night
And live intensely
Along with the stars
While the minute hand
Run to a new day.
We are children of the universe
Let's feed our spirit
With love
Let's move in peace between
The sun and the moon
Respecting nature.
Let's love without discrimination
To all living beings.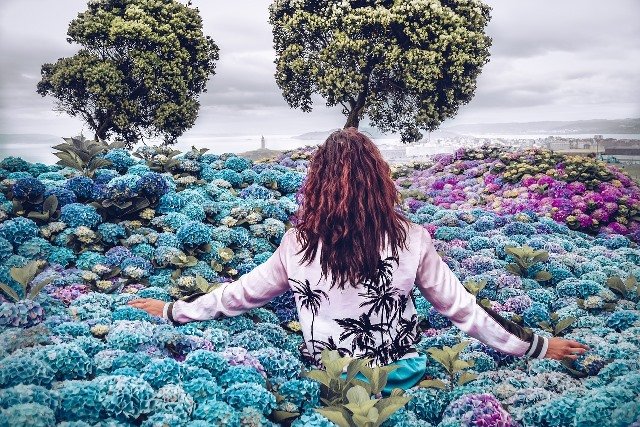 Separator
Image of Pixabay 1 2
Original por @corderosiete
10/23/2019