changenegation
.
poetry & images
by @d-pend
---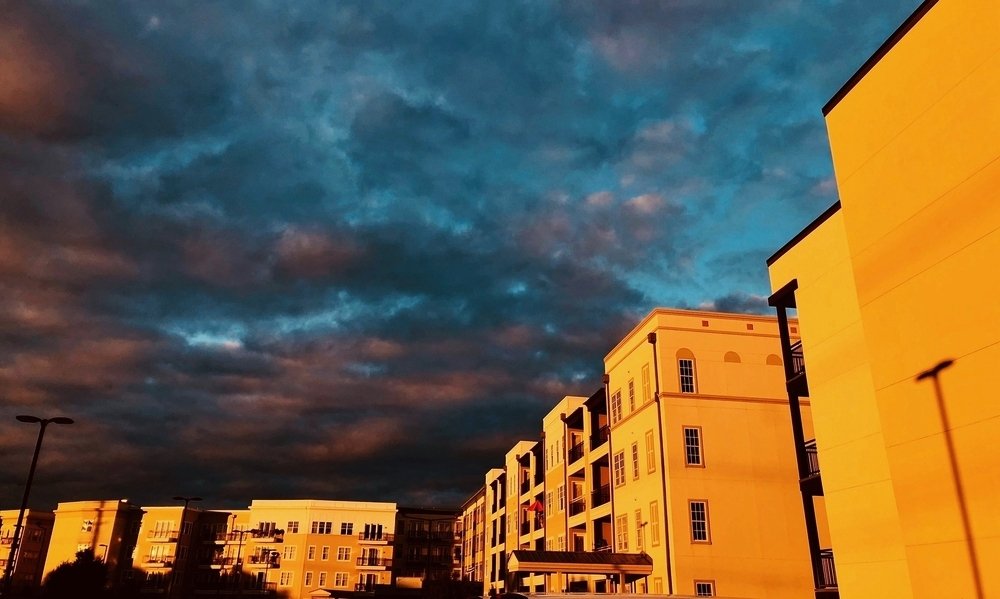 ---


---
changenegation
contra-tumult of thoughts settled,
rope and anchor.
pulleys and projectors,
rod'd alignment
in the sun's bath
of liminal vectors.
distance equalized,
beings of steel
and concrete fibres photosynthesized.
curtains and sky-urchins:
dearth of pedal'd measurement.
mann'd unfancy,
elation of the unchanging
turban'd by life's inadequacy.
perched or lurching—?
for revivals or revolutions.
instilled by the frozen moment,
dread hope and counter-rancor.
---

---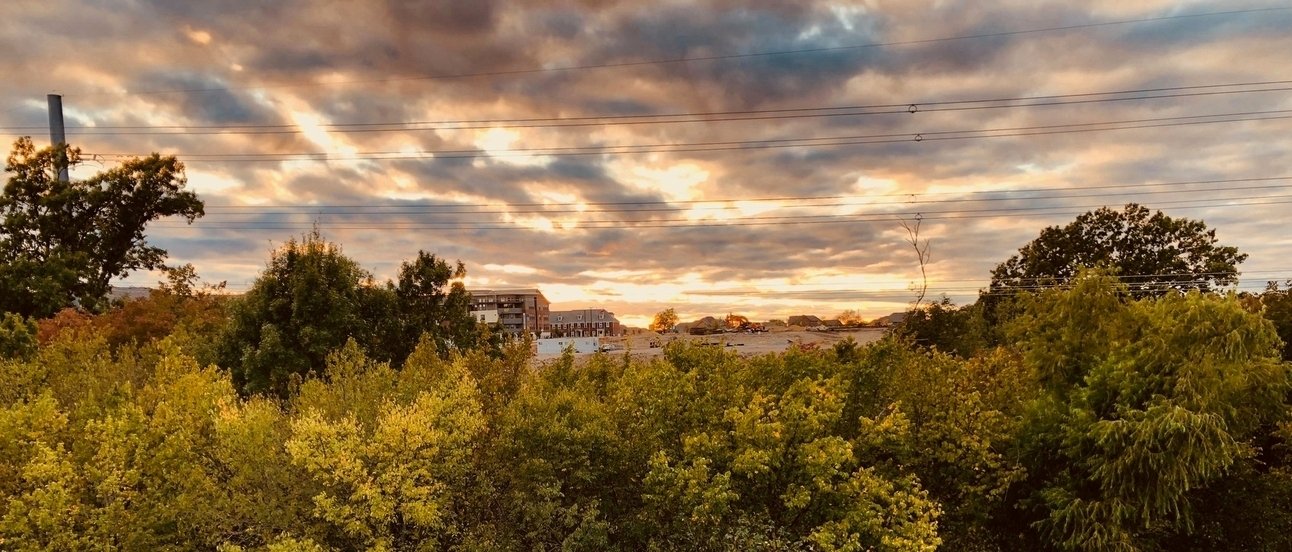 ---


---
Written by
@d-pend
.
Images by
@d-pend
.
10/26/18
---


---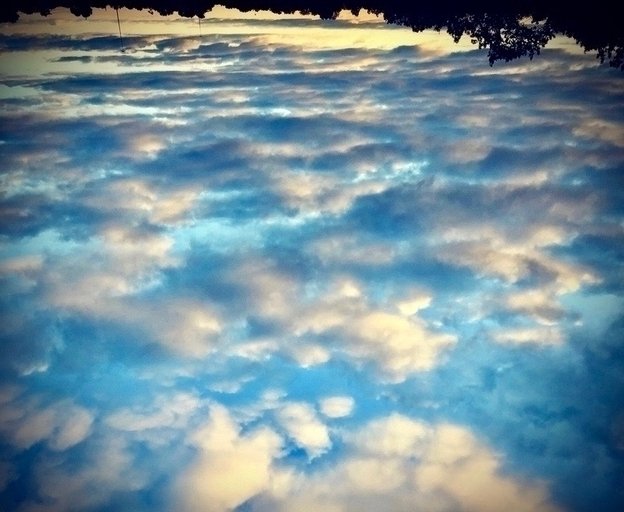 ---



---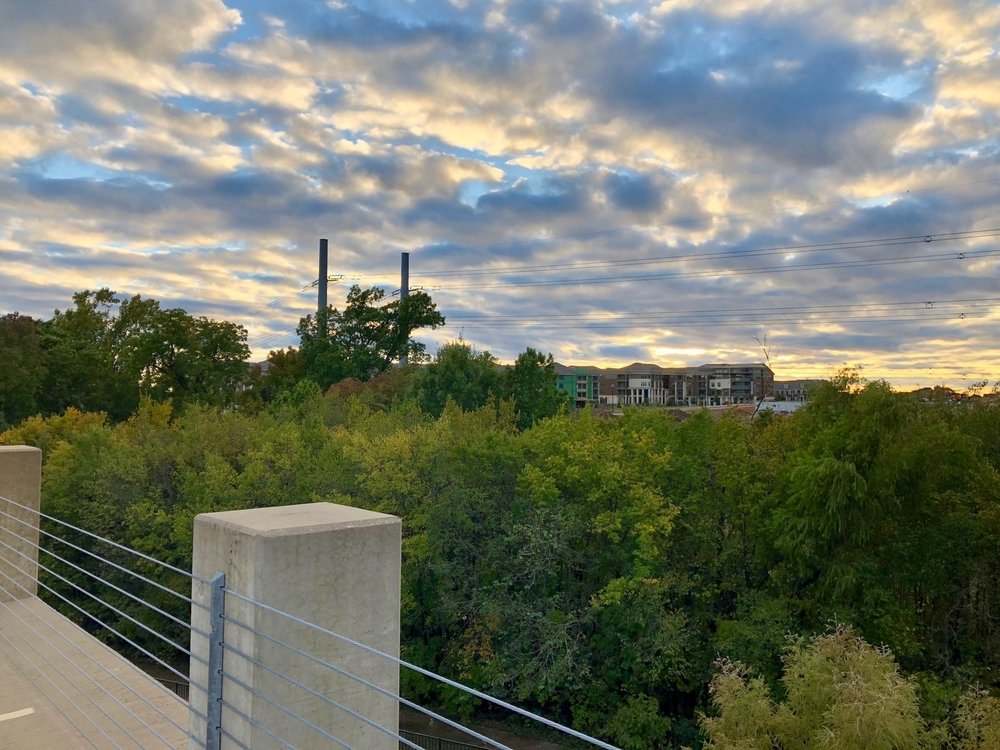 ---