Cloud-outtakes
.
Follow-up to
Sky-sculptor's show
original poetry
by @d-pend
.
featuring
photography
    by BrightStar2
---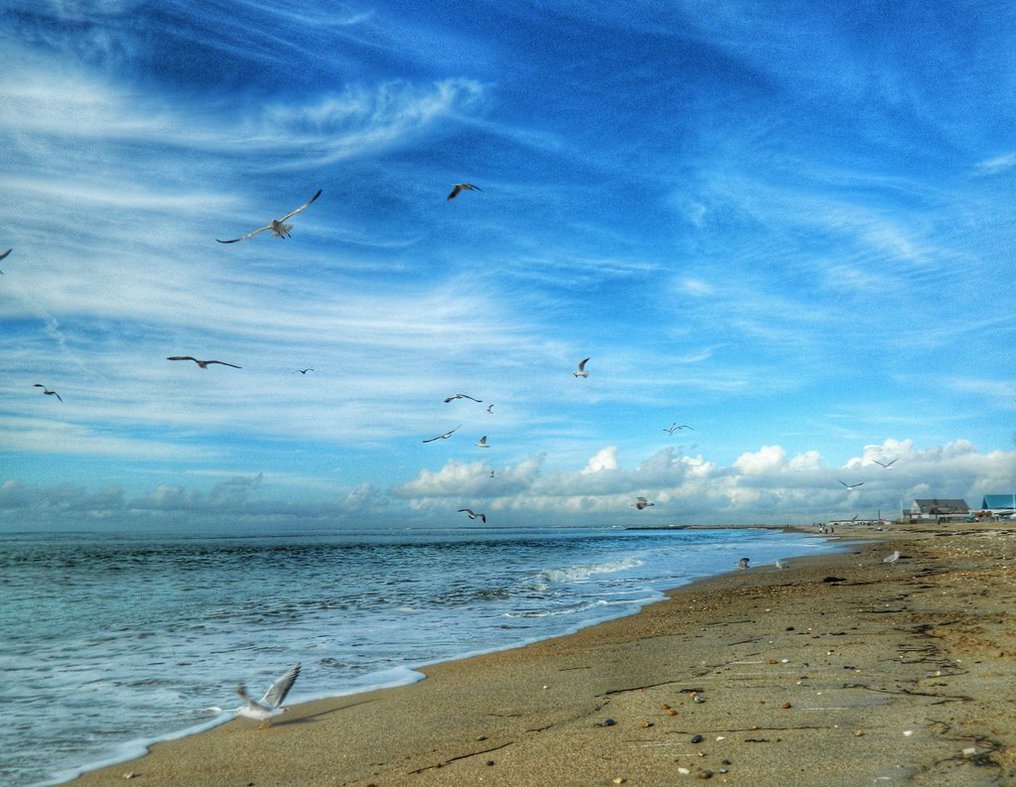 ---
Introduction
This poem was dictated at the same time as
"Sky-sculptor's show"
and transcribed. I called it outtakes because gazing at clouds near sunset provides basically limitless fodder for the imagination—though there is a sort of sinking feeling when one tries to verbalize these uncapturable majesties. When I felt the main poem was complete I continued to jot down (orally) these impressions to pay homage to the glory of the sky and it became something of its own piece. Let me know your impressions in a comment and thanks for reading my work!
---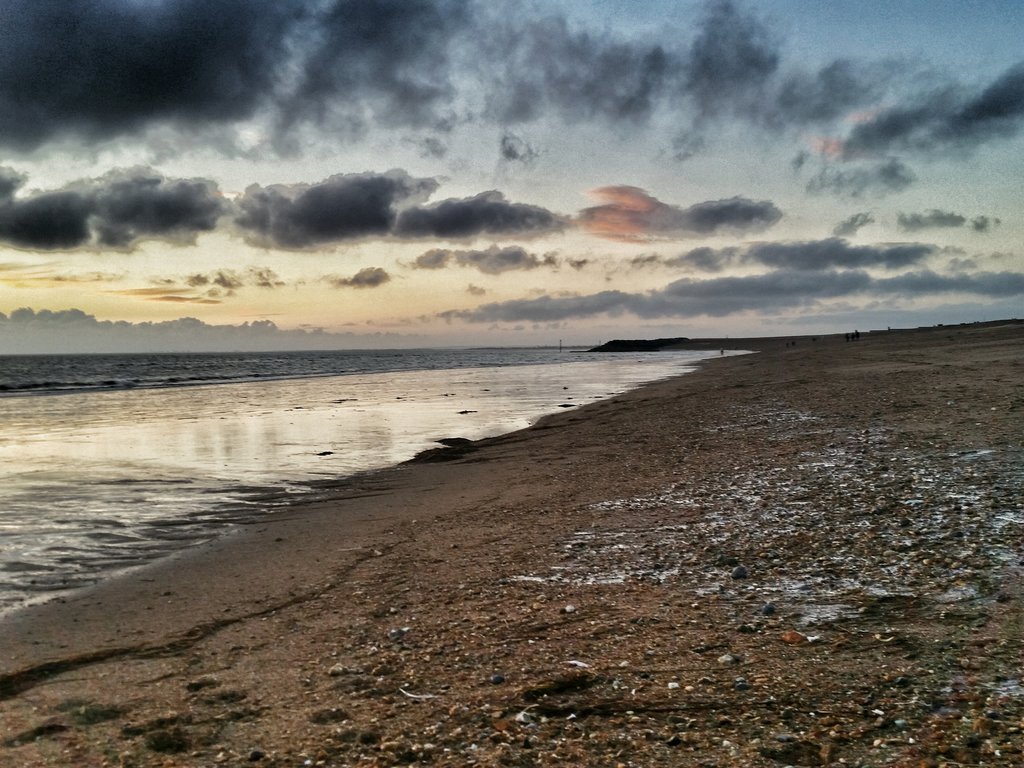 ---
Cloud-outtakes
Feathered cirrus
arrows of retribution.
The mixture of an ant,
a canine, and a snail.
Living,
a perfect circle
with angel wings.
Protuberous fungi
growing above trees.
A vast coiled aqueduct
topped with a cloud luminary.
Unspeakable monuments and clefts.
Vast profanities obstructing the daytime.
Time recycled in a bin of wisps.
Curtained threats of storm or dreariness,
passive-aggressive with the muted expanse
of hour-after-hour.
Tremulous vectors of discomfiting reflections
behind wheels to steal metal barges.
Brain-factories of pink anxiety.
Escher is born to my upper left;
behind me Dalí plants a cauliflower palace.
To my right, an unnamed bodhisattva
roars with unrequited haiku.
In front of me, inexplicable Octavio
boards a ship of shadow
and wags a gnarled finger at me
while his furrowed brow jubilates.
Ribbed conches of opaque glass,
soft eels blinding in their evanescence.
All the appendages of a shark with no body,
still loyal to their imagined master.
The sea-foam from a dolphin's dive,
yearning for the moment to be resuscitated.
---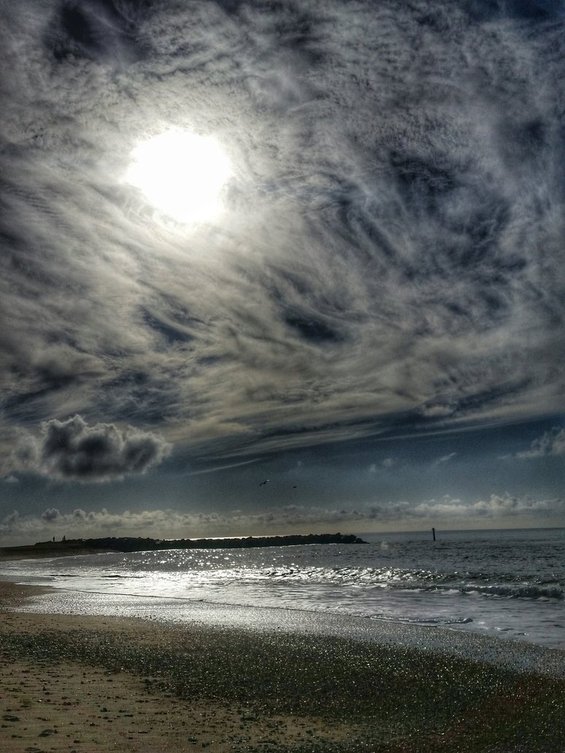 ---
Original Poetry
by @d-pend
.
Oct. 13, 2018
.
Photography
   by BrightStar2
.
I. — "Cloud Atlas"
II. — "To Be Somebody"
III. — "Let The Sky Fall"
IV. — "Time"
---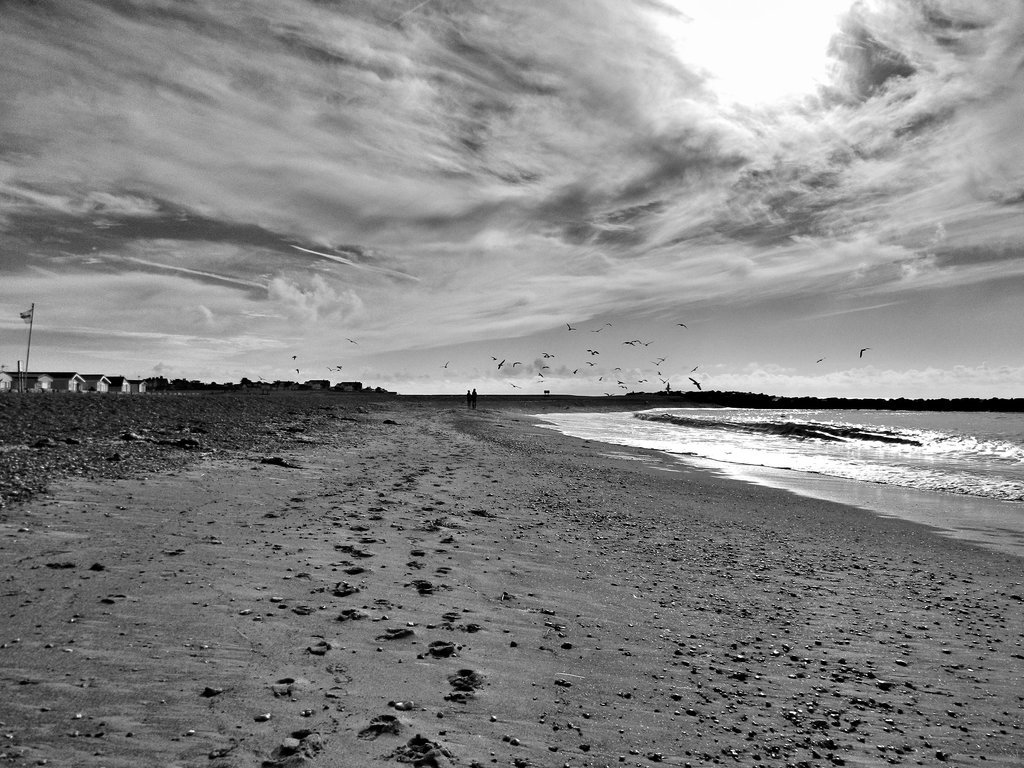 ---