---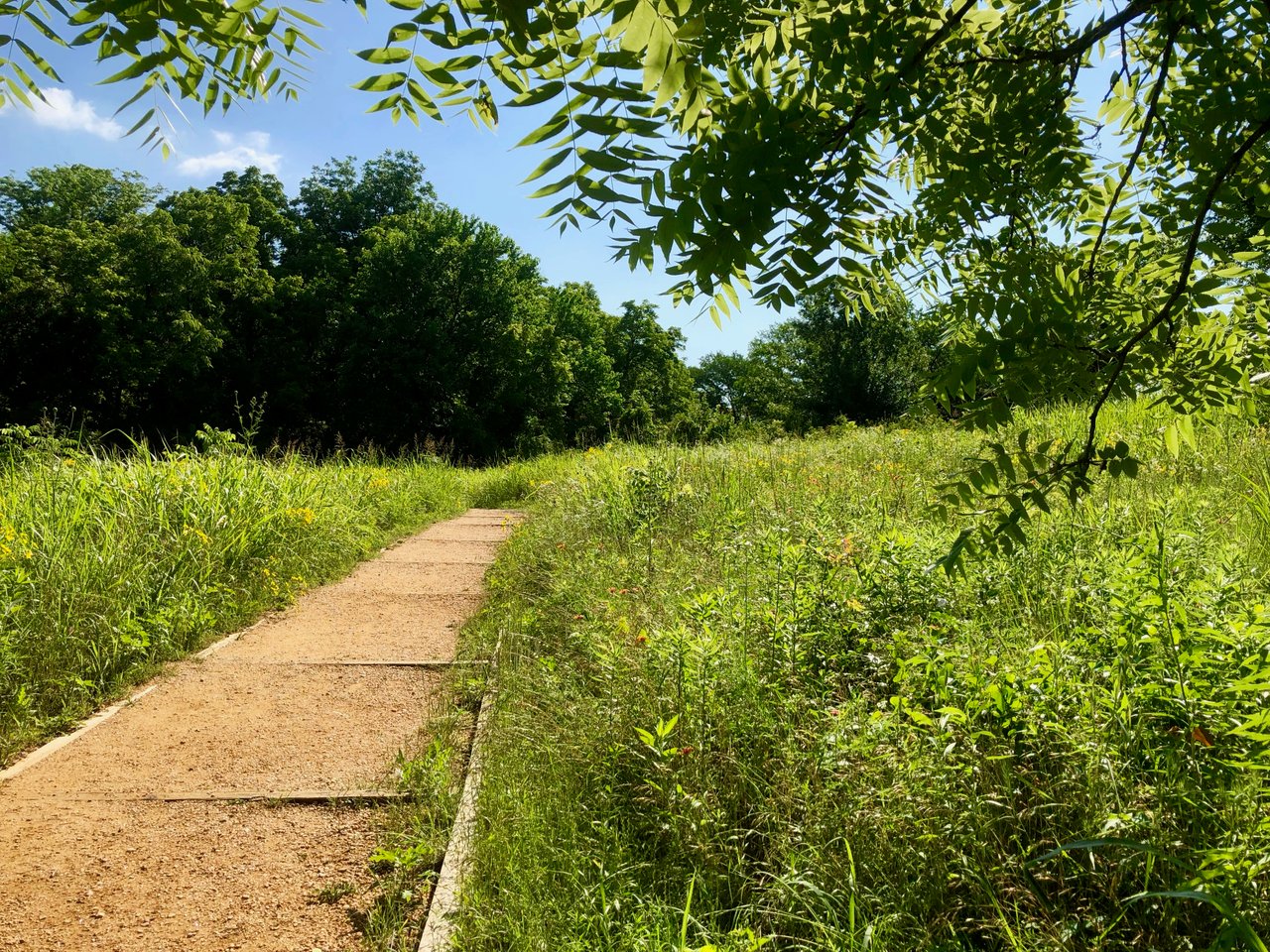 ---
June Honey-Wine
May keeps moving further
towards the zenith of the year;
and still her gleaming crown
remains a gem without a peer.
Ruby of the rosined moon,
thy amber torch but fades too soon.
At but a glance, thy sunny beams
warm-melt to thaw my chilléd streams.
I, the timeworn winter fool,
await eleven months to feel
the burning zeal of thy great school
awak'ning summer's easy weal.
***
Grass is verdant emerald light
tinged apricot by smooth sunset.
Loving cup o'erflowing bright,
spread cheer to every stranger met.
You blaze the fervent fire;
and I am there to raise it higher
until I nearly lose my mind
on the divine June honey-wine.
***
These months are days and years as weeks,
dim-shadowed blurs and brilliant streaks.
At but a blink we all are aged,
transmuted dirt, wise ones presaged.
New friends are silver; you are gold.
Though we scarely meet, the wind has told
the birds to tell me that you're always fine.
Please remember to remember, love—
that honey-wine.
***
The sky is blue as distant memory
a-passing through somebody's dream
who can't be sure if matters went
the way that they did seem.
You ever blaze the fire;
we both are there to raise it higher.
Surely, then, I lose my mind
on the divine June honey-wine.
---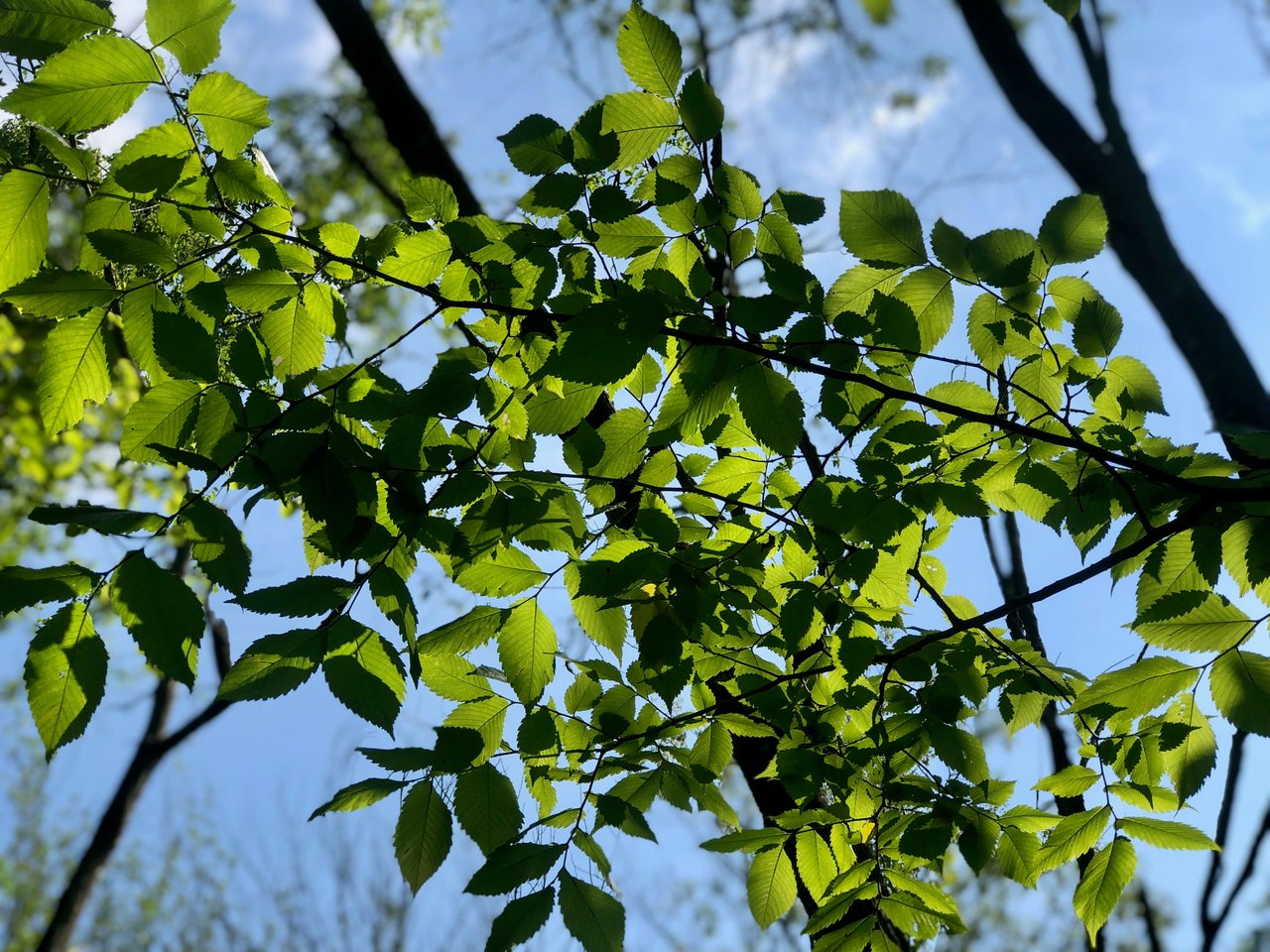 ---
Notes
This poem has a somewhat fascinating origin. I wonder if anyone could guess it? (Though to be fair, it's sort of like asking "I wonder if anyone could guess what clothes I wore the Thursday before last.") Actually, if you know me, it's a significantly better chance than guessing my wardrobe. OK, I'll give a hint. Before being a poem it was something else. And before that, it was something else still. And yes, the answer will be made clear... all in good time ;-)

Dan/@d-pend
June 4th, 2019
all images and writing in this post created by yours truly
pictures taken at the Heard Museum grounds in McKinney, TX
---