Make, O Mirrored One
.
original poetry
and images
.
by @dpend
---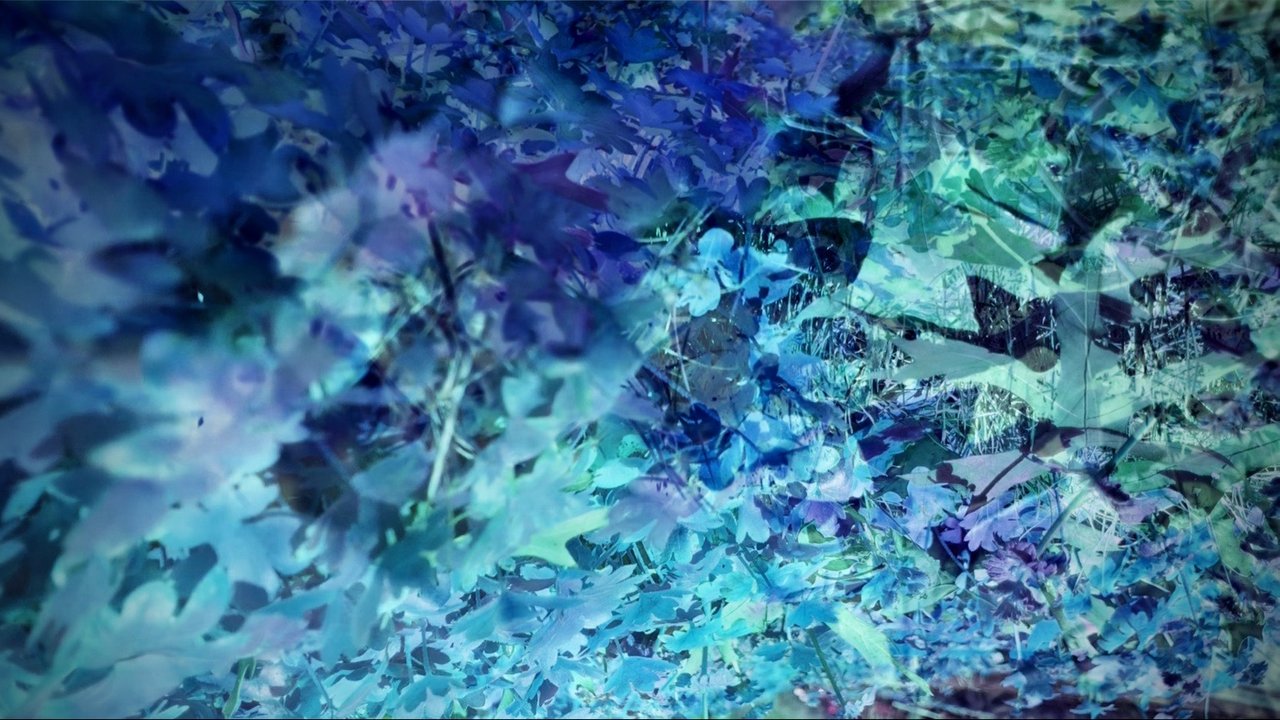 ---

---
Make, O Mirrored One
Now
Create, O Cold One:
whose life-remnants scatter
o'er fields and gravel,
find metamorphic purchase
amongst biomes of dust.
To malinger, bless—
hale glow-seed of souls,
fork-lightning and wordlessness
in your bosom of unwritten papyrus.
Even you, O Renunciant,
laugh into the grey twilight:
holding an iron pail
and dreaming about the sun.
Your child is the world's navel;
you are born in every morning song
yet unsung,
the faceless clouds are your mirror
and the wind your bridesmaid.
You have come to speak of promises
made in the beginning of time
in the form of parables spun;
you will fulfill the debt
of the ocean to the mount
in rhythm.
Then
Sing, O Simple One;
gush with the reckless abandon
of one thousand endless springs
sprung of that selfsame amphora.
Drink, yet be not sated;
Eat, yet blossom not,
full of wholeness freely gi'en,
remain frost-seed bright-wrought.
As you see the majestic cloak
of endless wild cover the Earth:
with dazzling thread-on-grid
kaleidoscope to climax soon
so I behold you, tender still,
sweet tapestry of Noon.
There is nothing which I love
so much as maelstrom, frigid yours
whose depths I gaze within:
behold myself in vicious tours.
Taken through such rounds astute
whose haste has torn then to the quick
my ever-shaken root.
O Cold One, my Beloved—
may your statue bear much fruit.
---

---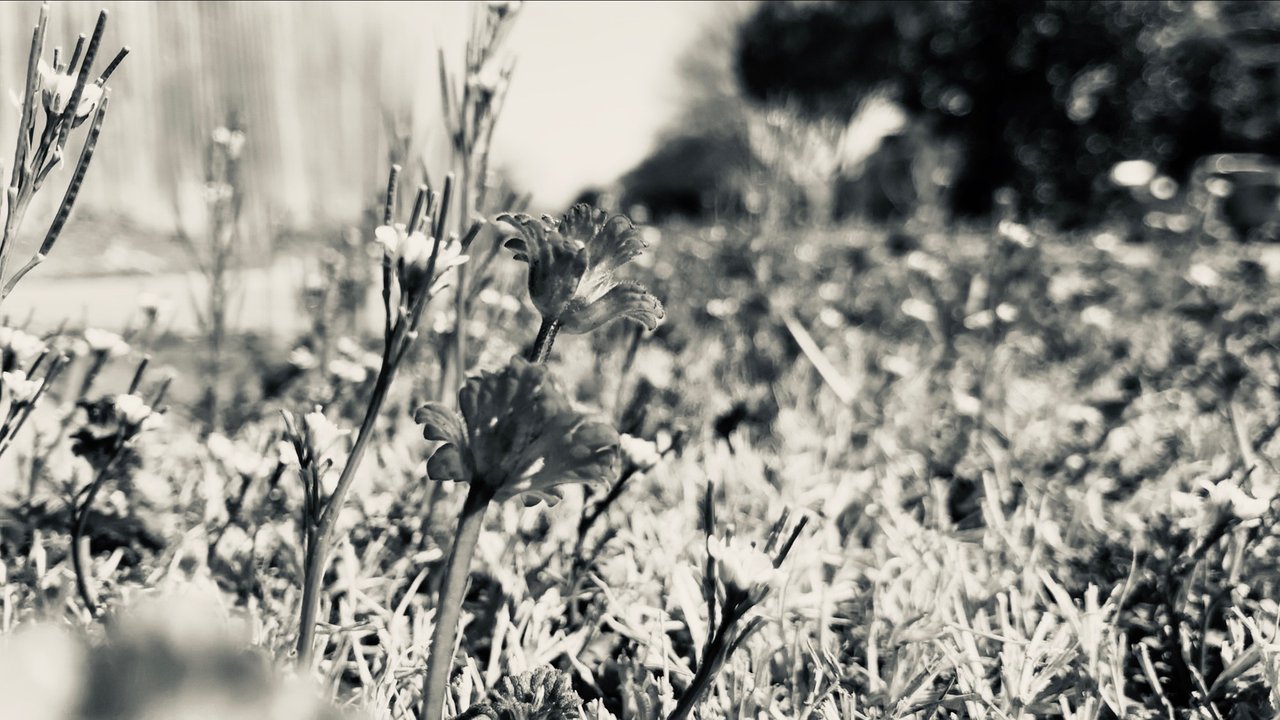 ---

---
....
writing and images
by @dpend
.
Feb. 4th, 2019
...
---

---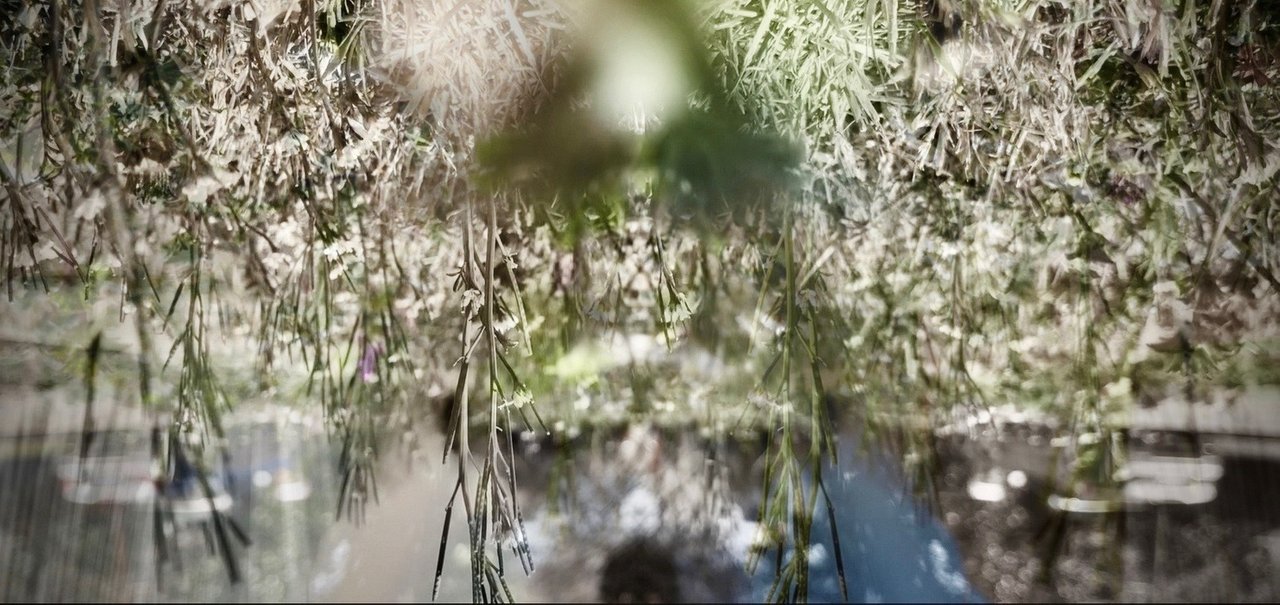 ---