Sharp-dim the wits become
.
writing, poem and images
by @d-pend
---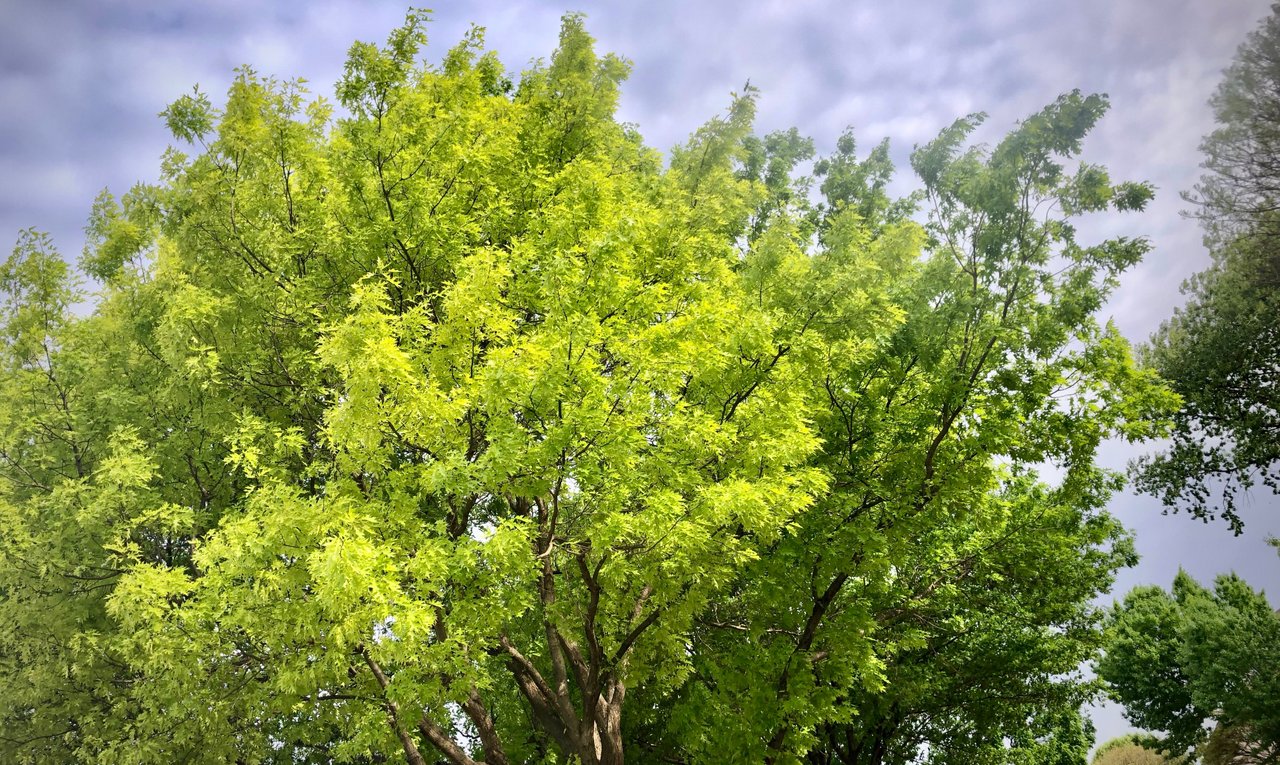 ---
Salutations and greetings. I hope this post finds you well. I know I have not been too active on the social webs these days—
perdóname.
But there is good reason for it, which will be made clear in time. There is a rather lengthy piece I'm working on that has me a bit...stumped. I'm learning, these days, to be a bit more attentive to the natural rhythms of input and output that the universe displays so well, if one but adapts the proper way of seeing.
You know, I quite enjoyed the relentless creation of my 2017-2018 phase, but I hardly read at all during that time (aside from Steemit, I mean.) So, I've been delving into a lot of different kinds of reading this year. Currently, I'm gradually tackling reading Harry Potter in Spanish, which, for being a "kid's book" sure has a plethora of unfamiliar words and idiomatic expressions to yours truly.
Otherwise, I just finished an interesting Dan Simmons book called "The Fifth Heart" which, though not among his best works in my view, was worthwhile just the same. Anything written by him tends to be quite well-executed. ("The Fifth Heart" is a historical fiction in which Henry James
[famous novelist and brother of the renowned psychologist William James]
and Sherlock are the main characters.)
Poetry-wise... well, I'm actually reading some. (I tend to read much more fiction or informative literature than poetry.) Aside from continued delving into a bilingual edition of Octavio Paz's writing, and much earlier reading of Milton, Homer, Shakespeare and Yeats along with dabbling in a few others, I was not very familiar with the main corpus of English poetry. It's been very satisfying to gradually rectify the situation.
As I'm currently going through a compilation of Alexander Pope, I think it's fitting that I conclude this post with a poem I wrote somewhat in the vein of his style of writing. I hope you enjoy it! And, by the way, thank you for all the love and support on the last piece I posted. People taking the time to read my poetry (and even possibly enjoying it?!) means more to me than words can express.
D
---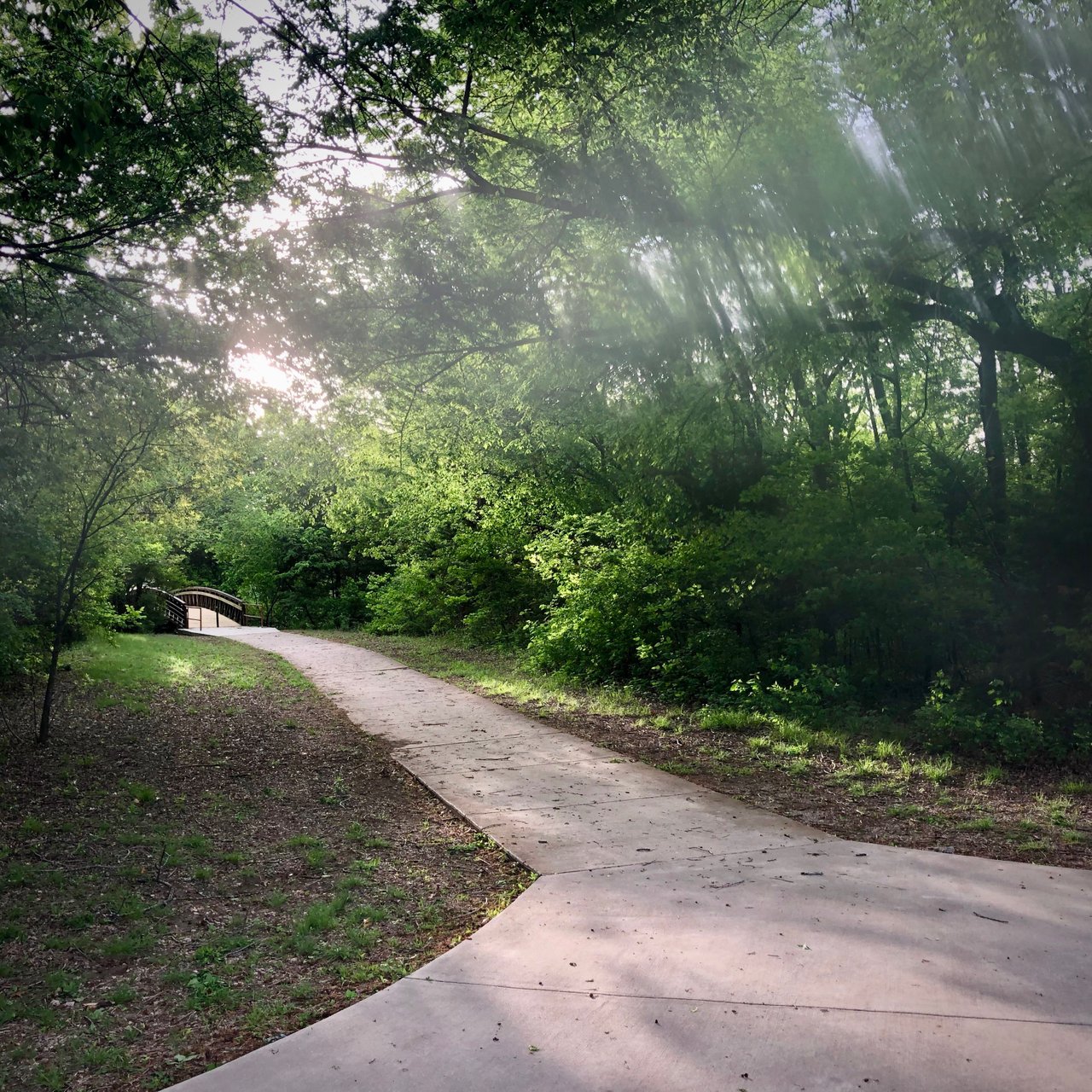 ---
Sharp-dim the wits become
A vast extent sustainéd research shows,
which ever-learning, ever-widening grows.
And by sure step obscure becomes mundane;
that ever more abstruse appears again.
A foolish haze resolves to brilliant point,
until, more foolish still, more fogs anoint.
More bright the torch of knowledge restless gleams,
more dolorous its harsh and brilliant beams.
A web of chaos shudders to its rule,
and ugly happenstance becomes a jewel.
Each principle so shown but one misleads;
Each law without its place promotes misdeeds.
Thus empty, blurred, and mixed, to sharpness flares,
'til eyes adapt and blunt by glow'ring glares.
---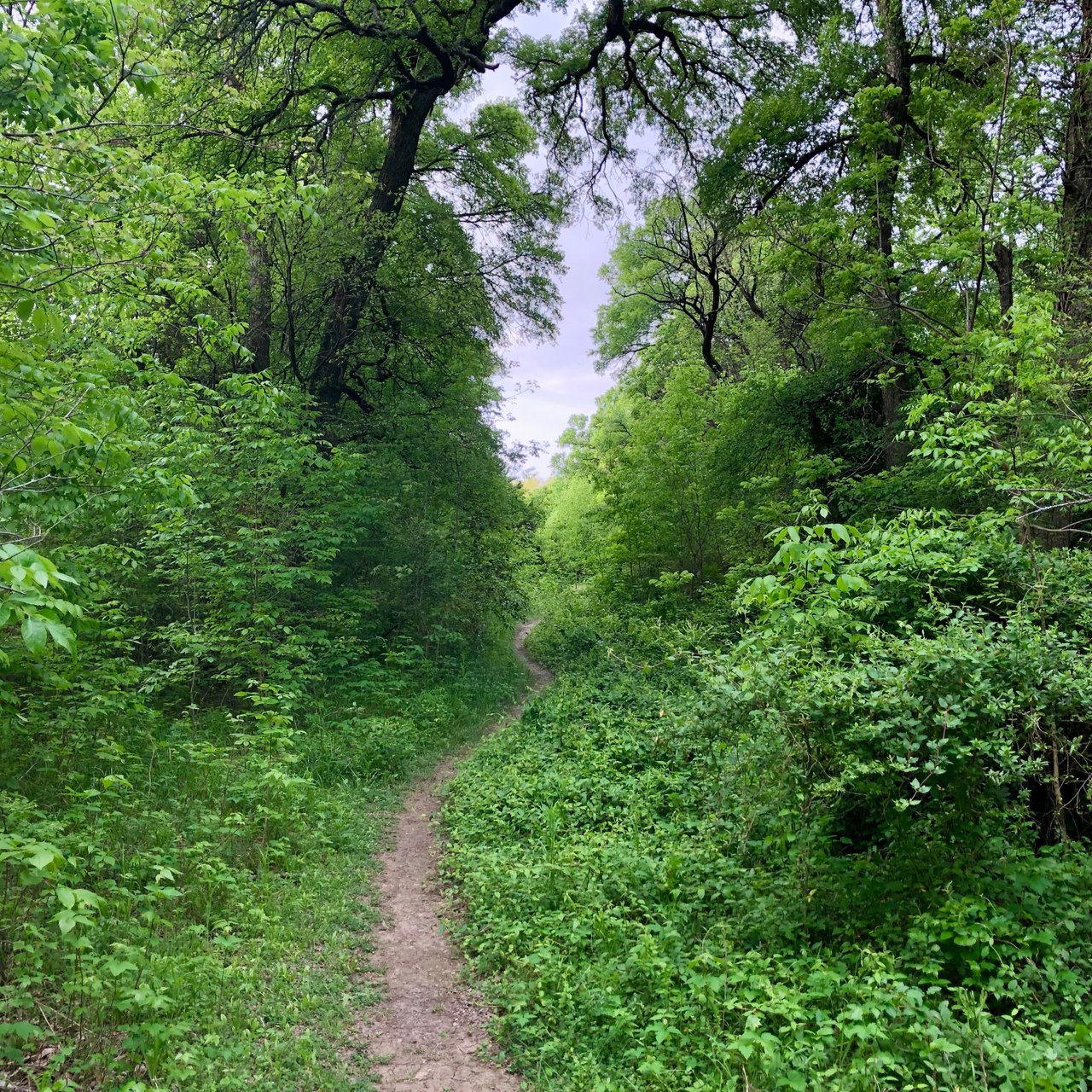 ---
Post-script Note
I actually wrote this poem and post about one month ago, but never got around to posting it because I was busy with moving and hadn't taken the time to create some nice images to go along with it. I tend to let content like this get buried in the archives and never release it for various reasons.
First, for me creativity is quite "momentary:" a clear reflection of current psychology and circumstance. Funny, isn't it, for someone aiming at the universal, that I should be so picky about linear timing? Anyway, I decided to finish this post up and release it.
I'd really like to become more active in writing and video again, but it's taken me some time to get settled at my new apartment, though it wasn't a far move at all. There's also that nagging thing about figuring out how to pay the rent, which is about as clear as mud.
For the time being, I'm grateful to be alive and to have the opportunity to share my creative work with all of you. I admit I haven't touched the epic-length poem that's incomplete for a couple of months now—it's fairly unwieldy and intimidating at this point, but I know I'll return to it because it's something close to my heart.
I'm also thinking it'd be nice to start posting to
@dtube
when I restart my video-making. I'll probably post them there a few days before putting them on my
YouTube Channel
because my heart lies with the decentralized side of things and I think it'd be a nice preview for people here.
Thank you very much if you took the time to read all this, and I hope everyone is doing swell!
Love,
Daniel
.....
Everything by @d-pend
May 17th, 2019
.....
---