Spirals
.
original poem
and photos
.
by @d-pend
---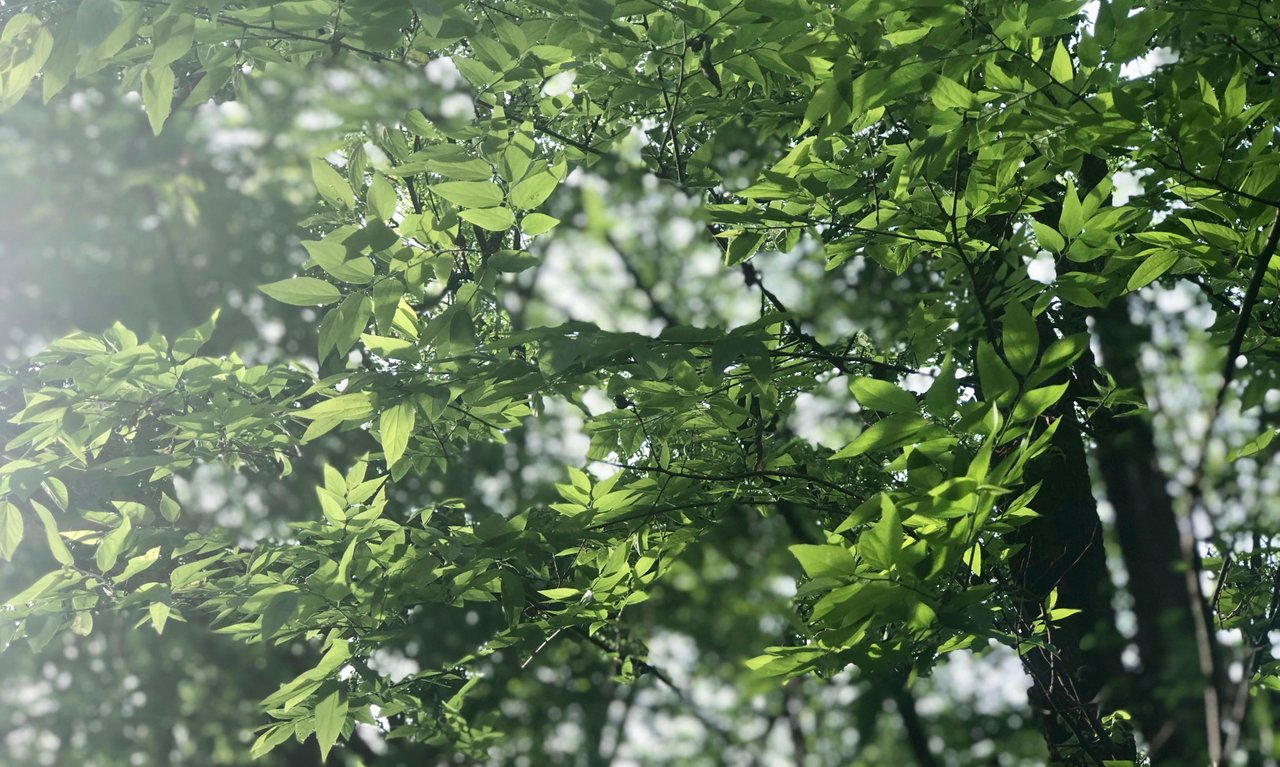 ---
Spirals
Now I'm awake—I found a world
so sweet, uncouth, and wild unfurled
for its fair tendrils but to wind
in tighter spirals unresigned.
Thou unfatiguèd dying light
spring forth and slumber, e'er bright
on figures play to shade fell glow,
bewitching ray-sent blaze of snow.
Now do I pass—now double back,
thy stripèd road, thy faultless lack,
o'er tombs in hillocks, cradled glades
through precipice of valley'd blades
my flesh to find with fresh delight:
keen dagger'd fate, bloodthirsty might.
A turn of fortune's crossèd trails
yet wounded: weary hope prevails.
But to what end? Is this same joy
the song of bird and birth of ploy?
The madness and the calm of heart,
the stupor'd love and bright-eye smart
which cannot help but follow lies
unveiled to solemn sage's eyes
beneath the wailing willow's arms
where lovers whisper ageless charms.
Whose lips but wither, words but swell
and echo past the mournful knell
a-plant in beds of luscious turf:
red-bloomèd ink 'gainst lapis surf.
Glad interlocked in swirl of tints:
alive, aloof through fitful glints.
Say not forever—weighty tome!
But let me thus eternal roam.
Now I'm asleep—I am the world
so sweet, uncouth and wild unfurled
for my fair tendrils but to wind
in tighter spirals unresigned.
---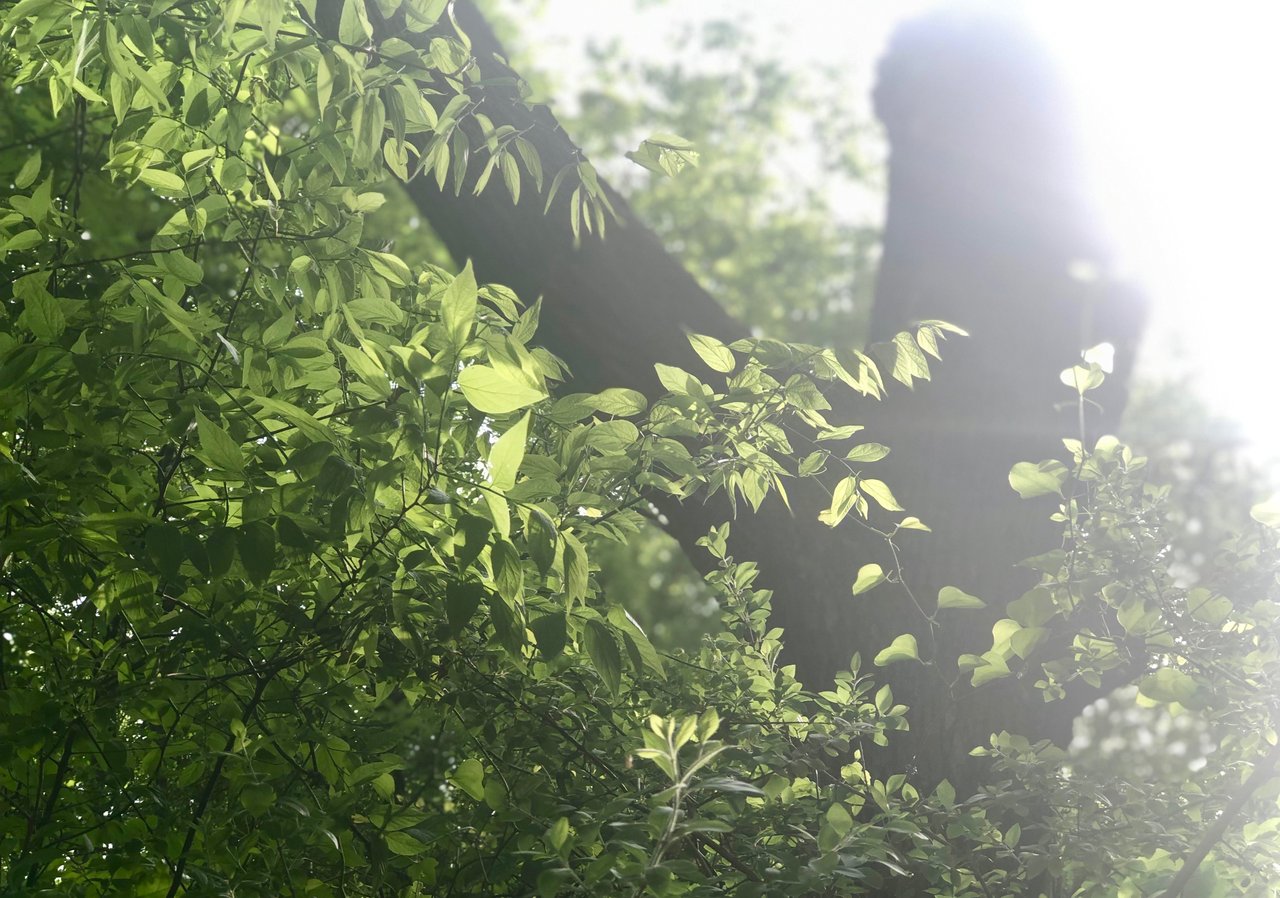 ---


---
.Writing & Images.
...By @d-pend...
.May 2nd, 2019.
---


---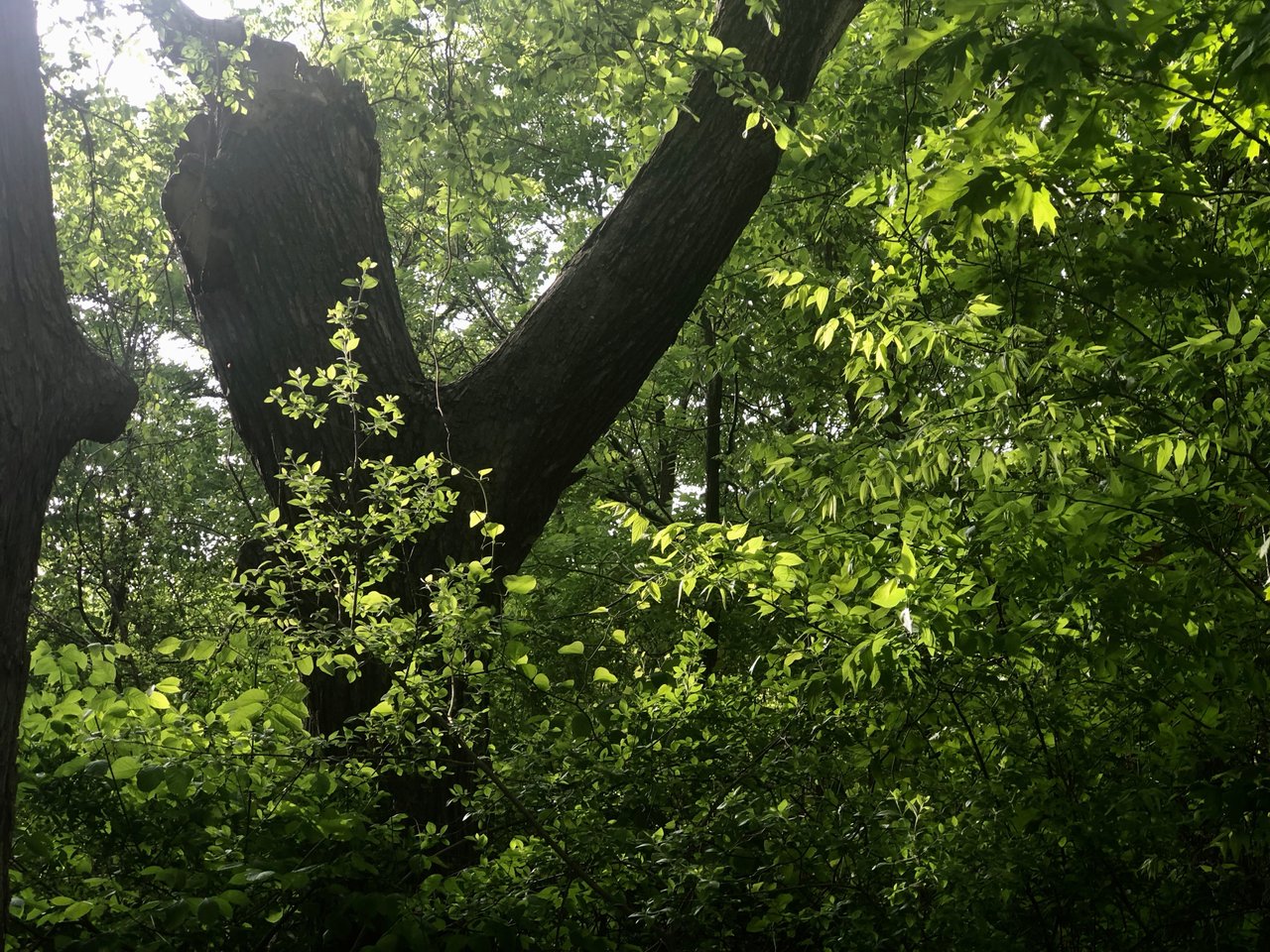 ---