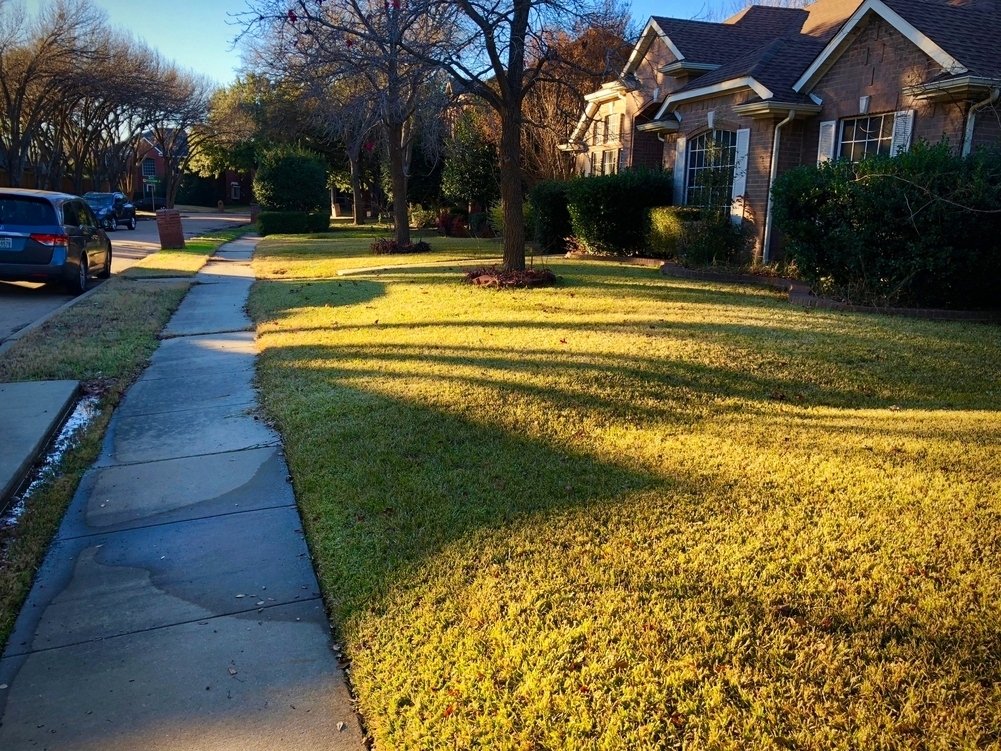 ---
Time the wandering's worth
I waltz along my way:
safe to say,
my destination's known.
By somewhere, somewhen;
somehow-watched
within the pores of atoms grown.
With patten innate?
or patter-spawned by pattern-child
of amber dawn
who paints its path with dew,
paves its palace-halls with moss
the likes of which
blooms every hue:
imagination's-worth embossed
mine livingspace—glow mansioned egg,
within loft embryo unsaid
each living gem, each humble dreg
to make the wandering worth its tread.
Same trick of time,
sane toil at berth.
unfold that selfsame
death of dearth.
Through heart relayed each pulsing sign:
Time-the-wandering's-worth's divine.
---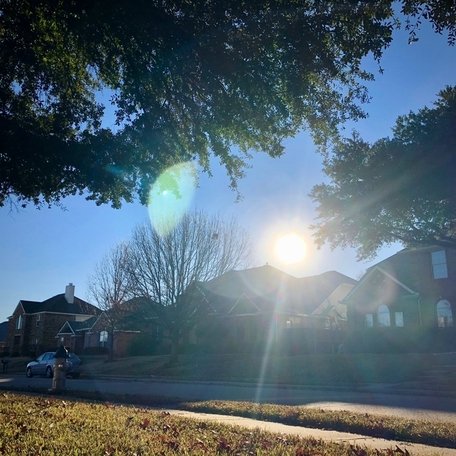 ---

writing and images
by @d-pend
1/6/19

---