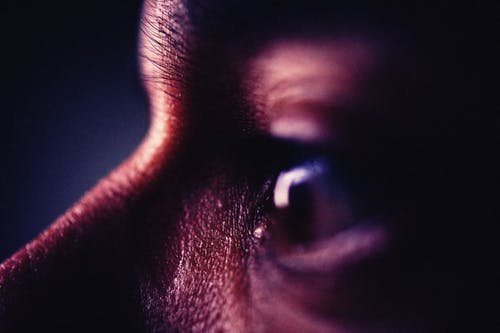 --->
---
---
---

I couldn't believe what my eyes focused on,
surprising event that overwhelms my mind,
sneaky treatment between sensations and fear,
that leads me not to lose my center.
..
.



Surprised I was while everything was happening,
rubble fell and the smoke did not allow breathing,
leisurely movement of reality,
that the drowsiness today has not allowed to alter.
..
.



I saw the wounds of people trying to get away,
the flames still clinging to their bodies,
the indiscreet night illuminated regretfully for hope,
that the victims keep when they think their family is still alive.
..
.



And there I, waiting for something else to happen,
suddenly feeling that another hand holds me,
It was you, also with the wounds that torture you right now,
feeling so unhappily happy that She still breathes.
..
.



Knowing that even your heart beats makes me come back to reality,
It invites me to be the paramedic who knows well how to help you not bleed,
but I wait for help that seems to take hours
and I pray to heaven for the future by your side to keep.
..
.


---

Twitter: https://twitter.com/FemmeDark
Instagram: https://www.instagram.com/dark.femme.box

Note:
All sepharator and the sign are my owner.
Original Content posting in other networks with the same username.