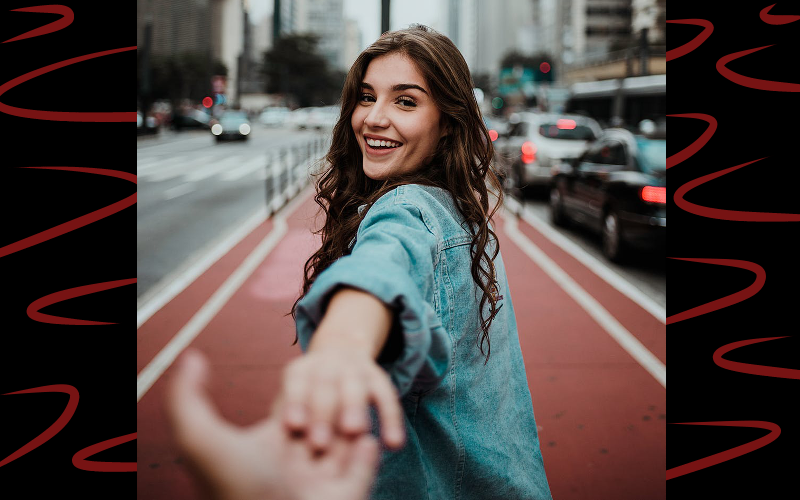 --- >
---

When the interest that is generated only depends on your steps,
thinking every day like yours to mine,
or how my world is part of a larger space,
Because the universe is infinite and doesn't lose its gift.

Impact the world with your actions,
because there is not person who is unforgettable
when you go is loyal
When the reality of your intentions is exposed.

Show your safety in the world
the needs of others
because there is the key to not feeling so lost
because of the feelings the collective is made.

Because empathy is not a world,
it's a feeling that few have to master,
It's easier to blame than to accept,
Even when the real focuses us to recognize the world.

---
This is the english version of my article,
for see the original post press here.
---


Note: All sepharadors and the sign are my owner.