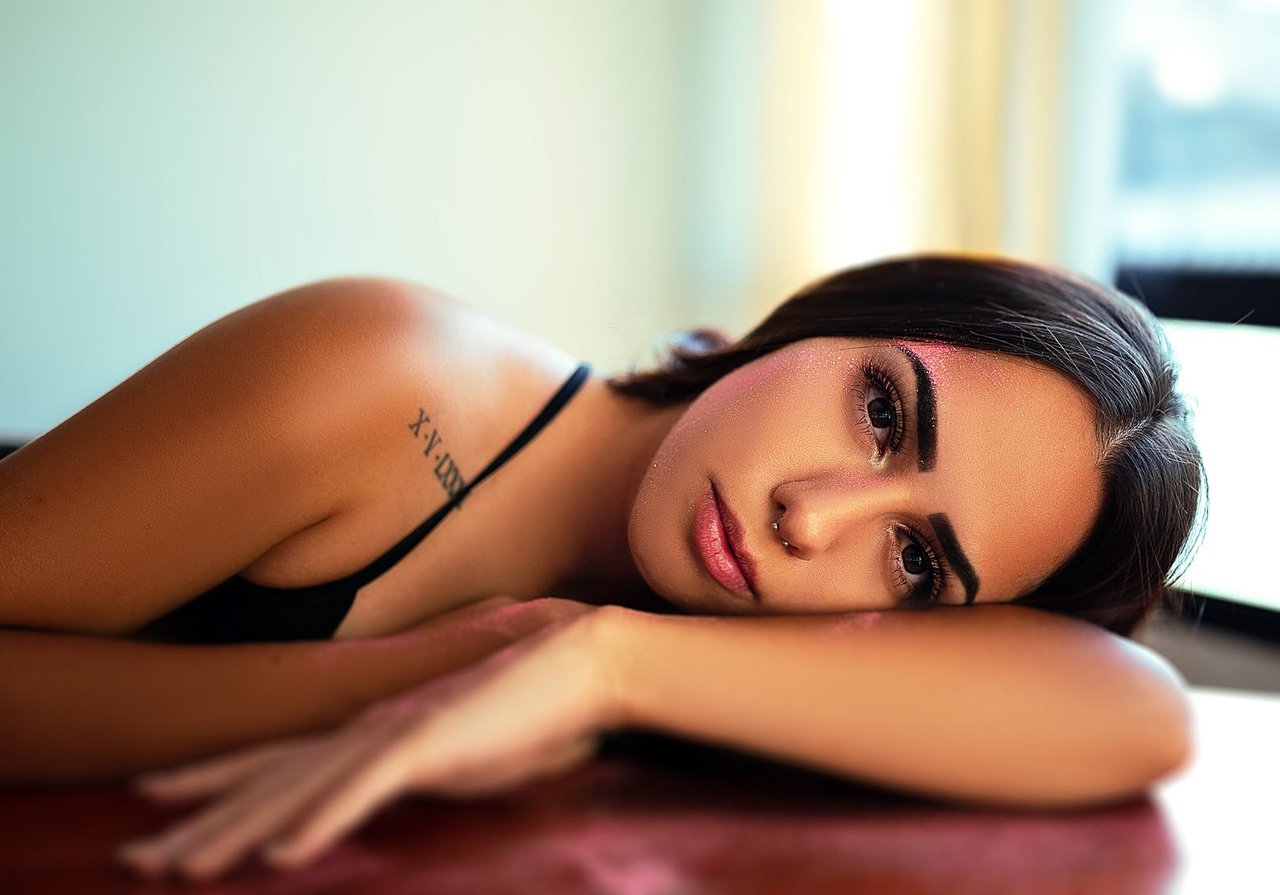 >
---
---
---


And I found myself thinking about tonight,
I got lost among the unfulfilled realities,
I was happy untying the knots,
That today they don't hang me.
...


You are the vitamin in my life,
flying in times without making sense,
is that the past didn't exist because you were not there,
Thus, the present is only who matters when you are.
...


From the future I do not know the written text,
if you have to be the antagonist of our history
or the fleeting victim of my outbursts,
or if you were only with me for a while.
...



Now I could only raise my hopes,
build moments between the short times,
repairing cracks and creating new gardens,
those that lead us to enjoy sunrises and flowers.
...


---

Note: All the separators and the sign are my owner. Original content published on others networks with the same username.