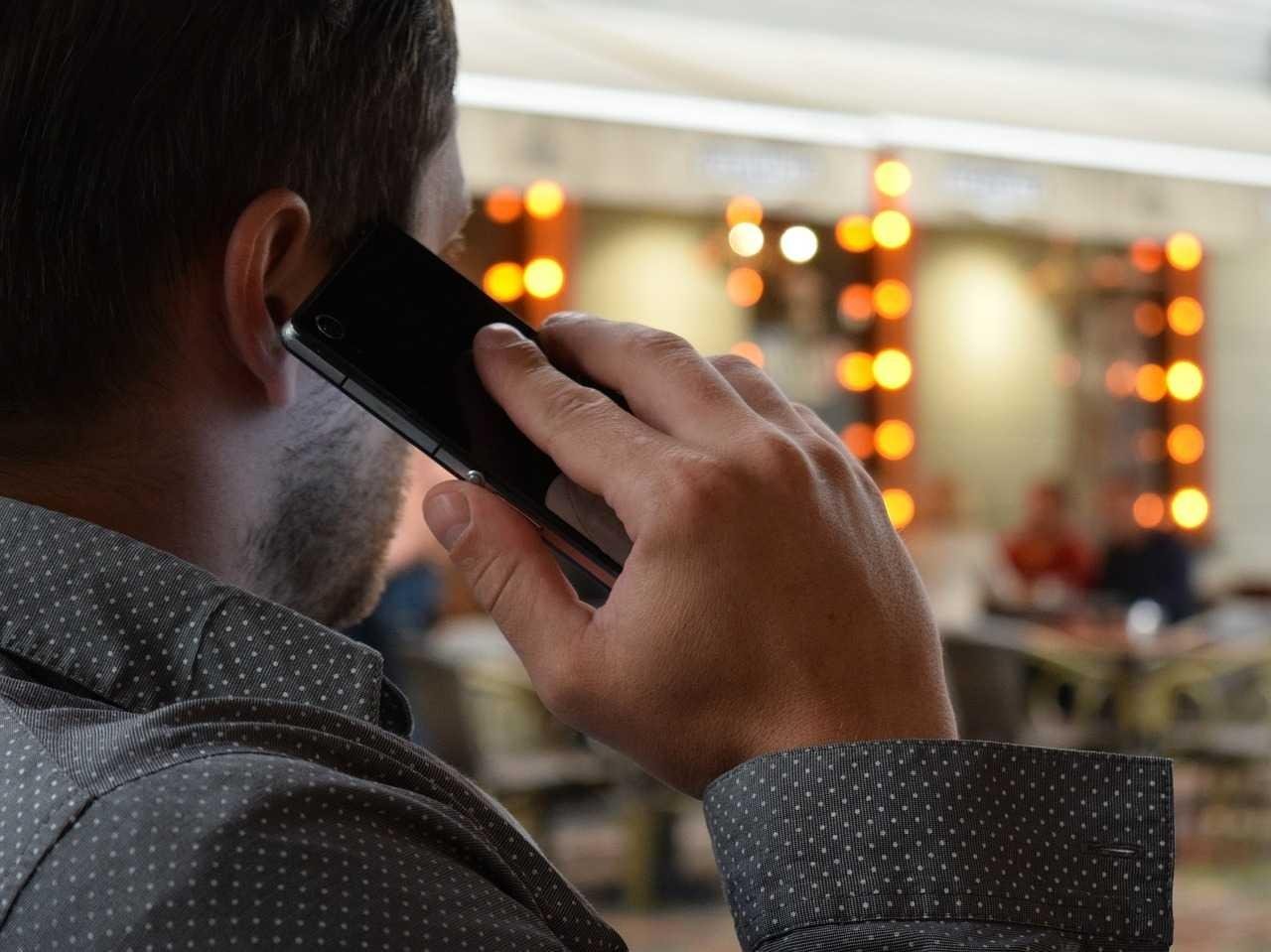 pixabay
Hey there ex lover, it's me again leaving yet another voicemail on your answering machine. I know you've said I should move on and believe me I've tried to but somehow I keep coming back to where I started, I keep coming back to you.
I know you've found someone new and that you've moved on, I'm happy for you I really am. I wish I wasn't though, I wish that I could hate you and that I didn't think of you constantly, maybe that'll help but no matter how hard I try I just can't.
I'm not tryna get you back or spoil what you've found, I'm not that wicked. I just wonder sometimes how you did I, I wonder how you could forget me and all we had just like that, I wonder how you could be happy with someone else.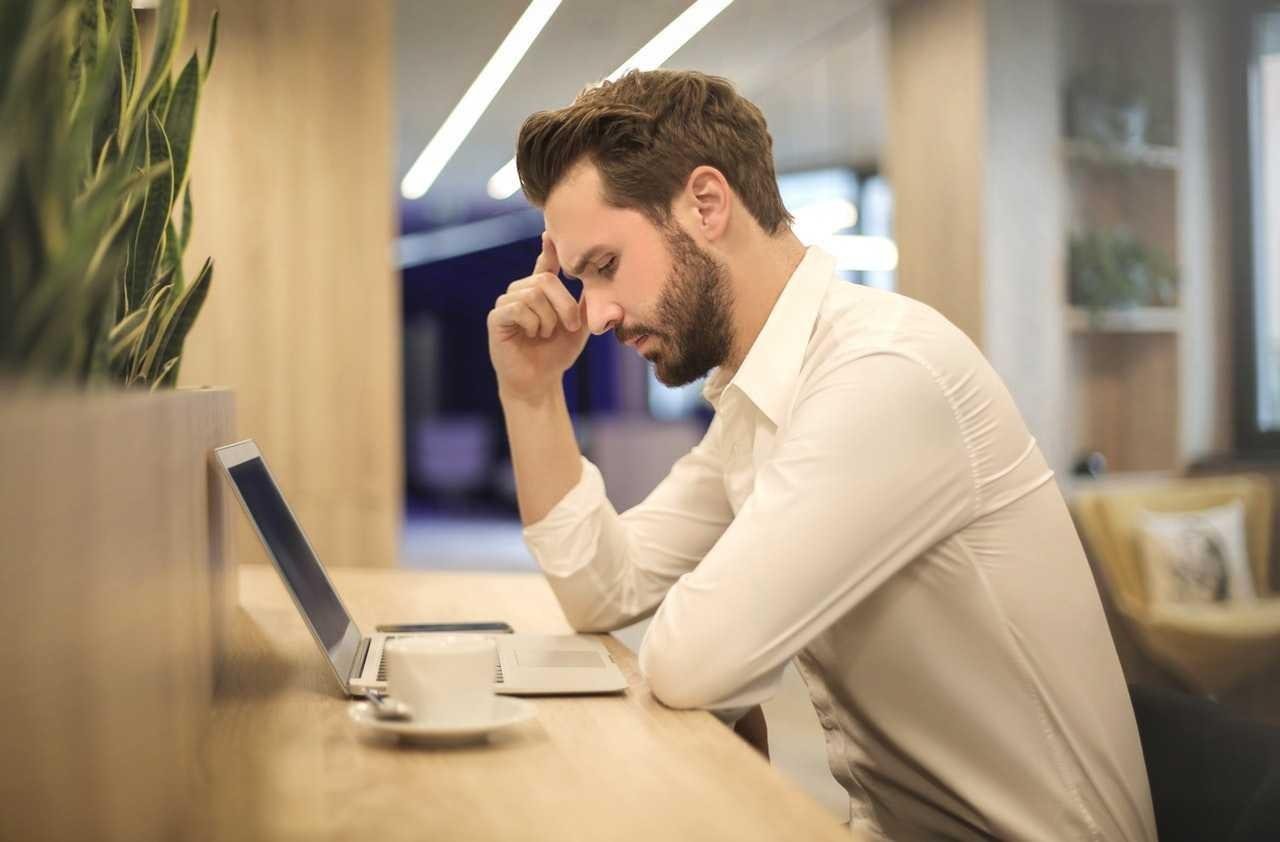 pexel
Do you think of me at all, Do I ever cross your mind even if only but for a moment or have I been completely erased from your memories and all the feelings you had for me erased from your heart.
Some day's I find myself thinking about the promises we made to each other, I can't believe that all the plans we had about our future, all those hours spent talking are all destroyed and blown away by the wind.
I hope I get an answer to these questions soon, maybe that'll help me move on, find closure. Or maybe an answer would be what drives me over the edge but I won't really know until I get one... Till then bye dear ex lover.