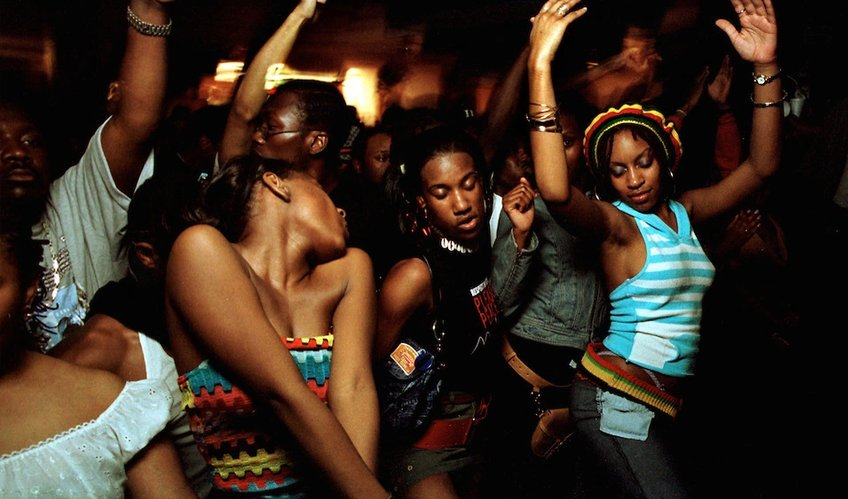 Still a Go Dance
Back in the days we partied hard,
it was a sin to be at home at mi yard.
From I was a teen, like a shadow on the scene,
rolled cocoon leaves & spirits in hand,
from head to toe exotic brands.
---
Some just start go dance,
but we still a guh dance,
but not as much as one time,
cause right about now is crunch time.
---
Keep we own dance,
keep we own fest,
though behind the scenes
more time a stress,
but I guess it is a part of being
blessed.
We still a go a dance
I like poetry but because I am a song writer I always end up rhyming which I feel sometimes takes away from the would be imagery. This poem was inspired by the song below by Christopher Ellis the on of the legend Alton Ellis. In the song he talks about the old days of doing to the dancehall and how nice it was because of the selection of tunes they played. I couldn't agree with him more. But hey, we still a guh a dance.

Image Source