The heart opens the door to unusual challenges as we create feelings of triumphant euphoria, each step beginning with enthusiasm and the idea of ​​new achievements. At the door of success, your name is the ultimate game of thoughts dancing in the rain of energy, you are a volcano of passion and ambition that creates the future.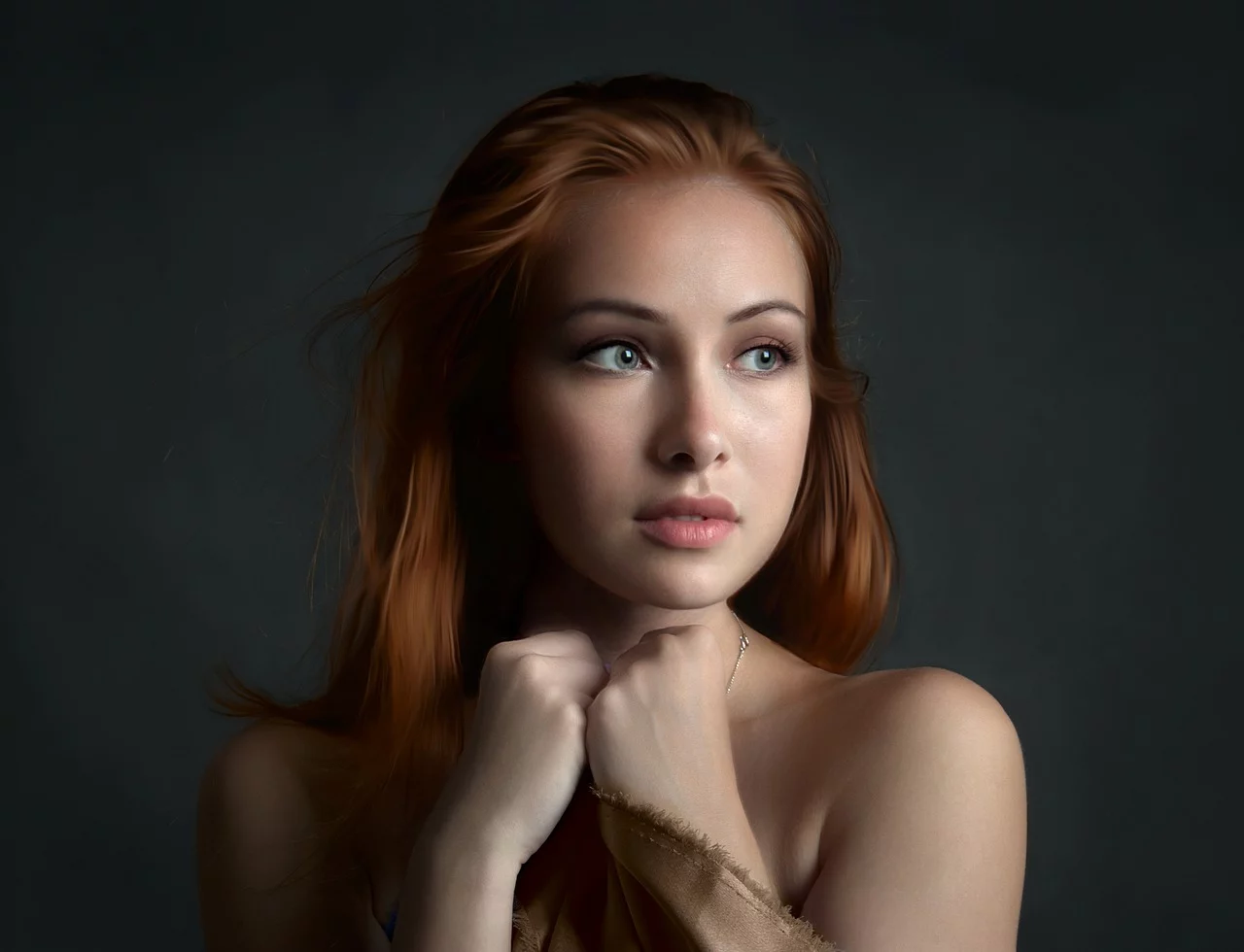 Your touch becomes a dream in memories of a reality that haunts me to the limits of possibility, your kiss conveys waves of gentle emotions that reveal the secrets of the heart. The inspired form of perfect art reveals the beauty of your magic, your thoughts send signals of the heavenly secrets of love.
Open the past to the dogs of distant truths as the path of virtue and morality awaits us, you are the ideal form of enthusiasm through the love sparks of honour. Desire reveals our memories of places where heaven and earth merge, we open new rules of the ultimate game with tremendous feelings.
Your words paint new rules of life and open the paths of glorious possibilities with marvellous horizons, your touches open the gates of time in which we become a community of love. Find my intentions in the eternal truths of love, you are my perfect choice.
---

Original poetry written by @dobartim
We win together - Welcome to Steem Schools https://discord.gg/aSRrrMt
Free Image Source: pixabay.com