Truth passes through the valley of dreams as we feel the moral crisis of our beliefs, we give up the wrong steps with the knowledge of universal wisdom. We show willpower in places between reality and desires, we perform on the stage of life with real values ​​of morality and interest.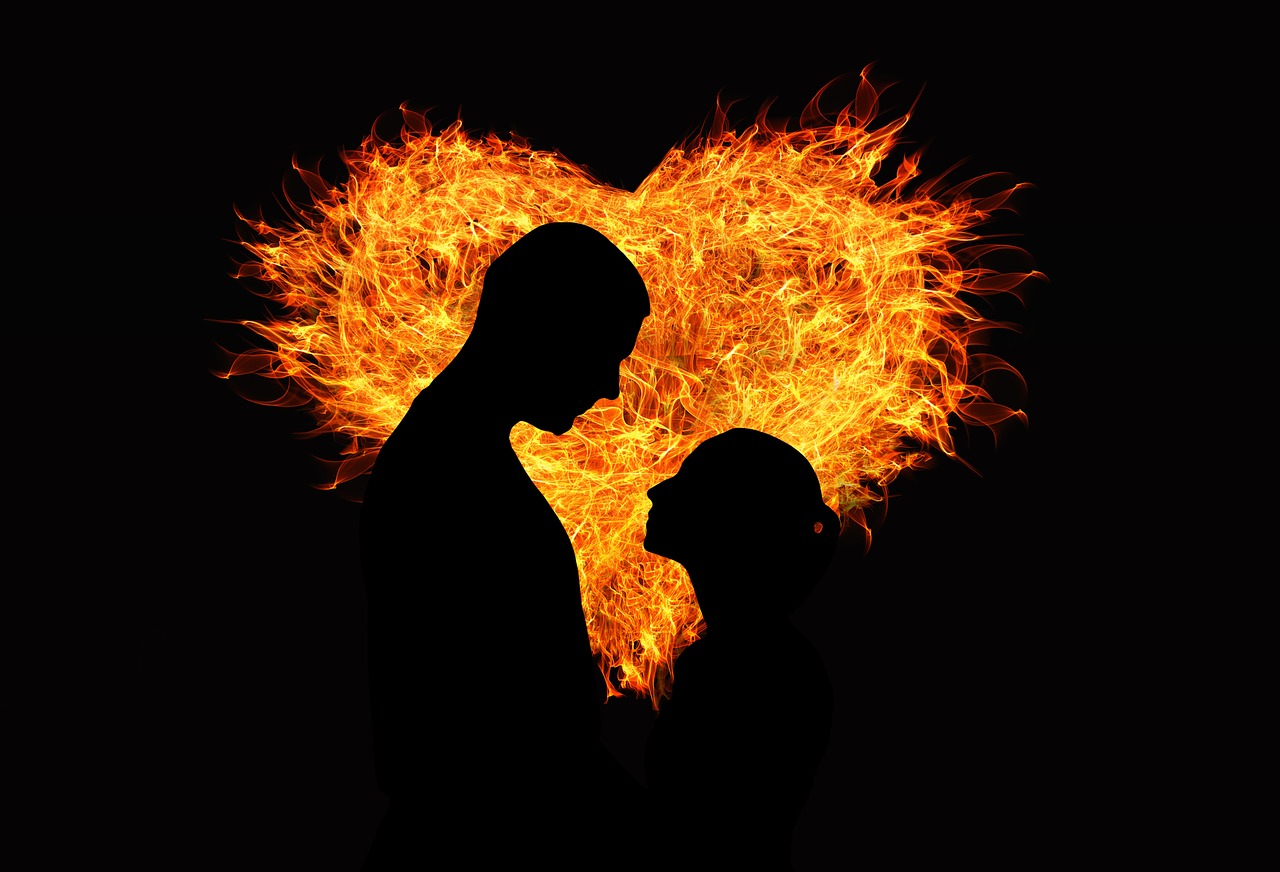 Offensive sin with strong waves of truth conquers every detail of perfection with the clever pursuits of righteous purpose. In the grey zone, everything falls into the silence of dark thoughts, come to the light of love emotions and breathe the spiritual smell of rainbow colours.
In the depths of my heart, I see the greatest secrets that we have suppressed in the hidden parts of the subconscious, raise the level of courage and look for causes that can raise you to the pedestal of material perfection. Life is a dream with the illusions of material happiness as we seek spiritual freedom, wake up.
In the rhythm of happiness, we bring new victories with gifts of wealth, we create new conditions of ambitious plans that initiate a marvellous dimension of magnificent character. In your touch of destiny, I see the right way, in your gentle words, I feel love without boundaries.
---

Original poetry written by @dobartim
We win together - Welcome to Steem Schools https://discord.gg/aSRrrMt
Free Image Source: pixabay.com