Nature circles through the subject matter of the truth of our view, opening new horizons for the audience with open paths of the heart. Knowledge and crazy courage go through the backs and create new dimensions of success, happiness is the greatest secret of the essence of life.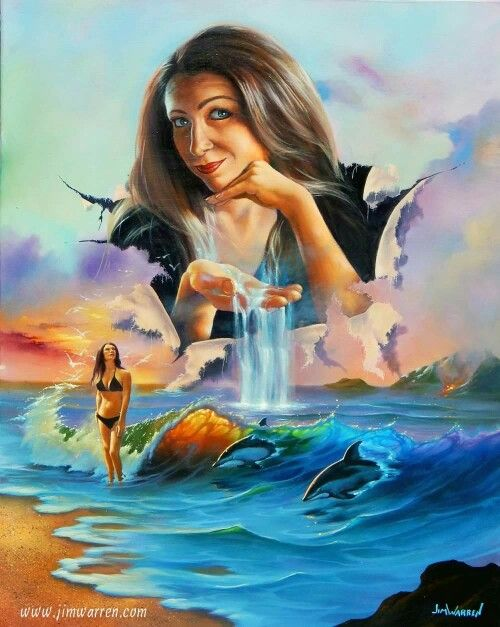 The Dark Side covers the sensory failures that we create on the passages of illusion, the oblivion of the distress of the negative memory on the margins of emotional habits. Light is playing with your eyes that shine like the sun, we've accelerated time in digital worlds.
We search for the secrets of the universe and sit on a microcosm of free energy, everything moves through the waves on which the subconscious vibration of truth surfaces. We give a chance of success through the paradigm of new challenges, we have achieved maximum opportunities and we go to even higher levels.
We met the energies of the past with the emotional powers of the present moment, the logic pulling ends on the stronger side of imagination. We understand the greatest secret of happiness that comes from love, we create the conditions of joy with creative and positive thoughts ourselves.
---