In every atom of invisible energy I feel your presence, every thought begins with an emotion that lifts me to the pedestal of mystical feelings. The presence of unknown vibrations opens up new fields of reality that lead us on the paths of experience; we create miraculous dimensions of reality with the cosmic principle of creation.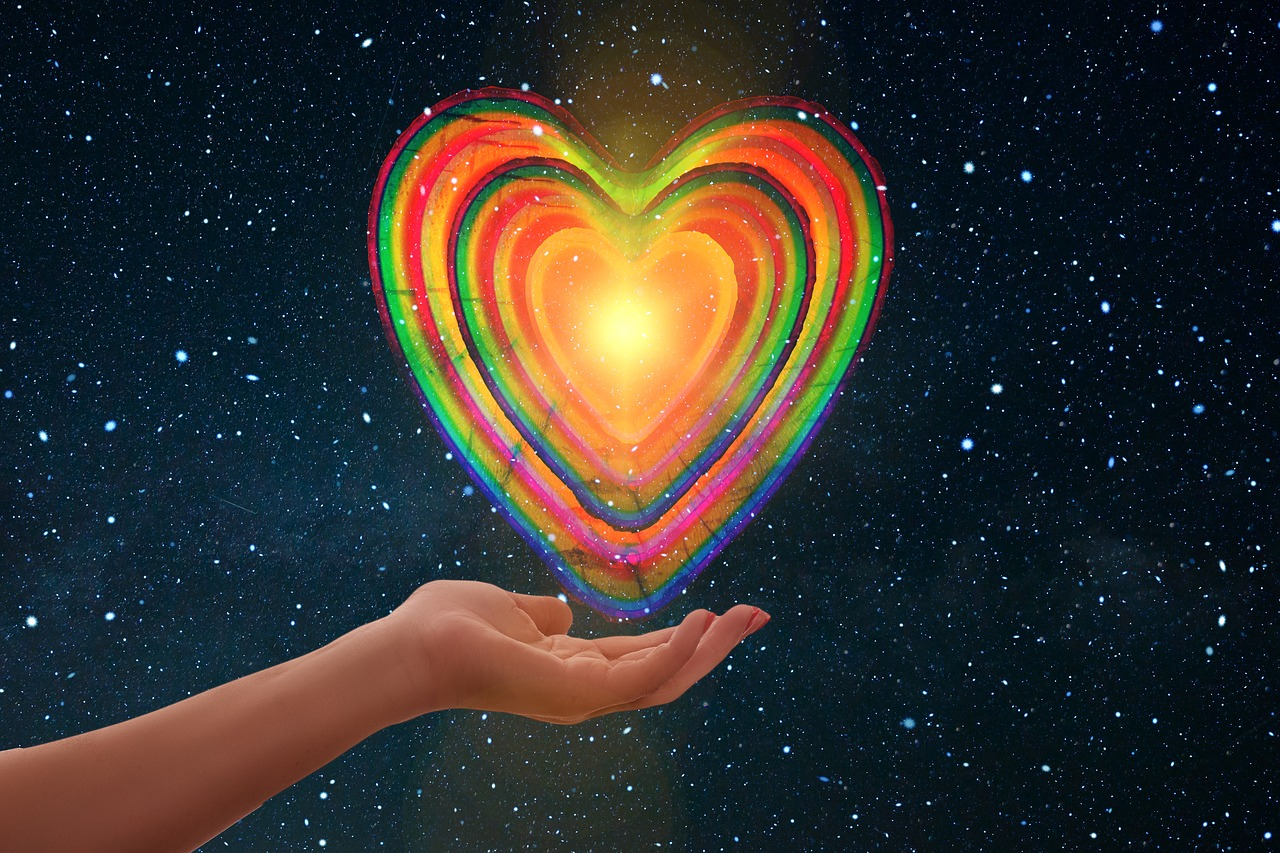 Something has changed in the memories that lead me to your words, your touches are present in every detail of my emotions. Your thoughts are opening new horizons of unlimited potential for spiritual growth, your love is the motivation for gentle kisses of our powerful love romance.
In your embrace I make dreams come true because every touch shows new signs of wisdom, in your words I feel victory because I fly on the wings of angels. Nothing is as great as your perfect beauty, you are the source that touches the strength of my heart.
You are my answer to every question of heart and soul, you are my path in which I see the beauty of the whole universe. We are created to believe in the lofty goals that lead us to the next level of consciousness, love is the main reason for our existence.
---

Original poetry written by @dobartim
We win together - Welcome to Steem Schools https://discord.gg/aSRrrMt
Free Image Source: pixabay.com