My desires become my commandments, balanced on a conscious level of karmic rules, you are a revelation of a loving side that is greater than a new fall. Choices and decisions send a message of peace in all directions of cosmic justice, you are an isolated truth that many do not know.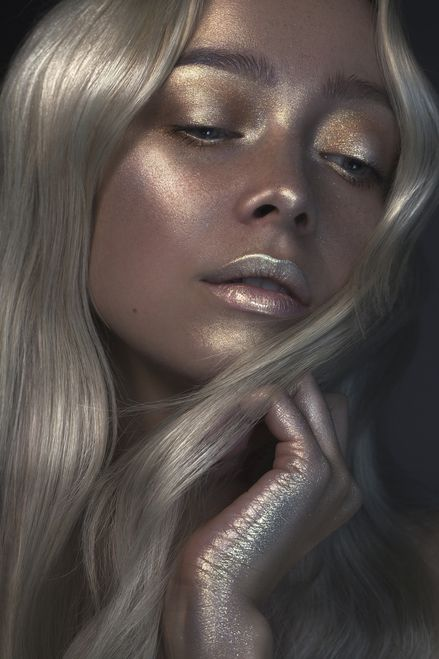 Dedicated to the ultimate goal of conquering another ring of love magic, I put dreams on the path of success that leads us to starred sources. We have made projects on the basis of the human investment, we have liberated the heavenly potential of material knowledge that has led us to the state of abundance.
We stole the happiness from the locked heart, letting us tears of joy to fly through the ether of cosmic thoughts. Sit next to me on the tree of knowledge and look a little ahead in the fate that awaits us, everything is arranged in the goodwill of the good and the holy.
We all have the right to love and dream big goals, you are the queen of stars and the leader of love adventures in the oases of the mystical worlds. Be my partner in good and bad, and I will love you more than myself, you are a lady with a manner of perfection.
---